Welcome to another end-of-year post,
This one is all about my favourite movies that I watched/discovered this year. Including 2022 releases and so many amazing backlist finds. This year I am doing this post with a twist, instead of just sharing my thoughts on these movies, I am sharing LetterBoxd reviews of them.
I have seen people share LetterBoxd reviews on Instagram and I know people react to Goodreads reviews, so I am following the dangerous rule of if other people are doing it, I can too?! But I have made sure to share the owner of the reviews and all credit goes to them. Hopefully, it is all good, but let me know if there are any issues.
What is LetterBoxd? (just in case you haven't heard of it)
People use the app to write reviews (typically short) for movies to share with their followers/the public. It is essentially like Goodreads for movies. I tend to prefer the short, funny reviews over the lengthy analysis because they are simply more powerful.
Promising Young Woman [2020]
🎥 MIX IT UP | matching books with the 'Promising Young Woman' soundtrack
Down With Love [2003]
Black Swan [2010]
TRAIN TO BUSAN [2019]
us [2019]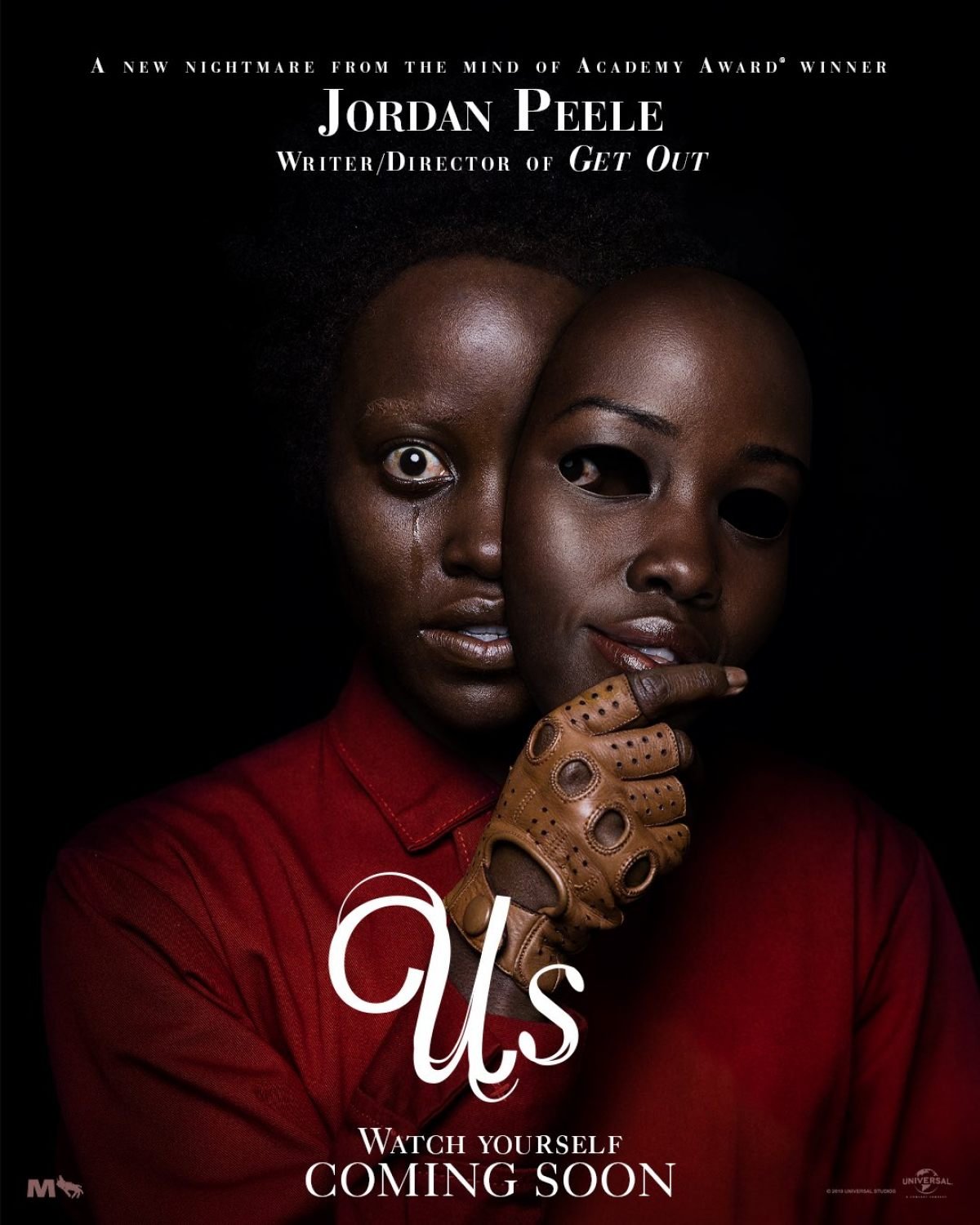 🎥 MOVIE NIGHTS: Jordan Peele's Films
honourable mentions
ENCANTO // I love Disney's musicals. They are so cheerful and fun. Encanto had great music, different characters and showcased the importance of communication (or using one character for therapy). It was great but, Dolores deserved more songs!
TURNING RED // This movie was so noughties, I had to love it! It was chaotic, fun and talked about change well.
TOP GUN MAVERICK // It does have its issues, yet it was a thrilling experience. Everyone's enthusiasm for it rubbed off on me too.
NOT OKAY // This was definitely highlighting unlikeable characters but for once the movie didn't try to make them all of a sudden likeable. It felt honest that way and I enjoy the discomfort it could inspire in audiences. It was a different watch which is what I liked about it.
THE FORTY-YEAR-OLD VERSION // This is an underrated film in my mind. It talked about age, success and life with a beautiful artsy style. I could see many people appreciating this film.
🎥 MOVIE NIGHTS: women take the lead
JOJO RABBIT // I am not one for war films but this narrative focuses on a kid living in Germany during WW2. How it inexplicitly showed events and emotions is a massive show of the talent of creative storytelling. It is extremely well-made, as it doesn't shove big emotions in your face, but you will feel them completely.
MARROWBONE // This is a film I didn't rate too highly (2.5/5 stars) which I stand by, but it is getting a mention because I keep thinking about it. It had a humanely haunting end and I think the way it had since haunted my thoughts deserves a nod because that is quite rare.
🎥 October Reading Diary | books, movies, music 🎃🍁
What were your favourite movies of 2022? Do you use Letterboxd? What is your favourite type of movie?