Hey everyone!
It is finally time to talk about my books of 2022. Most importantly, my new favourite books. I had a solid fantasy year as I discovered multiple new contenders to add to my top favourites. I also thought I would talk about the books that disappointed me the most and the ones I never actually finished.
Please enjoy my bookish highlights for this year and let me know yours in the comments below.
MY 2022 FAVOURITES
ADULT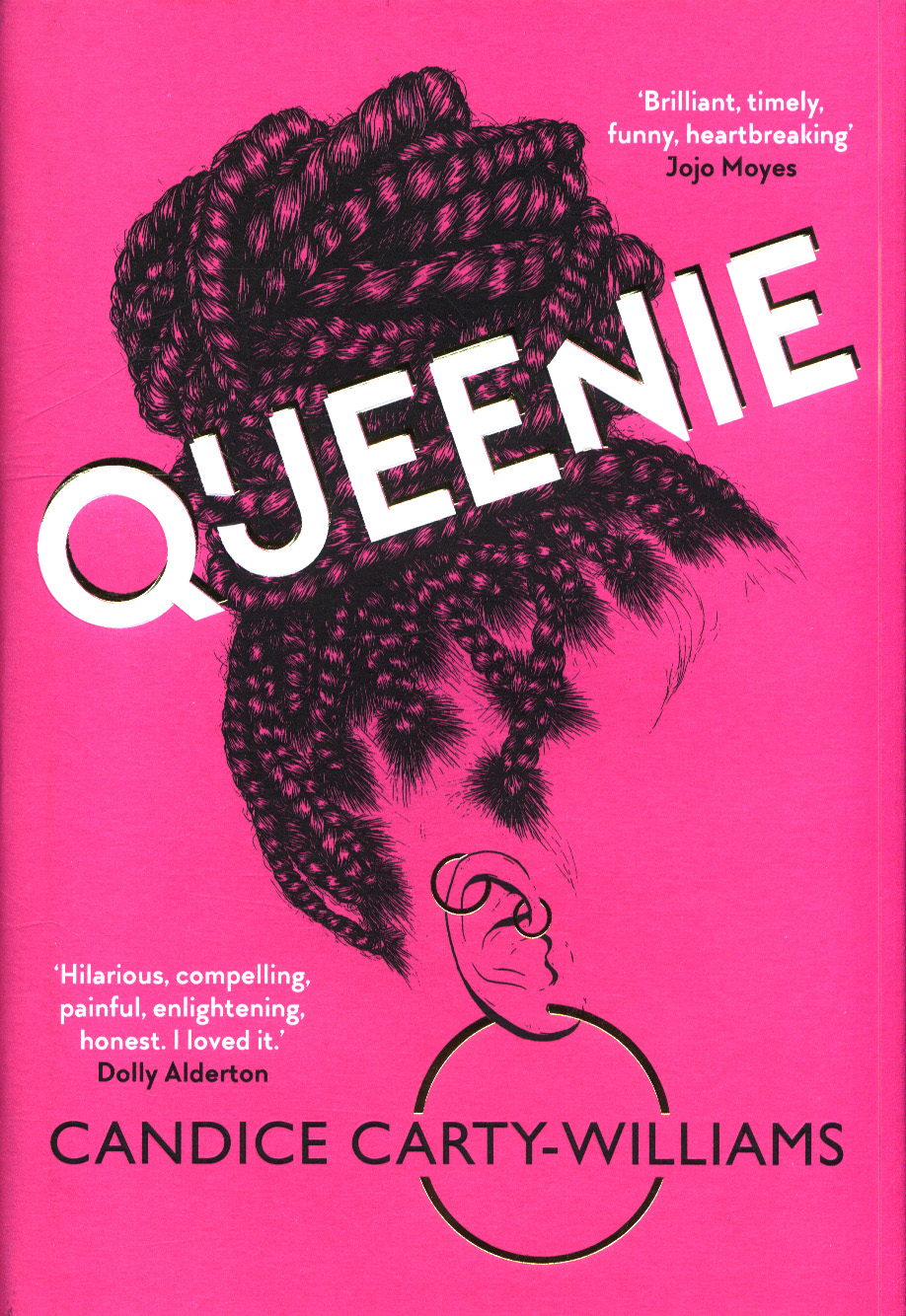 THE UNBROKEN BY C. L. CLARK // One of my favourite political fantasies ever. Following Luca, a princess trying to prove to her uncle that she can rule, and Touraine, a soldier stolen as a kid in order to do the empire's fighting. Touraine wants to become general to prove her right, but when she is arrested for a crime she didn't commit, she is forced to become the Princess's weapon. Luca hopes to make peace with the rebels using Touraine to bridge the gap, but Touraine has mixed opinions as she learns more about her birthland. A tale of ambition, colonisation and the dangers of any relationships. I loved exploring the deadly politics and the complex relationships where they use each other (not dedicated to just romantic ones). Then all the other emotions that follow (the main one is not a super healthy romance as you can probably tell and I'm not looking for an endgame, I just like the emotions included for a purpose). This was just the beginning, and I can't wait for the sequel.
SHE WHO BECAME THE SUN BY SHELLEY PARKER-CHAN // Told clinically, this is another tale of ambition. Zhu was given nothing as a child, the nothing daughter. When her family died, she changed her fate and took her brother's destiny. It is a rising ranks story and how Zhu sees the world differently benefits his progression. The other main narrator is general Ouyang, who now serves his family's murderers. He wants revenge, even with his complicated feelings. The plot had a practical and engaging role, moving forward with ease. But it is perspective that makes the novel stand out above anything else. Zhu and Ouyang have a lot of similarities with each other. But their different responses to these "shared experiences" define them in pivotal ways. Exploring their feelings and the broader themes mean you could analyse this book for months. I love how these two characters are on opposite sides in this war, creating an enemy vs enemy POV which is fascinating and something I hadn't seen done this way before.
🍄 Would I Recommend All Of The Sapphic Trifecta? | aka i review the unbroken, the jasmine throne and she who became the sun
SISTERSONG BY LUCY HOLLAND // Following the three children of the King of Dumnania. One with the gift of healing but unable to heal her own scars, one who dreams of seeing the world and the other who battles to be accepted for who he really is; the king's son. All are confined in a changing political climate as magic is being lost and battles brew. When two men come to the castle. Myrdhin, the meddler and magician, and Tristan, a warrior whose secrets will tear them apart. It is a dark retelling of Twa Sisters, set in Ancient Britain. I absolutely loved the use of three very different siblings as they each forge their own path. Princess stories are commonly told in fantasy, so I was impressed by the author's ability to take three and make each one distinguishable and connected. It was an enrapturing experience. Especially when the setting felt so believable and whimsical. I was thoroughly absorbed in the story.
QUEENIE BY CANDICE CARTY-WILLIAMS // Queenie is a story dedicated to messy twenties and wanting to avoid mistakes, which in turn leads to destructive behaviour in many ways. It makes the namesake character, Queenie, borderline unlikeable (judging by some reviews). However, I was drawn to her as she stumbled and gradually learned to stumble less. This book covers relationship problems, family problems, friends problems, and work problems. Yes, problems are there! But, it wasn't overwhelming as it was well-balanced, talking about different parts of her life naturally. After all, life contains all these factors. I love that slice-of-life realism. It made me root for the characters more, and it was triumphant to see Queenie come out at the end. It was a serious read dealing with heavy topics, but it also captured the vibrancy of life at the same time. Lots of personality and support, the friends' storyline, in particular, was heartwarming.
YOUNG ADULT
MORE HAPPY THAN NOT BY ADAM SILVERA // Adam Silvera's debut book was only my second novel by him, but it blew me away. We follow one teenage boy, Aaron, who is struggling with his father's suicide and other struggles in life. He is considering a memory-altering program to make his life easier. Unless his supportive girlfriend and new best friend will be all the help he needs. This story explores many themes as it's very intimate to Aaron's feelings. You feel his loss, his hurt, his hope. He is a messy character, but I felt very emotionally attached. Aaron questions many things in the book, the most prominent being voluntary memory loss. For me, this moral dilemma raised this story to new levels. I love how it discusses a big moral question; if you had to chance to erase awful memories, would you? Would someone you know? This made the novel aim higher, and I loved the execution. This was ultimately a novel about life, living, hardship, love and being true to yourself.
🍄 Reading Adam Silvera (for the first time) | do I cry? 🥲
LEGENDBORN BY TRACY DEONN // Legendborn has become a very hyped YA series. I fully support this because I had a genuinely enjoyable time reading this book. Plot-wise it is relatively formulaic, but it felt incredibly thought-out. Therefore it felt less generic and more "true to itself". We follow Bree, whose mother died in a car accident before she started at university. The university her mum went to as well. At this university, she discovers magic is real. Less fairy godmother, more a raging beast is chasing you. Bree finds a link between his mother's death and this magic society, queue investigation. I loved this book because it did three things very well. (ONE) the plot was structured and paced excellently, (TWO) the characters were easily lovable and engaging and (THREE) there was always more to learn about the magic. As I said, a genuinely enjoyable book and an honest exploration of grief alongside it.
🍄 Reading Hyped Dark Academia Books | I'M SORRY FOR WHAT'S ABOUT TO HAPPEN 💀
BLOODMARKED BY TRACY DEONN // The sequel to Legendborn, and thankfully I enjoyed it just as much as Legendborn. In fact, I might say this one had more enjoyment value for me because of the characters. Bree is a perfect protagonist. Purposeful and kind with a full emotional range. She carries the story extremely well with the ability and reason to discover different aspects of the story. Next, Selwyn. I'm sorry, he makes every scene for me, therefore as this book had a lot more of his character, it is no surprise I enjoyed it more. Selwyn is angry, and occasionally broody, but once again, he is given a complete range of emotions. He and Bree bounce off each other very well. However, I think Bloodmarked has a less structured plot than Legendborn. It felt slightly overstretched with a lot of saving scenes. Like there is danger, then a save. More danger, more saving. It was not unreasonable or purposeless for the circumstances, but I did notice it. One thing that was true in the first book and in this one was how reveals were regularly mixed in with the plot to give a forward motion. Every time I think we have had all the reveals, there is another. The series is well thought-out, and the magic is equally well-developed. This is a brilliant and strong YA series. Can I have the third book now?!
DISAPPOINTMENTS
I don't tend to spend too much time reflecting on the books I didn't love, but I like reading other people's. Anyway, here are the books that I expected more from but let me down. Not necessarily my lowest rated of the year, just the most disappointing.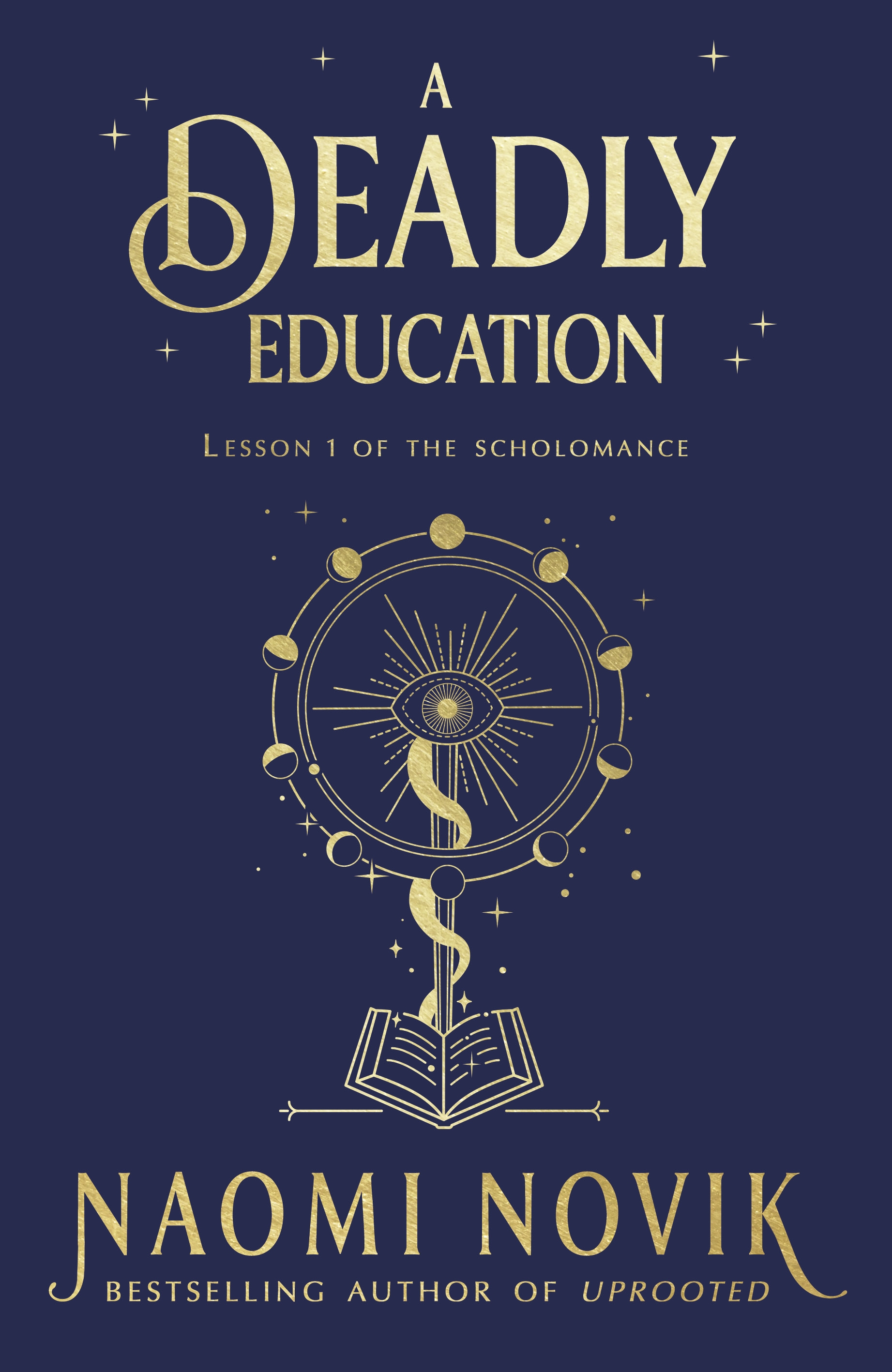 KISS & TELL BY ADIB KHORRAM // I liked how it involved many discussion points I hadn't seen before. However, I find the main character unengaging and the romance mediocre. Plus, the plot only happened in the background. I just couldn't get invested in it.
A DEADLY EDUCATION BY NAOMI NOVIK // I talked about this book in my dark academia post, so you may already know I did NOT get on with the writing style. It was text-heavy with too much repetitiveness and random tangents that didn't enhance the plot. The world-building was detailed, and the characters were interesting to an extent, but the whole story was hard work.
HOW TO KILL YOUR FAMILY BY BELLA MACKIE // The main character grated on me after a while because she had a problem with everything. I don't mind the trait, but it could have been written with more variety. Also, I expected more twists, so that was a letdown.
HER MAJESTY'S ROYAL COVEN BY JUNO DAWSON // An engaging plot, but (to me) it focused on the wrong character and dampened the whole story.
PIRANESI BY SUSANNA CLARKE // The writing style was clever as it discreetly revealed traits about the character and details about the plot. However, the story itself was more linear than I expected, so I felt underwhelmed.
DNFs
THE BARGAIN BY JANE ASHFORD // I watched Bridgerton S2, and I was pleasantly surprised by it. Therefore I thought regency romance could be worth checking out. Sadly, this was not the one. I read about 15%, and I kid you not, I could not tell you a single thing about this book apart from they were locked in a room looking for a door handle. It was forgettable, and it was obvious whilst reading it. My time was better spent elsewhere.
AN UNSEEN ATTRACTION BY K J CHARLES // The romance was very much admiring each other. A lovely, heartwarming tale which was well written. However, I was not in the mood for characters already in love, so I was repulsed by healthy romance *screams in the void*. Also, taxidermy was involved, and I hate it. Apparently, even when I can't see it.
YOUNG MUNGO BY DOUGLAS STUART // It was literary fiction with a Scottish narrator. A lovely accent but it required a lot of concentration on my part. My brain couldn't handle it. I'd prefer to blame it as a blip in time, but it may just be a lifestyle at this point.
What were your favourite books of 2022? Did you have any great disappointments? How many books did you DNF?