🍉 JULY TO SEPTEMBER 🍂
top reads
SISTERSONG BY LUCY HOLLAND // I really enjoyed this story. We followed three distant voices, the children of the king as they deal with a changing political, magical landscape. It felt so intriguing with a strong focus on the characters' journey so I would recommend this story to both fantasy and non-fantasy readers. Bonus: the writing was beautiful. Want my review?
SHE WHO BECAME THE SUN BY SHELLEY PARKER-CHAN // At first, I didn't think I was going to love this but the use of exploring gender and fate felt extraordinary making it a real stand-out read for me. That ending as well *mind blown* Want my review?
WE WERE DREAMERS BY SIMU LIU // I love Simu! Ever since Shang-Chi, I have been so interested in what he had to say, so I knew I had to read his autobiography. From his parent's journey, complex childhood and what it means to go after your dreams, it makes for an incredibly emotional, honest, and inspiring read. I could pick out many moments I loved ~ talks about diversity, or his parents helping him with a Mandarin script even though their relationship was not the easiest, to say the least, ~ but I want you to discover most of them yourself. I definitely recommend the audiobook, the emotions and comedy really stood out well.
great reads
GIRL, SERPENT, THORN BY MELISSA BASHARDOUST // I really enjoyed this book. The main character had interesting struggles as she dealt with her powers of poisonous touch and the villain. Plus, I adored the setting. Please send me any Persian fantasy recommendations!
🍄 The Best Young Adult Fantasy Books I've Read
I KISSED SHARA WHEELER BY CASEY MCQUISTON // Honestly, the perfect slumber party movie in book form. It was fast-paced, full of fun characters and a little bit extra, yet heartfelt. And, all of sudden, I want to compare it to "wild child" for no reason other than 'vibes'. I'm writing this late at night so don't hold me to this comparison.
🍄 10 young adult books that should be netflix movies (+ aesthetics)
good reads
PEOPLE PERSON BY CANDICE CARY-WILLIAMS // There is a surprise event in the first chapter that was not the vibe I was expecting. But I loved the different characters and all their complex relationships. It was deliciously complex and intriguing.
WHEN WOMEN WERE DRAGONS BY KELLY BARNHILL // This book is proof that dragons were made to be metaphors for women. And that really is the star quality of the book, all the better as it expressed a multitude of reasons why women might want to escape their life. The only downside was this was a 350-page metaphor, if it had had richer characters and a more entertaining plot it would have enhanced my experience a lot more.
A GOOD GIRL'S GUIDE TO MURDER BY HOLLY JACKSON // The thing that shocked me the most was someone putting effort into EPQ. All but 7 in my year, opted out. I swear even universities barely consider it a thing. Anyway, this felt like an entertaining mystery as Pip had a loud on-page personality. Plus, she is the classic A* student so I enjoyed her methodological approach.
disappointing
HER MAJESTY'S ROYAL COVEN BY JUNO DAWSON // I expected this to be historical so it surprised me when it was modern day. That's on me, but the story itself was also disappointing. My main issue was I felt we were following the wrong people. The younger characters in the story, who very much inspired the events of the plot, felt so much intriguing to follow, yet we were left with the middle-aged drama (okay, 30-year-olds) who weren't as interesting, especially the main one. Sometimes it was great, especially the insight into the world and *the end event*. Sadly, I just didn't find the main characters interesting.
dark academia books I've read (which i will be talking about in a separate post)
I did watch a lot of TV this quarter, it was very hot at times which often gives me a headache so I was feeling sorry for myself, okay?
★★★★★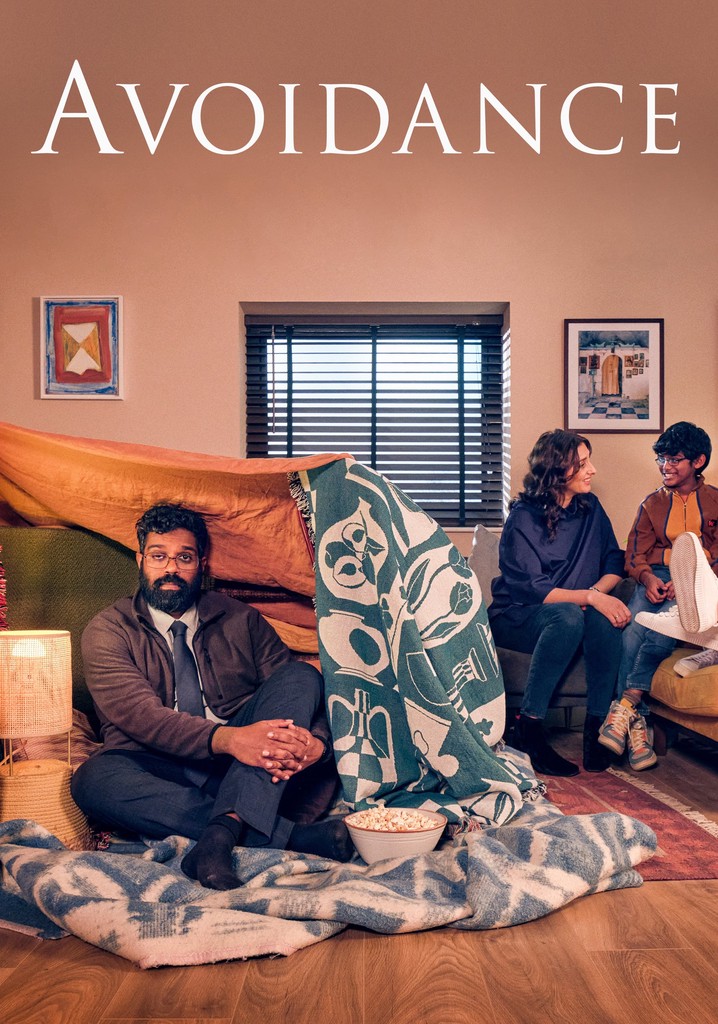 ★★★★
★★★★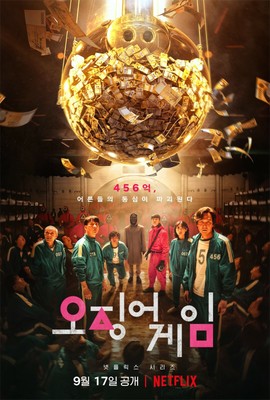 ★★★★★
EVERYTHING I KNOW ABOUT LOVE S1 // ahh… I loved this show. I have never read the book but it captured a changing time speaking about how people may or may not adjust. It had a very literary fiction feel and I love the messy, likeable characters.
AVOIDANCE S1 // I love Romesh and this was such a heartwarming show about family, with a wry humour throughout. I hope more people watch it.
HEARTSTOPPER S1 // It is adorable. It was a very successful adaptation and Joe Locke's acting for Charlie was my highlight of the show. I'm excited for season 2 because volume 3 of the graphic novels was the best one.
🍂 Reading Heartstopper For The First Time
SQUID GAME S1 // I finally watched it and it lived up to the hype completely. It was clever, entertaining and broke my heart. That is all I want.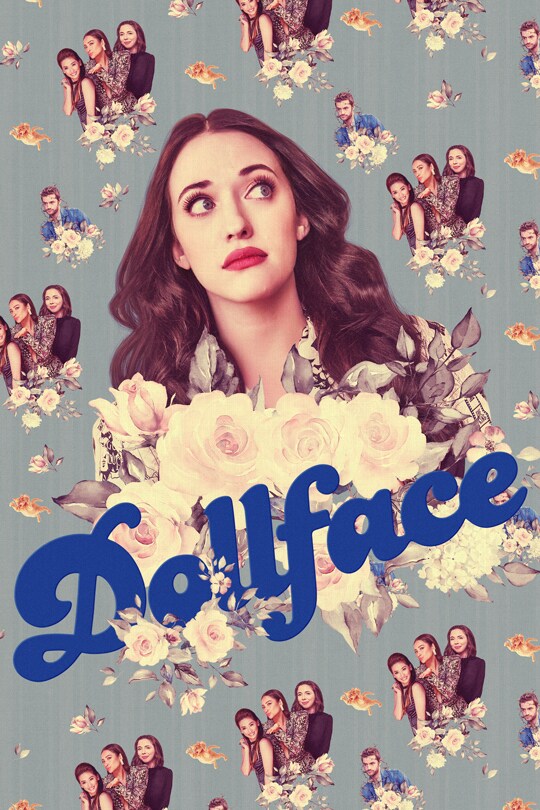 ★★★★
★★.5
★★★★
★★★★
DOLLFACE S1&2 // A cute easy watch focusing on female friendship. Plus, I loved the weird sketches in each episode. They were actually clever.
HIGH SCHOOL MUSICAL THE MUSICAL THE SERIES S3 // hm… I loved the chaotic, fun moments and the camp setting was perfect for this. But, I hated the romance drama, it felt a bit tedious to me at this point. *SPOILER* the car sounds when Olivia left 😍
KINNPORSCHE S1 // Honestly this was such a good watch. It is a romance mafia series which I never thought I would watch let alone enjoy but I found it really entertaining. The romances were well-considered and more-or-less healthy (one couple, not so much but the emotions felt realistic nonetheless). I liked the music a lot and one scene in the finale (I believe) was a meme brought to life!
ABBOTT ELEMENTARY S1 // This was very endearing but with a little bite as it focuses on the hardships of being a teacher, especially with low funding. The documentary style added another layer and I personally loved the headteacher. I'm excited about the other seasons.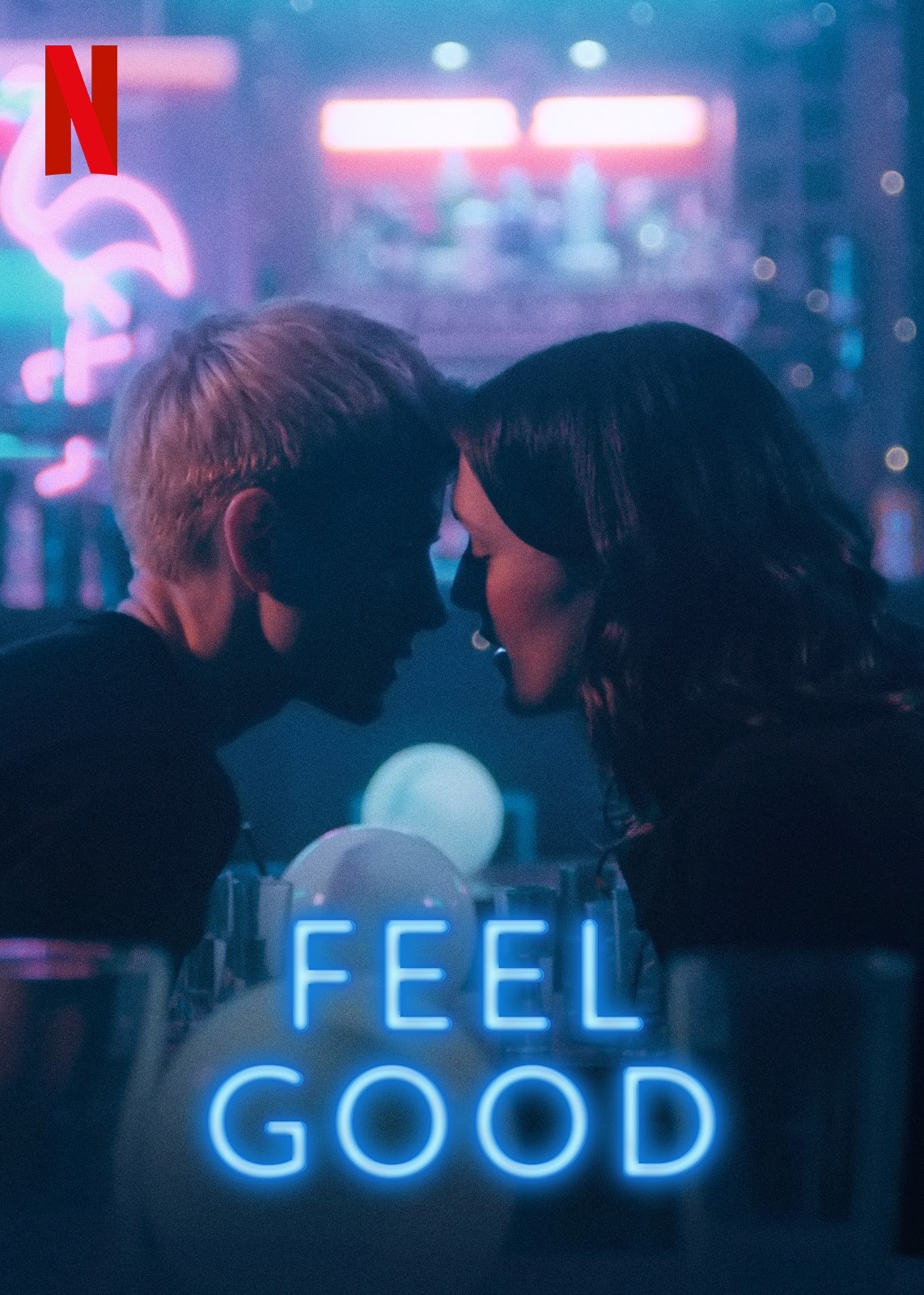 ★★★★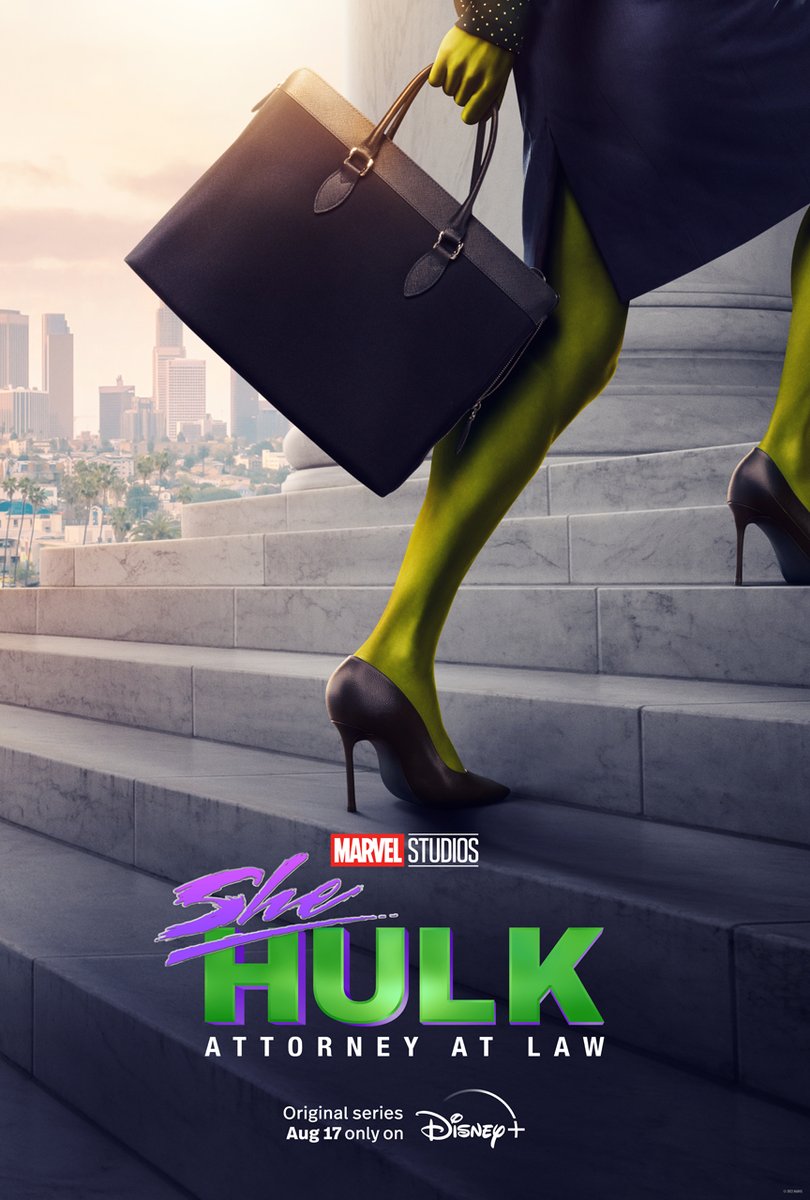 ★★★
★★★★
★★★★★
FEEL GOOD S1 // This is quite a messy couple, but I love that. I would consider it more drama than comedy but I really enjoyed the subtle, realistic comedy.
SHE-HULK S1 // This show feels like a sitcom and people have had negative reviews *surprise*. I know it is quite different and in your face, but I love the comic book energy. The episodes fly by and Wong is a top-tier MCU character. The conclusion will influence my final rating as I want an epic battle but, for now, all good.
SANDITON S2 // My favourite *serious* period show without a doubt. I normally struggle with them, but I love the focus on different couples, Charlotte as a main character and the setting so much. Give me S3.
THE GREAT S2 // Season 2 has confirmed this show as an all-time favourite. The way the show does humour is genius and I think the plot is so captivating.
★★★★★
★★★
★★★★
★★★★
★★★
NEVER HAVE I EVER S3 // One of my favourite teen shows. I love the fast pace, the characters and the personality. Whilst it is more extra (and entertaining) than typical coming-of-age shows, it still makes me feel the most emotionally attached. Will there ever be a season where I don't cry because of a conversation with Devi and her mum? I doubt it.
SHRILL S1&2 // This show doesn't always feel like we are working towards a plot, but I like the points it draws attention to, I loved ep6 of season 2 and discussions on the monetisation of feminism and self-care. Plus, Annie and Fran have such a wonderful friendship.
ACKLEY BRIDGE S5 // I never watched s4 because of bad reviews following a cast change but s5 had good reviews. I liked this season, it had some heavy plots but it did it really well. I am comparing it to the original cast which makes me rate it lower. It probably isn't fair because it will never be the same.
ATLANTA S3 // This show has a very artsy/indie feel especially as whole episodes will be random sketches unrelated to the show yet it will be telling you something relevant. It is different to what I typically watch but it makes for a very memorable watching experience. It is extremely well-made and I like the characters.
ONLY MURDERS IN THE BUILDING S2 // Oliver made the show for me. The humour and style make it easy to watch. I still struggle with the mystery side, but I did predict the ending so that was a nice satisfying feeling.
my favourite posts from the past months
from the blogosphere…
REVIEWS & TAGS:
LISTS:
DISCUSSIONS:
BLOGGING & OTHER:
How are you? What have you been reading and watching? Any new favourites or great disappointments?