Hey everyone!
It has been a while since I've done a tag but when I got tagged to do this, I couldn't resist the autumnal vibes. I am really excited about autumn this year and I thought this post would be a great start to my autumn-themed posts. Thank you sooo much to Caro @ BookCheshireCat for tagging me. Please check her blog out now 🤎.
This Tag was originally created by The Book Belle on YouTube, so thank you 🧡!
What book always reminds you of fall/autumn?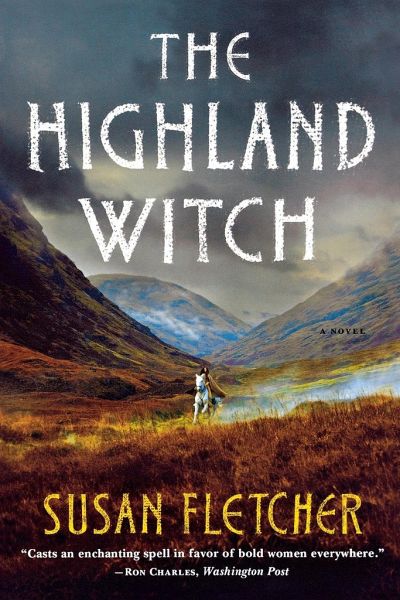 Witch Light by Susan Fletcher (aka The Highland Witch, aka Corrag). This book has had a few names/covers for some bizarre reason, but this cover clearly indicates why I have picked it up for this prompt. If it was an Instagram picture, it would have the hashtag Autumn Vibes.
The actual book itself reminded me of Autumn a lot. Set in the Scottish Highlands, it immediately transported me to windy scenery full of golden tones. Not forgetting how the writing is a love letter to nature, the admiration the narrator had for wildlife was divine.
This is a historical fiction focusing on witches in the 1600s. Witches are naturally associated with Halloween and all things autumn. Whilst this story was less of the witch's cackle and more about the abuse women endured, it is still perfect for this season.
🍄 Reading Scottish Books | ghosts, witches and a queen
What is your favourite autumnal book cover?
let me know your favourite of these covers in the comment.
My favourite one for autumn vibes is The Haunting of Aveline Jones by Phil Hickes.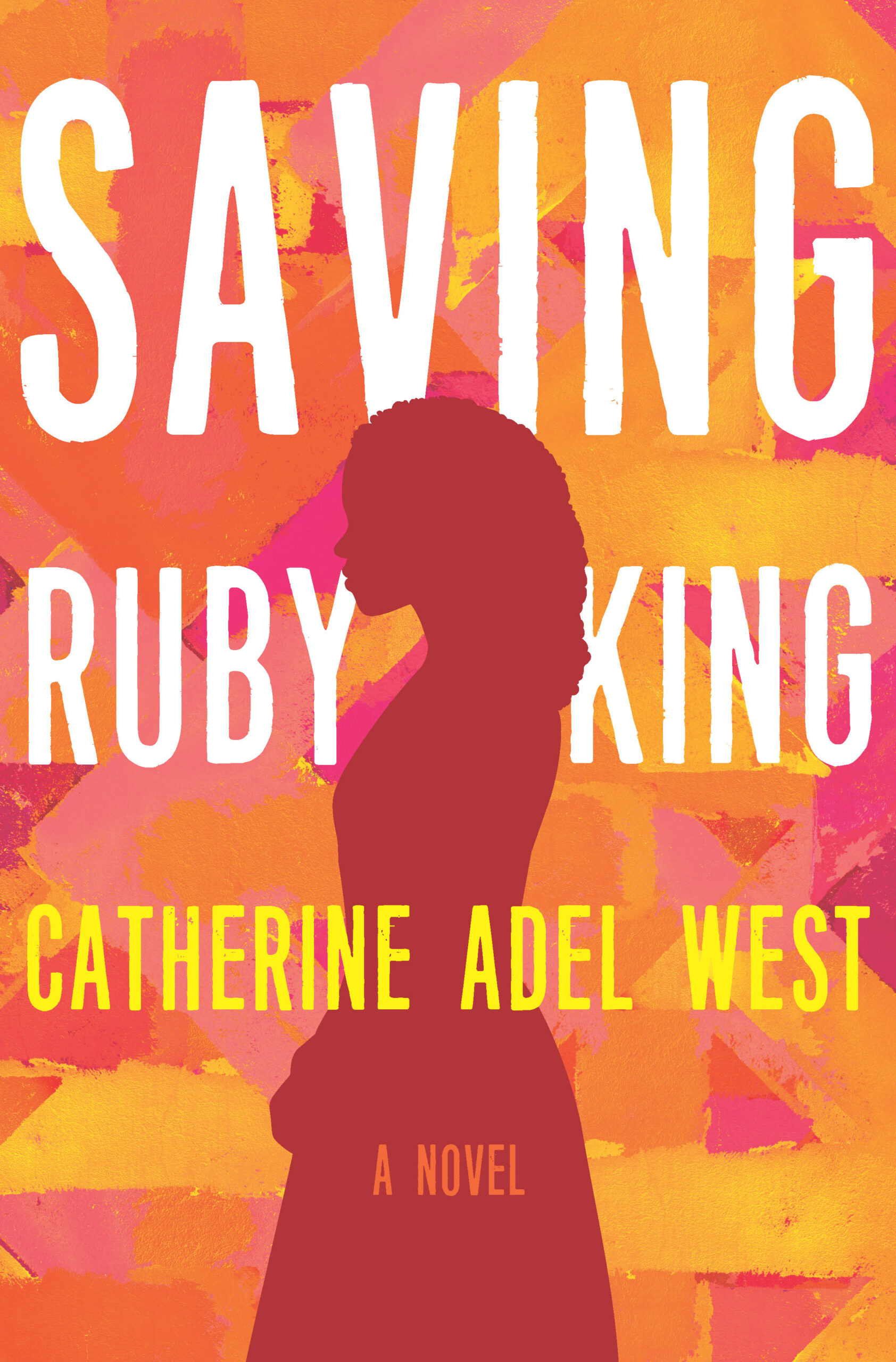 What is your favourite autumnal drink to read with?
I am trying to drink less coffee so I will bitterly restrain myself from saying coffee. Instead, I will be drinking black forest hot chocolate. It will be a cosy evening treat from time to time, and I can't wait.
Do you prefer to read late at night or early in the morning?
Late at night. This time feels like it is specifically yours. You don't necessarily owe anyone anything for a while because (hopefully) you've already done what you needed to do in the day or it can wait until tomorrow. Arguably you owe yourself sleep, but I find it best to relax with a book instead.
Halloween is coming! What is your favourite spooky read?
I have not read many truly spooky books but I have some horror books on my TBR (see below). But, my current favourites would be Ninth House by Leigh Bardugo and Cemetery Boys by Aiden Thomas.
Ninth house is essentially a fantasy mystery set at Yale University. It was a dark read but with a beautiful, hellish fantasy aspect. Bonus: the characters were as amazing as their names.
Cemetery Boys was a fun ghost adventure. I will never stop cheering this story on because it gave me such a big smile throughout the story, yet it was extremely heartfelt too. A perfect YA book that is worth the hype!
horror TBR 🦇 ~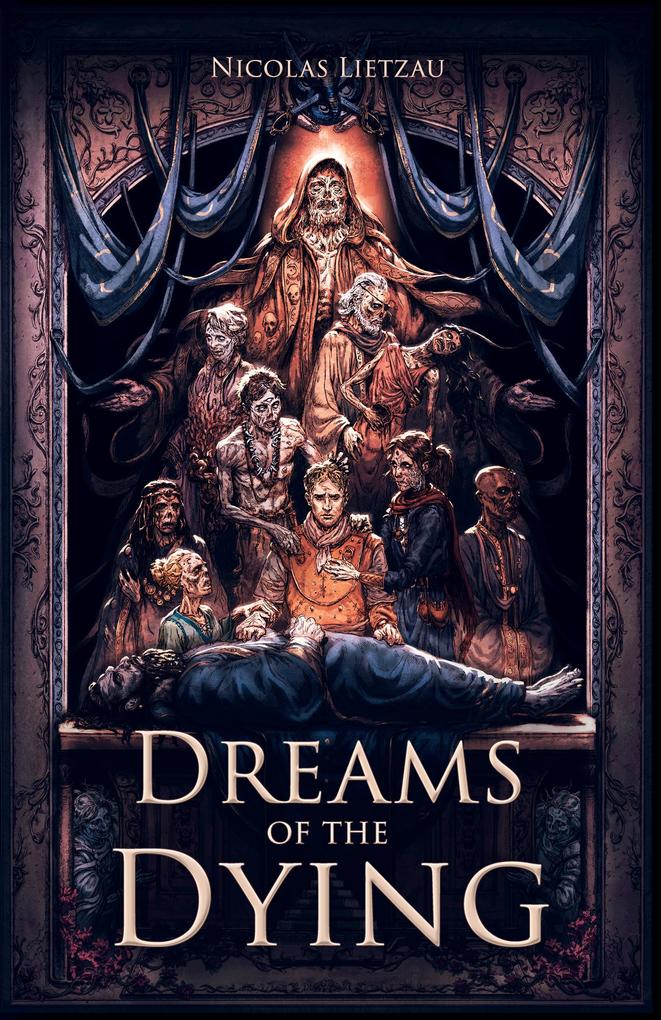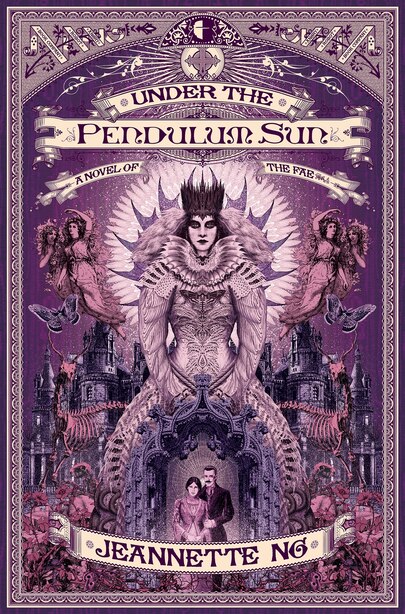 What is the ultimate comfort read for you?
Given that I just used the phrase 'ultimate comfort read' whilst talking about The Raven Cycle in my YA fantasy post, I have to pick it. Specifically, The Raven Boys by Maggie Stiefvater.
It is the start of the series and you are just beginning to know the characters and appreciate the setting. Full of complexities and whimsy. I have reread this book and it felt like relearning what I loved about it in the first place. That was such a magical feeling in itself. Therefore it is my ultimate comfort read.
🍄 The Best Young Adult Fantasy Books I've Read
What is your favourite autumnal reading snack?
Chocolate is my 24/7, 365 days a year, snack, but currently, I am craving all things cinnamon. Cinnamon rolls, churros, cookies, and hopefully something pumpkin-cinnamon related (but I haven't decided what to bake yet).
What is your favourite autumnal candle to burn whilst reading?
I don't burn candles very often, but I own a vanilla crackling candle and it smells great. It is the Woodwick ellipse one if you are interested. I am sorry my answer is so vanilla.
When you're not reading, what is your favourite autumnal activity?
This is my first year embracing autumn so in the past it was probably just nature walks. But this year…
nature walks (still perfect) 🍂
pumpkin patch 🎃
baking 🥧
horror movies 🪦
blogging 💻
What is on your autumn/fall reading list?
The Reprieve by James Han Mattson: escape room horror
The Old Woman With The Knife by Gu Byeong-Mo: follows an ageing female assassin
Legendborn by Tracy Deonn: Arthurian legend meets secret society in a boarding school
Piranesi by Susanna Clarke: based upon the Greek labyrinth, Piranesi's house is no ordinary building.
damn, what an unexpectedly colourful array of covers.
do you love autumn? what are your favourite horror books and movies? what are your October plans?