Hey everyone!!
A while ago I saw a post on Dellybird about the pros and cons of star ratings and I thought it was a really interesting post and it made me want to write a post based on what I thought.
Please check out the post on Dellybird as it is great and covers some things that I didn't think about like what it depends on. I am not going into all the pros and cons as I'm talking about my personal opinion so I do advise checking it out beforehand for more information.
I use star ratings here on my blog and on goodreads. They are widely recognised and used which is probably why I started using them as everyone knows what it means– you don't need to explain it.
But I actually like them. I like organising my books into groups so I know where all my favourites are, where the average books are etc. I love the organisation and it just feels right.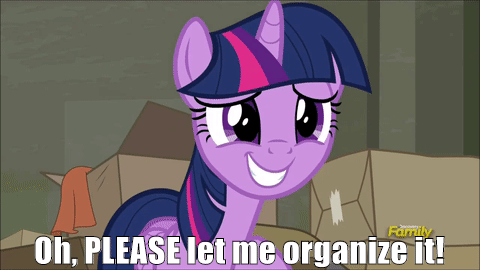 Also when writing/reading a review it is a great place to end on as its gives an overall impression what you thought of the book. So readers aren't left wondering so what did you think of the book in the end. It feels like a satisfying point to end on.
HOWEVER, I don't like star ratings because….
In theory star ratings are a great way to show a quick opinion of a book. They seem like a fair, universal measurement to showcase how good the book is or isn't. But it actually isn't that fair as it depends on so many things– what my favourite genre is, had I read anything like it before, did I know any spoilers, what were my expectations going in, my personal tastes. I think it is easy to see them as a simple thing that you should take solely on their own when actually they are dependent on so many variables. They are a personal opinion which is why I think star ratings are kind of meaningless without the review.
Sometimes I think we see star ratings and reviews as telling you how good a book is when I don't think that is the point at all. It is to share your opinion on a book– they are supposed to tell readers if they might enjoy the book, not to pass on their opinion on said book. For example I have read a review where the book was lowly rated but it made me what to pick up the book as the reason they didn't like it felt like reasons that I might like it. Again it is all opinion based and I don't think you should just ingest other opinions as your own. You should use them to educate yourself and form your own opinion. Therefore star ratings to me, only have a value with the review as it explains the reasoning behind it.
As I mentioned before star ratings are universal, everyone knows them but it also means everyone has decided which each rating means. When it isn't so clear cut– I don't give away 5 stars that often so 4 stars are a really good book for me but for someone else a 4 star could just be a good book to them so it may make them think I only thought this book was good but I mean it is really good. A lot of people (and me) describe what each rating means to them on their blog etc. so people know this when reading a review to avoid misunderstandings.
I think a common thing is that people think 3 stars isn't very good when it is more than average. I have done it, I've seen something rated as 3 star and thought that's a shame but it isn't a bad rating. Ratings can lead to snap judgements is what I am trying to say which is a downside. So again, I am going to say it is why ratings need reviews with them so people can explain why this rating and you can get a more valuable insight into the book and the reviewer's opinion.
"Ratings are just a snapshot of an opinion– you need to the review for the full picture."
I like star ratings for me and my organisation and I definitely think they have their uses– it is why I still use them but I think for readers it can have a downside. I'd love to know, what do you think??
Let's chat….

 
Do you use star ratings? Do you like it when other people use star ratings? Do you like them? Do you prefer alternatives?