Welcome back to my attempts at writing! This is a look into my process of completing my ✨fantasy✨ novel. Because of this, it may read like a guide, but *surprise* I am just learning myself. I am by no means an expert, I am simply sharing this journey to hopefully help people, including myself, as I go and make writing less lonely.
After fleshing out my villains, it was time to look at the other characters and understand who they are a little better.
🍄The Wailing Writer | wicked villains and their pivotal role in your story
developing your characters
When I'm reviewing* a book, I always mention how important characters are to me and now I have to write my own.
IMMEDIATE FEAR.
*I wrote this intro when I actually reviewed books.
I was dreading this task, to be honest. Characters are a massive part for writers and readers alike. They are who you fall in love with and remember long after reading a book. I wanted my characters to be strong and for at least a few to be likeable. How did I go about that? I had no idea and even after working on them for hours, I still barely have any idea. But I think I have at least succeeded at building them beyond "he had brown hair and snark for days" or "he was afraid of emotion, always putting on an act. In fact, he does a lot of smiling which doesn't reach the eyes".
Strange to be saying I still have no idea as this post's purpose is to discuss how to write characters but rest assured this is mostly alright because although I need the foundation, I will discover a lot about the characters as I write the actual novel. These are currently just seeds.
A (ROUGH) GUIDE TO KNOWING YOUR CHARACTERS
As I have mentioned, I am no expert and, of course, I have searched the question "how to write characters for fictional writing" and received what seems like an infinite number of questions. Some very straightforward questions (what colour are their eyes? If they are a love interest, it will probably be blue) to questions I probably couldn't even answer about myself. What a lovely existential crisis I had sprinkled into writing.
In truth, I hate every question. Even the questions I haven't seen I hate. They are tedious and limitless because can you really know enough about your character. I mean, their childhood alone could easily be a thousand questions. Naturally, moaning about this isn't helpful, but it is good to have a release regardless. Because it is overwhelming.
So, what did I do? Personally, I spilt the questions up into categories and filled two pages up for my characters, sometimes more or less depending on how involved they are in the story. Then I stopped. I consciously chose not to answer loads of questions because I think I am going to discover more about the characters when writing them, and they will inevitably change as I do. Is this a good decision? Ask me in a couple of months I guess.
The Checklist Idea
As there are many versions of this checklist around, you will be able to find any yourself. These are typically the main categories:
Characterisation
Background
Biodata
Flaw
Goal/Motivation
Self-Image
Today, I will talk about the process generally, especially areas I found difficult and tips that helped me.
Characterisation
The characterisation is important. The values, fears*, worries, and secrets (etc.) say a lot about a person and how they will react to certain moments. Therefore it is crucial to understand these parts of a character. However, by character 13 unless I had an initial idea of who they were before, it became hard to find strong individual answers for each one. I found it helpful to have a list of ideas to choose from after my brain could only could up with 5 different answers which is not enough range.
* Always, always include your characters' biggest fears
If struggling, you can pose a question. A philosophical, moral, or political question and consider how each character would respond to it. Both how they say it and what they say. Think "The Good Place", the character responded to situations about human nature differently because of their distinct personalities.
Background
The background is a task I found especially tedious yet very important as everyone is a product of their past. In particular, the little questions opened up specific details to ensure the backstory was less "been-there-done-that". There was a lot of ground to cover so I definitely got fed up with these questions at one every point; I mean childhood! Everyone knows how influential childhood can be. I mean, the big question everybody is waiting for is how did the parents affect who they became?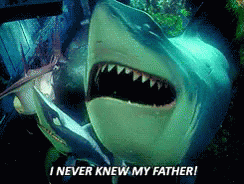 Biodata
Biodata is simple, so I did enjoy how quickly I could tick this section off. It is very useful to have these descriptions written down as I quickly forgot/mix up specificities and for continuity's sake it needs to be the same. From physical appearance (is their hair always magically smooth or not?) to hobbies (squatting is my passion, not my purpose), you need to know them.
INTERLUDE: I HATE DESCRIBING CHARACTERS APPEARANCE ESPECIALLY AS YOU REACH A POINT WHERE I ACCIDENTLY GIVE ALL THE CHARACTERS CHISELED JAWS. I'm basic and how else does one describe a jaw.
note to self: try to bring some variety into characters. thank you.
As much as this can be straightforward, you can run the risk of being too simple. People all look different to each other and your characters should as well. If you are relying on generic descriptions, go deeper and change them. You can use your words wisely.
Not to forget how little details of their character (quirks, hobbies, clothing, diet) are a great way to effectively distinguish who they are. To give them an image. You don't need to make them "no one gets me" and do a Jughead speech…
…but it can be very successful at fleshing them out quickly.
~ for example ~
Flaw
Arguably one of the most important parts of creating your character or at least in my biased opinion. To me, it is the part that adds the most realism and it is more interesting from a reader's POV. I don't want to read about perfect people, who can relate?
I think the OG advice for creating character flaws is pretty bulletproof; using their strengths and values as their mirror image to their flaws, e.g. if they are dedicated and persistent it will help them out with solving cases etc. but on the other side, it will mean extreme stubbornness too. Or bravery leads to recklessness, compassion leads to being easily led, or careful consideration leads to indecisiveness.
Once again, when thinking of flaws, your brain may get tired and start listing the same 5 ones. Therefore a trusty list of mega options (1) (2) can be helpful. Especially as you can go through the list and maybe consider a flaw for your main character that you wouldn't have picked and feel it out. What does it add to the plot? How does it change their personality? It is an opportunity for further distinction. It won't always work but it is an interesting activity to try.
Sitcoms/comedy media is actually amazing at writing characters, in particular their flaws. As they add to comedic situations, they are a main part of the characters. I will die on the hill that sitcoms can help you write better characters. *end of testimony*
I think it is important to ensure you don't just pick pretty, forgivable flaws. Flaws are not there to create reliability or just sprinkled in to show a little depth. They are crucial parts of the characters. View them honestly instead of through rose-tinted glasses. Also, cruel traits do not cancel out good ones, people can be horrible and inspirational and important. Horrible can go alongside many things, in fact, monsters are rarely monsters 24/7.
Goals
The goals bit. I thought my characters had a purpose, but then… you ask me what their short & long-term goals and all of a sudden they are a potato who is going nowhere in their life. I often found the plot's objective and made the characters' goals fit into that box I have created. Naturally, the characters' goals and plot do have to coincide, but this blanket way of doing it was losing the character distinction. Even though the character came from my head, they still need to appear as free-thinking individuals, and as their writer, I think that is how you should see them too.
This is where the short-term goals can be super helpful as they don't have to be a grand career plan but something that says a lot about the character which you can achieve in a short space of time.
Naturally, after their goal, you need to consider motivation and means. As you did with your villains. But the most important step would be the conflict stopping them from achieving their goal. Having a moral and physical obstacle will add to your story (can it be linked to their flaws/values?).
Self-Image
This last section is pretty self-explanatory but I wouldn't have thought about this without research. How do the characters see themselves? I think it is fascinating to consider because it can reveal why they behave the way they do and if they are acting to prove something about themselves is right or wrong.
How does their image match up with how other people see them? If you are writing a multiple POV novel, I think being aware of these differences is a great way to show the character's voice in a roundabout way. For this, I recommend The Atlas Six Trilogy by Olivie Blake.
BONUS: growth (aka ch-ch-ch-ch-changes)
I was stressed about creating characters but the moment that caused me to slightly release my stress was hearing the advice "you will plan your characters out and they will become a completely different person as you write them". It was a reminder that I am not carving into stone, I am just helping myself find the first step on a long road. Creative freedom does not stop just because I wrote down one fact. Plus, the character should naturally evolve as you write, to become a new person through the events of the story. Therefore whilst I have written down character changes I want to happen. It is no more than a sentence/idea as the changes whilst important are further down the road, linked to plot planning. That's how I am doing it. How do you handle character journeys?
~ Biggest Fears About My Character Designs ~
They are flat. Obviously, this is a common fear. You want your characters to feel real and have so many sides that they continue to surprise you in a way that makes sense. But what if they aren't and they are all basic and boring and no one cares about them.
They are all the same. I obviously have character types I love but what if I use the same character in different bodies again and again. I mean I have one sense of humour. I can only do so much. WHAT DO I DO WITH THE REST OF THEM??? I am genuinely worried all my characters will blur together and become carbon copies. I think because of this fear, I have made a conscious effort to make each one distinct, but the fear persists.
I will make all the characters too morally grey or unlikeable as I delve into their flaws and more. Everybody will hate them because my favourite characters can sometimes be the ones people hate. But I love complex and flawed characters but people need to connect with/ root for them. *spiral* why do I keep adding more issues to all of them? *spiral*
THAT AWKWARD MOMENT WHEN YOU MAKE THE CHARACTERS JUST LIKE YOU AND ARE IMMEDIATELY WORRIED NO ONE WILL LIKE THEM.
The failure to execute what could be a good character because getting what I can picture in my head onto paper is *pained smile* difficult. All this planning could be useless in the end, but this is a problem for later. Yeah? Yeah.
I let emotions for my characters lead my choices instead of what is best for the story. Your plot should be able to survive the absence of a character.
I have too many characters. I think it is just a fact at this point. The list started off small, I promise.
~ Final Screams ~
To sum up, establishing your characters can be a little bit boring and long-winded. It makes you think about human nature too much and brings up far too many questions about yourself.
Then, FINALLY, at the end, you have these wonderful, dimensional characters that you love or hate (or both). But suddenly you think of The Raven Cycle and I am reminded that your characters are trash and most importantly, you are trash.
Afterwards, you have three options:
Wallow in a ball of self-pity, preferably with an abundance of pillows
Scream
Defeat the self-doubt and empower yourself to write (and learn)
All of the above, in that order.
~ Media I'd Suggest for Great (& Different) Characters ~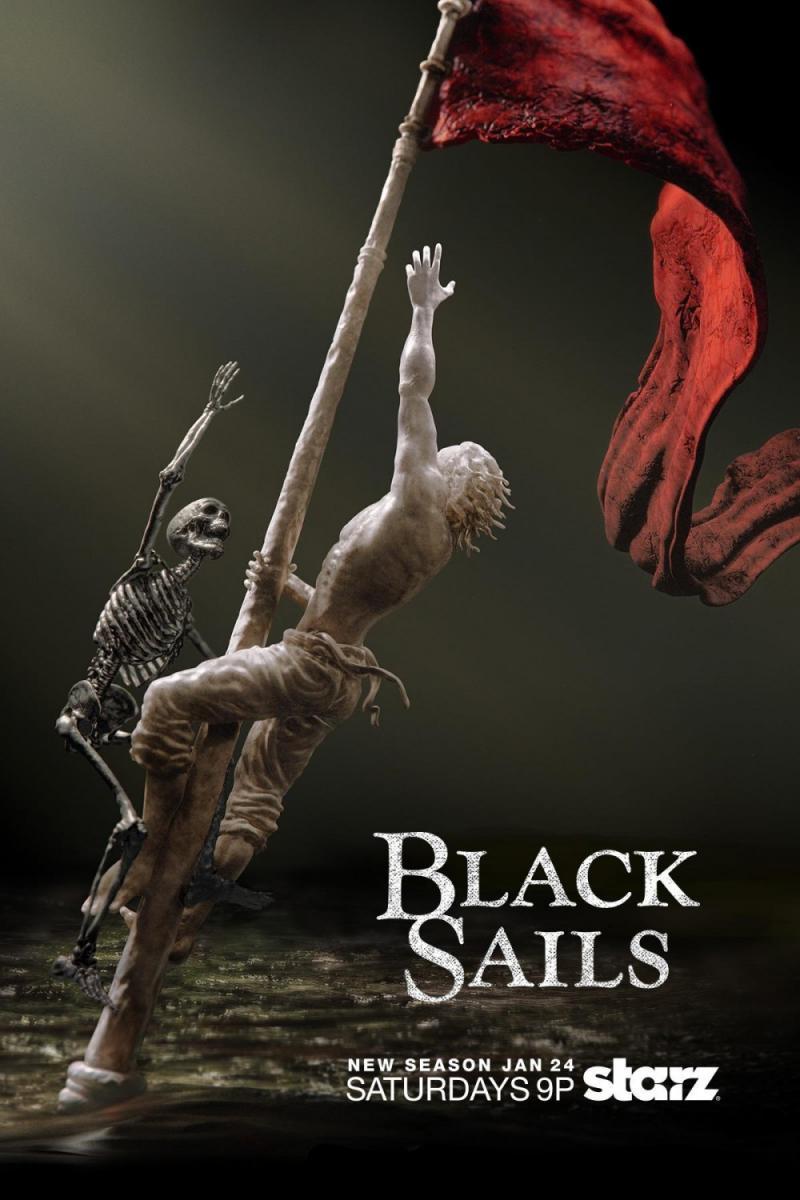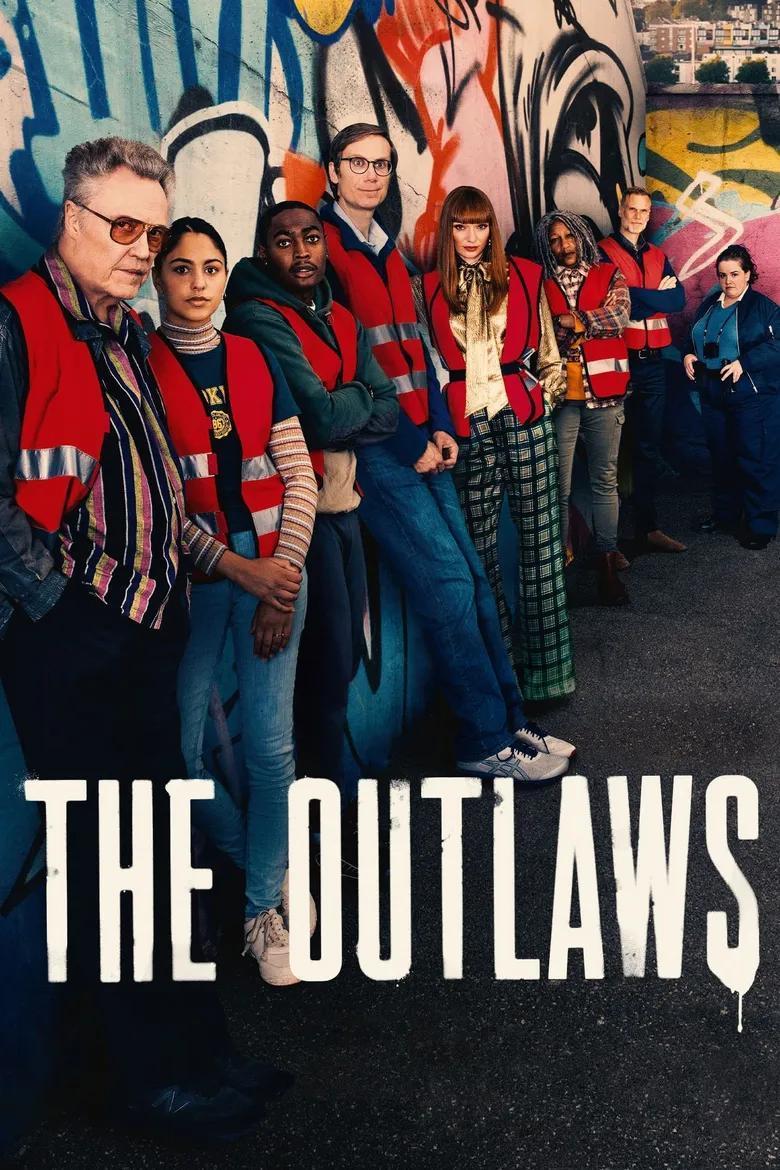 。゚・*.☆゚ Plot Structure & Outlining ☆゚.*・。゚
"Respect your characters, even the ­minor ones. In art, as in life, everyone is the hero of their own particular story; it is worth thinking about what your minor characters' stories are, even though they may intersect only slightly with your protagonist's."
~ Sarah Waters ~
What is your process of creating characters? What are your biggest fears about creating characters? What tips about characters have been the biggest help to you? What is the hardest step for you?