Welcome fellow fantasy enthusiasts and other mortals who have found my blog,
This is the special section on my blog dedicated to the beauty of fantasy stories. Please stick around to share the love, find new favourites and discuss all the details.
‧₊˚✧ explore all the fantasy posts ✧˚₊‧
・。.・゜✭・.
today's topic:
would i rather?
Would I Rather is a well-loved game, perfect for any occasion including a fantasy book game. Essentially, I ask myself questions and struggle to come up with the answers (why should life be easy?). Let's begin…
・。.・゜✭・.
MAGICAL CREATURES: brand-new or old myths?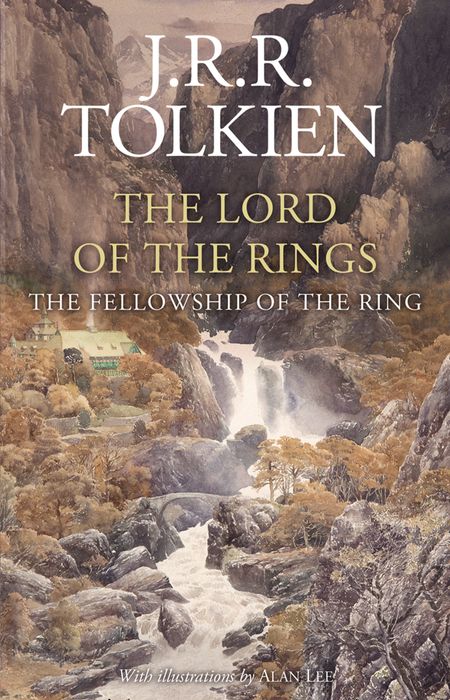 I do love the original mythological creatures. Their presence feels more powerful because of all the stories before them. They have all accumulated to add to the new stories. It is like the "avengers" team-up, always epic.
However, I have to go with brand-new magical creatures. Whilst reminiscent of known creatures, I love the creativity and new rules surrounding them. You get to build them slowly in your mind and I love how personal they feel to you as the reader.
example 🠒 The Lord Of The Rings by J. R. R. Tolkien is well known for its originality which included new creatures (or reimagined with a new profile) such are the ents, hobbits and orcs.
PROTAGONIST: warrior or scholar?
This is such a hard decision as I love both. Today, I am picking warrior today. Battle, combat, heist scenes in fantasy are some of the best ones. Full of high stakes, twists and occasionally fun moments. I think following characters who can stand their ground and get right into the action is thrilling. But, like I said, I love both and preferably have them together.
example 🠒 The Poppy War by R. F. Kuang is about war as the title states. Rin is a soldier and the book centres around the emotional toil, focusing on how it changes how she views herself. It is very effective at making the battle scenes epic and sweeping whilst adding a lot of purpose to the scenes. It continually takes my breath away and a massive part of that is because Rin is a warrior.
🍄 The Poppy War By R. F. Kuang | Spoiler-Free Book Review
PROTAGONIST LEVEL: new-to-magic or well-accustomed?
This is an easy one, well-accustomed to magic. Characters being new to magic is a handy trick to allow authors to introduce the world to the protagonist and readers at the same time. But I much prefer to get straight into the magic system without being eased in. Plus, those first scenes of disbelief feel a little stale to me at times. I want to skip to the good part and explore the more complex rules of magic as soon as possible.
example 🠒 Jade City by Fonda Lee is perfect in every way (even when it isn't) and I love how the magic was introduced. It was immediately established and explored with plenty of rules/details. I loved how the characters deeply respected the magic from the start with full awareness of its capabilities. It made the world and logistics so realistic.
🍄 REASONS TO READ THE GREEN BONE SAGA BY FONDA LEE | flipping through fantasy
PLOT: royal-centric or civilian focus?
I will pick royal-centric plots any day. They bring together a lot of aspects I enjoy; family relationships, power-hungry characters, political plots and power games. Not saying all these traits are exclusive to royal-centric stories but they often do them well. There are a lot of characters surrounding royalty which gives a lot of opportunities for different approaches, even if the basic road is often taken.
example 🠒 The Kingdom of Copper by S. A. Chakraborty, the sequel to The City of Brass, had higher stakes than the first book as the main characters were in new locations and positions. The Kingdom of Copper focused on royal politics and I was in love. The expectations, the family relations, the power, and the rulings. It was juicy and reminded me how much I love royal politics.
MAGIC: focus or background?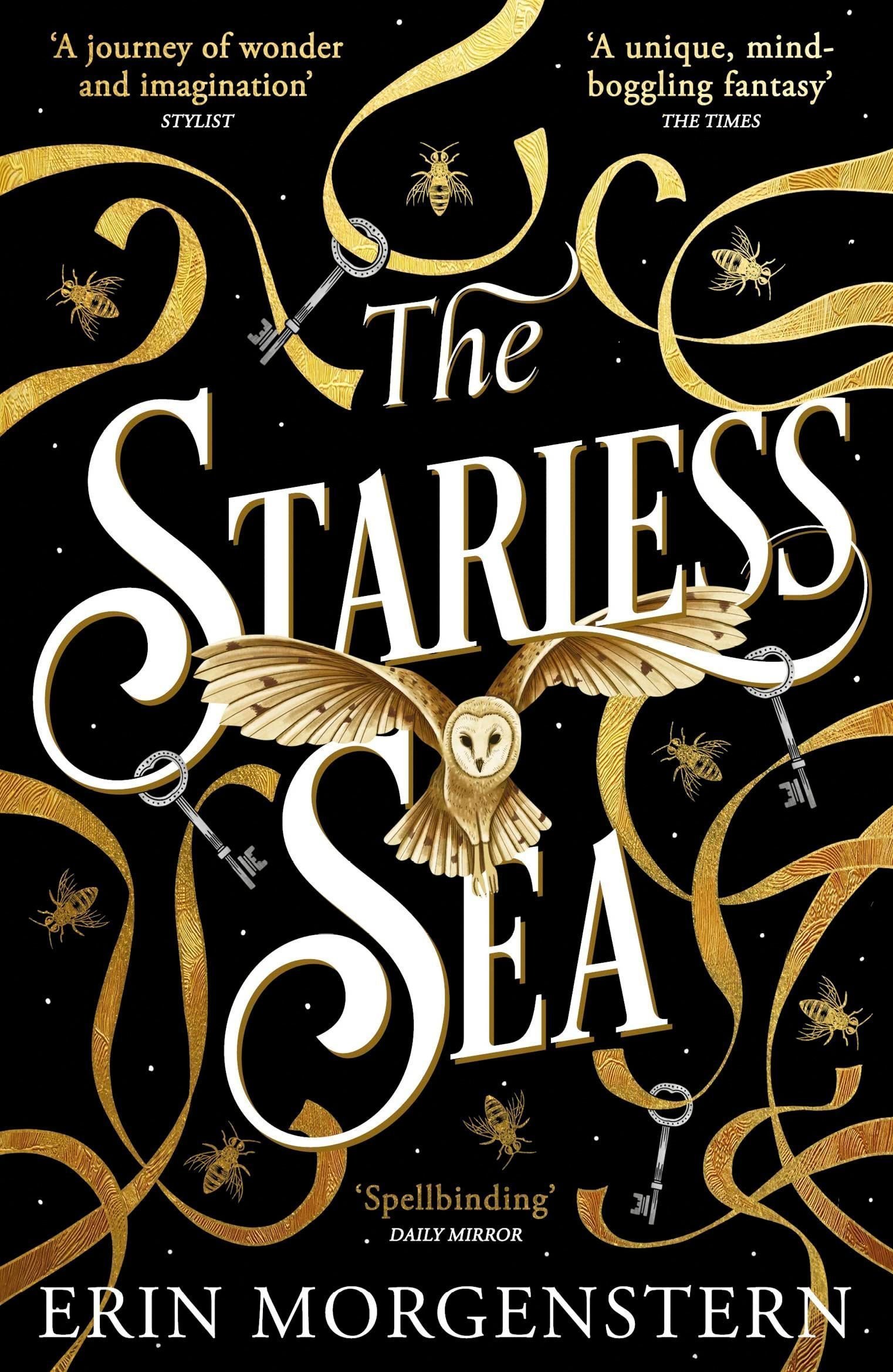 Fantasy novels are recognisable for their magic, and I want it to be the focus. The descriptions, rules and uses of magic can make fantasy novels stand out, it shouldn't be a throw-away aspect. I am not saying every page needs to feature magic, but it should layer and enhance the plot to ensure the book has a distinct punch of power.
example 🠒 The Starless Sea by Erin Morgenstern was a very whimsical novel where the magic was completely present and added to the plot abundantly. Yet, I felt like it didn't overdominant to the point where the only personality was magic. I could explore characters and themes alongside it. It was a good balance for me where the magic aids everything without suffocation.
GODS: present or legend?
Gods can be interesting to see in fantasy novels and whilst I don't think every book should have present gods, it is what I am picking. They need to be handled carefully as having all-powerful deities who are essentially undefeatable can quickly become boring and doesn't allow for religious diversity all the time, I still think their scenes can be so powerful and mesmerising. It is a take notice moment. Plus, it brings forth a lot of themes and expectations which can be fun to play with.
example 🠒 Ink In The Blood by Kim Smejkal tackles religious themes with the gods being involved in the story heavily. Whilst the gods were not necessarily "good" characters, I loved how it discussed power and abuse of it paired with religion. It was a gripping and thought-provoking read. I can't recommend it enough.
🍄 The Best Young Adult Fantasy Books I've Read
HISTORY: less or more dominant?
History should be (more) dominant in fantasy novels. Actually, if history isn't discussed to some semi-decent level in a fantasy book, it would be missing something. Fantasy novels are often sweeping, epic plots which cannot stand without the past. The past will influence the understanding of magic, rules, how people in power got and kept it, and the characters' motives. It is too important to be left as a passing statement.
example 🠒 Legendborn by Tracy Deonn had a wonderful historic presence. It was well explored, revealing the influence on the present-day whilst not having too many flashbacks that it felt exhausting. It showed that the present can never be without the past but continuously had new reveals so we didn't live in the past.
🍄 My Books of 2022 | new favourites, the biggest disappointments & DNFs
VILLAINS: close or afar?
Honestly, villains being close or far depends entirely on what works best for the novel as the most important thing to ask is "does it make sense for the villain to be in this scene?", but for the sake of this question, I am picking the villains being close. Often it means, the protagonist will have a useful relationship with the villain meaning the emotions are more complex than pure hate, which I love. No further points needed!
🍄 The Wailing Writer | wicked villains and their pivotal role in your story
example 🠒 The Rose Society by Marie Lu is an amazing book and the antagonists are kept close to the main character with perfect reasoning. It added a lot to the suspense and never felt forced. You understood the reasoning of all the characters and it was very entertaining to explore all these morally grey characters.
LAND: descriptive or briefly mentioned?
Fantasy novels literally take you to far-away places and I would love that to be descriptive so I can picture as many details as possible. This doesn't mean I want 4 pages for every tree, but short, powerful descriptions that embed the locations into my mind. As a reader, it makes you feel like you are in the novel and I love building the feel of the landscape.
example 🠒 We Hunt The Flame by Hafsah Faizal had beautiful writing and this extended to talking about the land. It brought the scenery to life and I can still remember the landscapes now. This is what I want, especially without it taking pages to achieve!
SETTING: a journey or set locations?
Confession: journey plots are not my favourite, so I will be picking a set location story. It doesn't necessarily mean a sole location, it could be multiple. Just not on the road. My problem with journey plots are they sometimes have a meandering feel where they are constantly interrupted by action scenes (e.g. a monster attack) to keep a good pace, but they don't always have a strong purpose. Whereas stories in a focused setting can build up a lot of sensible structure and have the plot come to them when required.
example 🠒 The Unbroken by C. L. Clark is set in the capital for the entire novel. I loved getting to understand the politics of the place. The intricate details and central locations made the plot stronger. This book is a perfect example.
🍄 Would I Recommend All Of The Sapphic Trifecta? | aka i review the unbroken, the jasmine throne and she who became the sun
MAGIC: elemental or supernatural creatures?
If you know me, my answer is obviously elemental magic. I know some people find it overused, boring and an ATLA wannabe, but I think elemental magic is beautiful with such a historical presence. Mythologies have always loved the elements in some fashion and you can't ever beat that. It is just perfect to me. I will never bore of them, but there is still plenty of creativity you can do with them to give stories a distinct spin. It can push writers' to think differently about the elements which I love.
example 🠒 The Sword of Kaigen by M. L. Wang is a book I haven't actually read yet, but I can't wait. It is meant to have elemental magic and it has the best reviews! It will have to be a book I buy soon so I can experience the lush magic.
・。.・゜✭・.
Do you like would you rather questions? Do you agree or disagree with my answers? What do you look for in fantasy books? What book recommendations do you have following my answers?