Hello and welcome all to a new post and a new year,
I hope you're all feeling fresh and are batting away all and any attempts from the world to make you feel like you have to change – new year, same me is just as good as new year, new me. Do you.
That got a bit preachy, let's wind it back down to the blog post, and here I present my best of 2022- a little peep back at my favourite bits'n'pieces of the year gone by.
TOP 3 BOOKS
Punk 57 by Penelope Douglas: I read this book during the hottest summer in the world (she exaggerates, but it was darn hot) and spending sunny mornings in my garden reading this was a lovely time – plus this book brought its own heat so it all just aligned perfectly for a very sticky time, if you pardon.
One to Watch by Kate Stayman-London: finished 2022 off by reading this book and loved having a plus-size main character, the story was fun and it had the occasional *gasp* moment- what more do you need at Christmas time?
Last Night by Mhairi McFarlane: This book made me laugh (well, chuckle) out loud more than once, and I found this surprising given it's about a best friend who dies and the fallout afterwards, but this is exactly its charm, McFarlane's writing is full of wit and humour paired with pain and loss – a fair representation of life really! And why I loved this book.
TOP 3 TV SERIES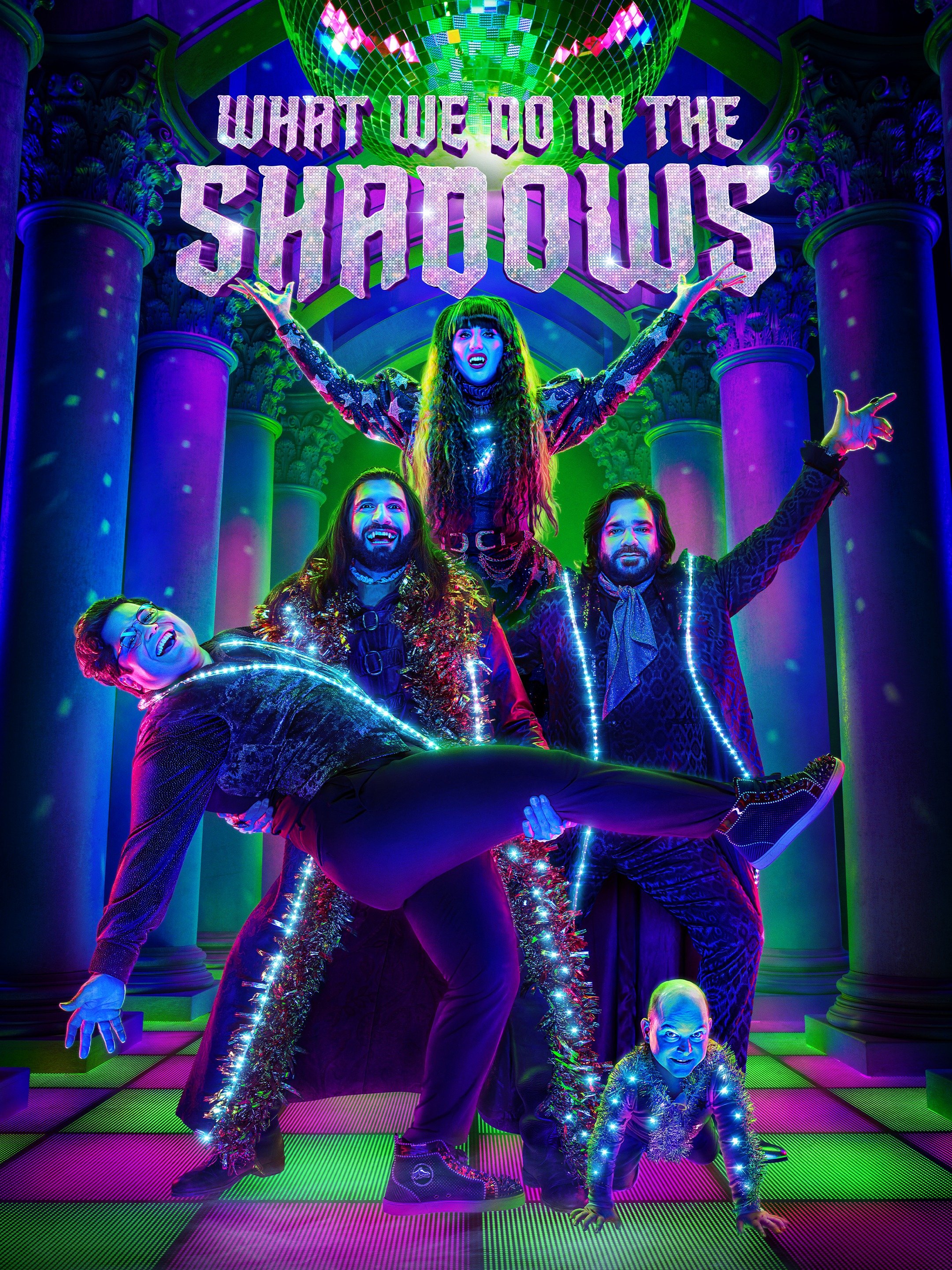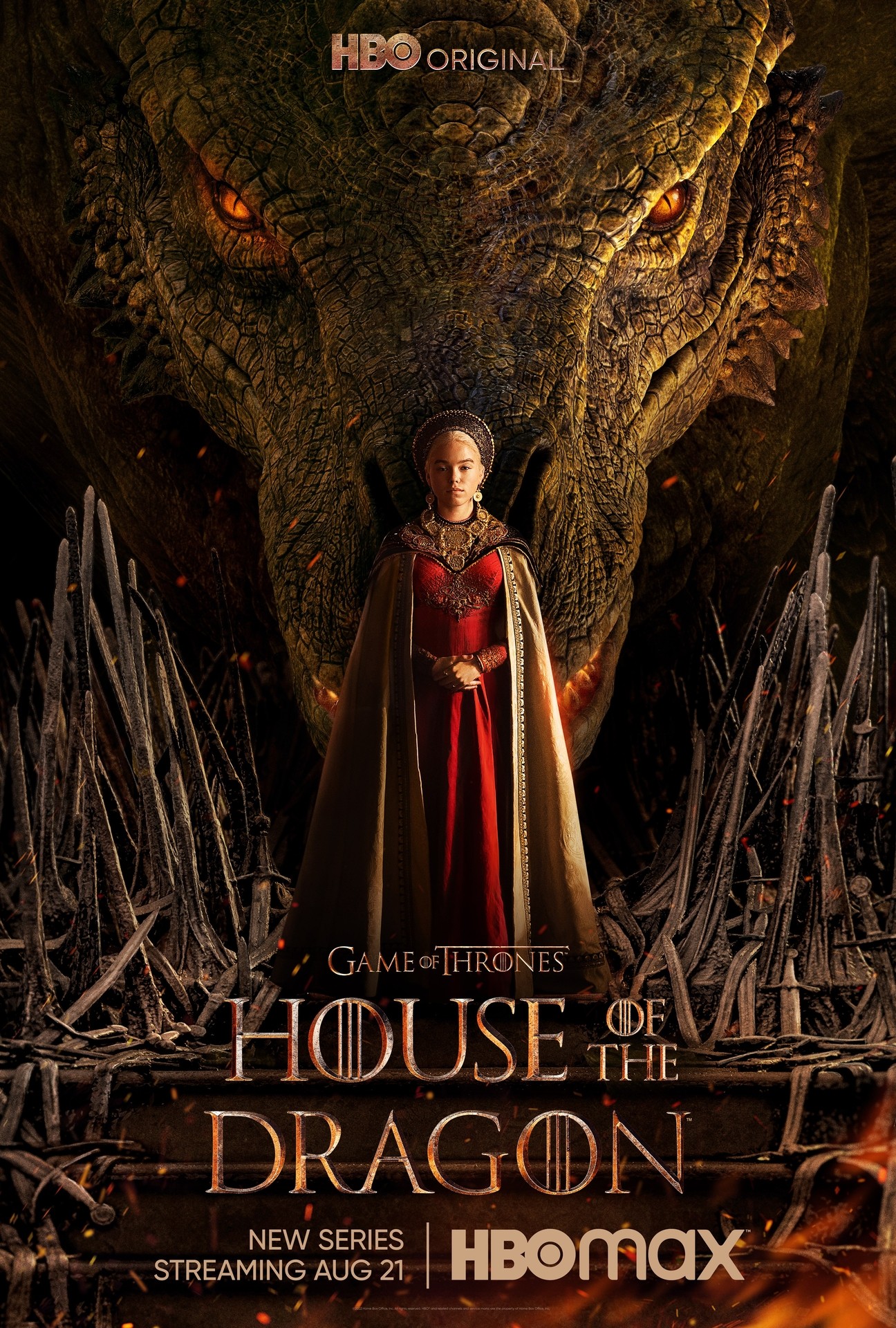 Stranger Things S4: I'm a big fan of this show so very excited to catch up on the next instalment and for me, it lives up to the hype, characters you love and die for, and Kate Bush – KATE BUSH PEOPLE.
What We Do in the Shadows S4: what a fun and joyous show this is: funny, gothic, loveable characters and annoying characters … and I care for them all.
House of the Dragon: Fiery dragons and fiery scenes, and that's good enough for me. Should I dye my hair a platinum blonde, she wonders.
TOP 3 MOVIES
Belfast: this movie made me feel everything at once, for some reason I was on the edge of tears the whole way through and it's not that this film didn't have emotion, but for me, there was just a sparkle to this story.
Paddington 2: I watched this over Christmas and when we pressed play I was sceptical, but I was tickled to learn why this movie gets so much love, completely cosy and completely makes me want a sandwich.
Top Gun Maverick: I really enjoyed this movie, full of fabulous plane scenes and feel-good moments – it makes one want to go to the beach (but definitely not get in a plane with Tom Cruise).
TOP 3 PODCASTS
Wolf and Owl x3: This is the ONLY podcast that I currently listen to, and I love it – me and my sister consider ourselves part of the pack (if you know, you know). Might be nice to try some others out in 2023. Maybe.
TOP 3 ACHIEVEMENTS OF 2022
Decorated my living room a bit more – it's dark green and full of house plants and round cushions.
Got comfortable in my job, and not in a slacking sort of way but in a 'I know what I'm doing' sorta way.
Started making smarter choices with my eating for my mental and physical health.
TOP 3 BITS OF ADVICE I'VE BEEN GIVEN IN 2022
One day at a time.
If in crisis, think what advice you'd give to your best friend if they were in your shoes (and then listen to it!).
It'll still be there tomorrow.
TOP 3 GOALS FOR 2023
Continue to make healthy choices for both mind and body (nice broad goals ay).
Finish my living room – my back can't take too much longer on our second-hand sofa, so it'll be fewer takeouts and more saving the pennies (this is going to be challenging- lol).
Get out in nature, it's good for the soul.
Thanks for reading! And I wish you all a very safe and happy new year.
What are some of your favourites of the year? What are your favourite kind of romance books? What TV shows do you recommend to everyone? What is your favourite Kate Bush song? TELL ME ALL.