Hey everyone!
Today, I thought I would talk about books, just for a change.
Specifically, certain things I love in books. This is an overly specific, miscellaneous list, but I never really get to talk/shine a light on these qualities. Therefore, I hope you enjoy this fun, different post.
Thank you sooo much to Sabrina @ Wordy and Whimsical for the idea. Her posts "specific things I want to read more of" and "more specific things I love in books" were so good and inspired me to create my own. Please check out Sabrina's posts before reading this one. 🖤
books set on one day… just one day.
The power of one day. I love the focus of one day. How these books talk about small things. Big things. Human things. It's a slice-of-life concept, and I love the slice. They are big on emotions, focusing on how they felt that day and why. The 'one-day' set-up reveals different sides of one person very effectively.
Plus, these stories are a love letter to possibility. One day can change a lot. One day holds more potential than people give it credit. Plus, these books never feel like a case-closed story. I love the openness and how the story doesn't feel contained to the pages.
examples:
☀️ THE SUN IS ALWAYS A STAR BY NICOLA YOON
🚆 RELEASE BY PATRICK NESS
🛗 A LONG WAY DOWN BY JASON REYNOLDS
🗳️ THE VOTING BOOTH BY BRANDY COLBERT
🗓️ TODAY, TONIGHT, TOMORROW BY RACHEL LYNN SOLOMON
creative main characters
Creative characters are relatively common in literature, as they are written by someone passionate about creative pursuits. Their love of creativity demanded to be written. But, you can cover different passions, such as music, art, poems, photography, or podcasts. I love getting to experience the specific aspects of each one and what attracted people to them. But what I love most is the celebration of their love for it. How each character is fulfilled or even saved by what they love is beautiful, and I will never tire of hearing it. You could go one step further and have the 'obsessed artist'. That is dangerously good.
These stories often feel like an extension of one of my favourite (twitter) quotes, "Remember that in the darkest days when everything stopped, you turned to artists."
examples:
🎼 THE BEAUTY THAT REMAINS BY ASHLEY WOODFOLK
🎨 STARFISH BY AKEMI DAWN BOWMAN
🎙️ RADIO SILENCE BY ALICE OSEMAN
📜 THE POET X BY ELIZABETH ACEVEDO
📷 EMERGENCY CONTACT BY MARY H. K. CHOI
elemental magic
Elemental magic gets a bit of hate, and I'm lowkey bitter about it. I know it is overdone, but that's a consequence of what you are reading, not the actual magic. I'm not saying I would want to read elemental magic 24/7, but that's true for every magic. Anyway, I'm going to focus on what I love about it.
For a start, it is visually stunning. Water, Air, Earth and Fire are incredibly beautiful without magic, so the magic just enhances this beauty. The elements are extraordinary, and I love getting lost in their descriptions.
Next, elements are such a connection for humans across space and time. Every land relies on elements to survive, every culture talks about elements, and we rely on them as much as we did when humans first came into existence. It is such a mesmerising fact that I can't not love the elements and any use of them in stories.
Finally, when delving into elemental magic. It really pushes writers to think differently and make it their own. I think it is an opportunity for writers to put an individual spin on something so legendary. Therefore, I am immediately curious to see how they do it.
examples:
🔥 CASTER BY ELSIE CHAPMAN
🌬️ AIR AWAKENS BY ELISE KOVA
⚔️ THE WAY OF KINGS BY BRANDON SANDERSON
🗻 THE SWORD OF KAIGEN BY M. L. WANG
🍃 THE SISTER'S GRIMM BY MENNA VAN PRAAG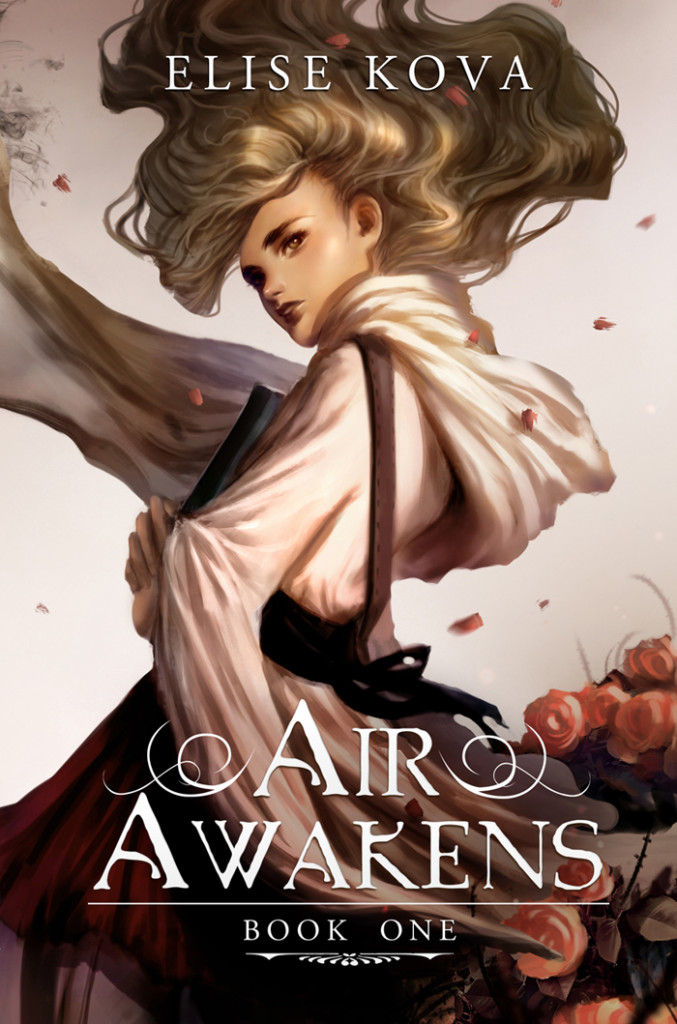 atmospheric settings
Creating atmospheric settings takes time. Writers have to dedicate themselves to descriptions to build a clear image in the reader's mind. This type of dedication comes from a writer who loves their setting and wants to ensure all the picturesque and magical landscape details are felt. It helps me transport myself into their world, which is one of the greatest gifts books can provide.
I love how it ensures each place is distinct as you learn about the quirks unique to the location, whether it's a city, coast, desert or small town. Therefore, it is no surprise that these types of books are some of my favourite reads because their attention to detail is thought-out and beautiful.
examples:
🫀 INK IN THE BLOOD BY KIM SMEJKAL
💎 JADY CITY BY FONDA LEE
🗡️ WE HUNT THE FLAME BY HAFSAH FAIZAL
🕌 THE CITY OF BRASS BY S. A. CHAKRABORTY
🥀 THESE VIOLENT DELIGHTS BY CHLOE GONG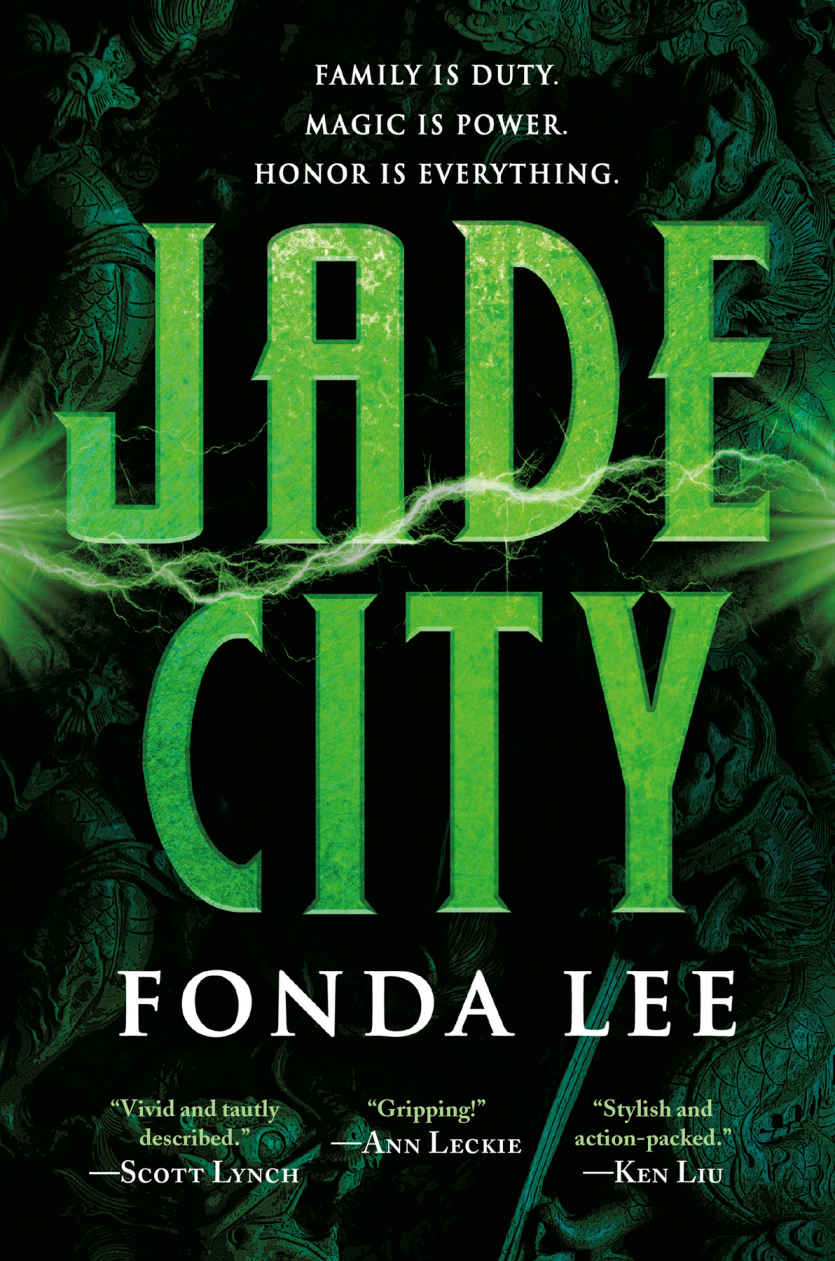 unromanticised plots
When reaching for contemporary stories, I tend to steer towards the sad, bitter, emotional and (my favourite word) human ones. Don't get me wrong, I love a good rom-com full of gooeyness, but the unromanticised look at life hits the spot.
These books tend to be full of messy characters, lots of mistakes, characters not always understanding their actions, and difficult emotions. They do not shy away from uncomfortable moments/situations. As a private person who is almost afraid of displaying emotion, I find these open and unflinching portrayals of the human experience comforting. Especially as the use of hope and joy feel so powerful in contrast. These books and their honesty stay with me, and I love that.
examples:
👄 LUSTER BY RAVEN LEILANI
♀️ THE FEMALE OF THE SPECIES BY MANDY MCGINNIS
👑 QUEENIE BY CANDICE CARTY-WILLIAMS
🤫 THINGS WE DO NOT TELL THE PEOPLE WE LOVE BY HUMA QURESHI
🧠 MORE HAPPY THAN NOT BY ADAM SILVERA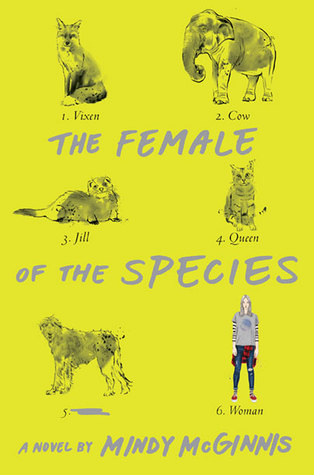 Do you love these qualities in books too (or not so much)? Have you got any recommendations for books I should be reading for these qualities? What are some specific things you love in books?