🐣 APRIL TO JUNE 🦩
favourite
THE UNBROKEN BY C. L. CLARK // this fantasy debut book just ticked all the boxes, with ease. The politics. The writing. The characters. The relationships. The drama. The risks. The plot. It was really compelling and the main relationship was so human… in an endearing and deadly way. Review coming soon.
great books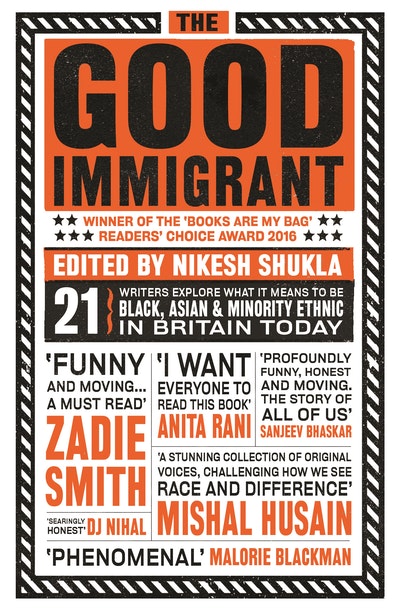 TURTLE UNDER ICE BY JULEAH DEL ROSARIO // this felt like capturing a moment in these sisters' lives. Only slightly touching on who there were, but I felt every emotion of this specific moment in their lives. It was different but I did really enjoy and appreciate it for that difference.
FAR FROM THE TREE BY ROBIN BENWAY // this was a solid contemporary. I love the family focus and how it did three perspectives really well. I liked how each one was distinct and seeing the siblings earn their bond with each other. Maya was my favourite.
THE GOOD IMMIGRANT, EDITED BY NIKESH SHUKLA // the use of multiple short stories allows authors to pinpoint specific experiences, but when combined it allows you to begin to see how widespread and nuanced racism is in the UK. With many different voices, it allowed for a variety of tones to be included such as humourous, analytical, and emotional. This makes it an entertaining and interesting read, as well as important.
THE LIBRARY OF THE UNWRITTEN BY A. J. HACKWITH // a fun read for a change but it still maintained a lot of danger and risk. The cast of characters were really unique, I loved the magic and the writing was great. A solid read, no doubt.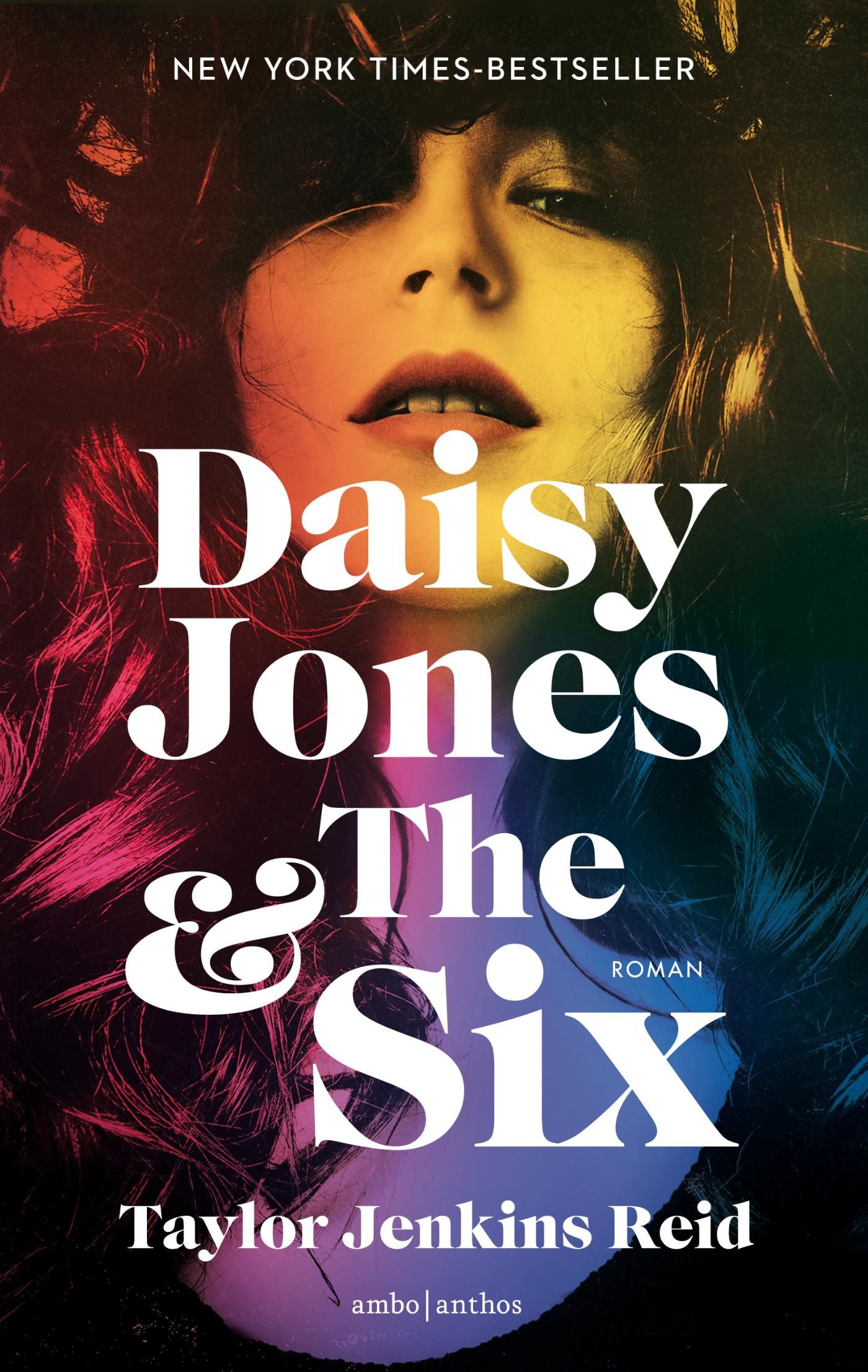 DAISY JONES AND THE SIX BY TAYLOR JENKINS REID // a re-read for me and I loved it. The characters are flawed, and it isn't necessarily your typical rock 'n' roll group but with many of the classic elements. I love how Reid talks about art and love in this book.
THE THINGS WE DO NOT TELL THE PEOPLE WE LOVE BY HUMA QURESHI // a short story collection that captured very human emotions. That was definitely the strength of this book, it didn't try to make you love characters in 15 pages, it made you feel what they were feeling. And it was always complex feelings.
MIRAGE BY SOMIAYA DAUD // such a good fantasy premise and execution. A royal political drama with an unlikely character at the centre. It prioritised feelings and relationships over action, unlike some fantasy stories, but nonetheless very compelling. The plot is so solid and the sequel looks even better.
good stuff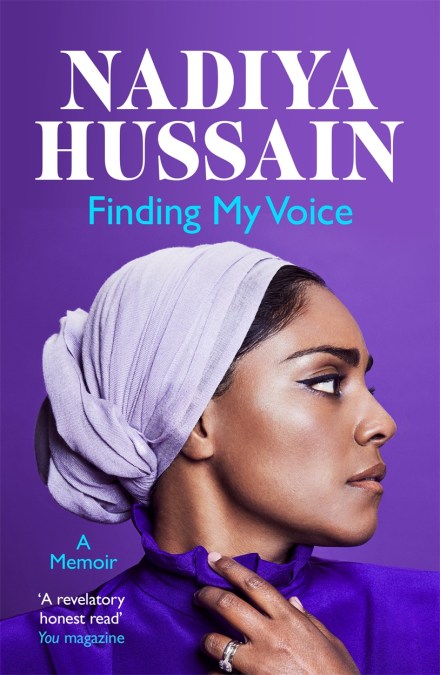 FINDING MY VOICE BY NADIYA HUSSAIN // as it wasn't in chronological order, but split into her different "roles", it made for a slightly stuttering but conversational read. I love Nadiya so it was great to learn more about her life, especially as she is quite a funny. It was very empowering read too.
EMPIRE OF GOLD BY S. A. CHAKRABORTY // the plot could have been soo much more (in fact, my least favourite perspective in the prior books was the saving grace of this one) but I loved the characters and writing sooo much. Check out all my spoilery thoughts?
THE ROAD TRIP BY BETH O'LEARY // this book gave me bridge jones vibes. When I first started it, I thought this was going to be a drag in terms of both characters and plot, but then the character hooked me. It ended up quite interesting but it is more vibes/relationship than plot, for sure. It could have been a bit shorter.
good but for me, slightly missed potential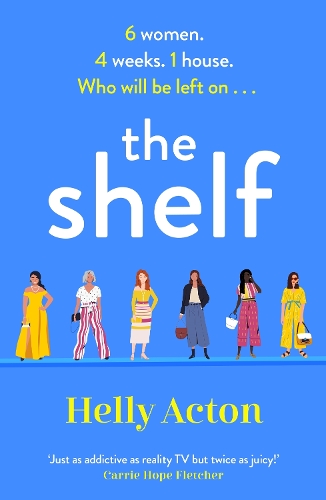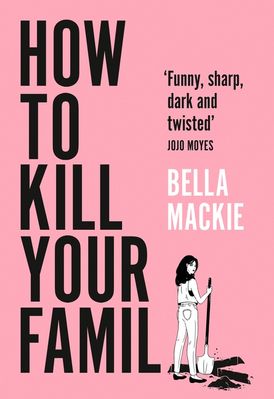 THE SWITCH BY HELLY ACTON // for a reality show book, it should not have been this bland. Still, I admired the message and empowerment at the centre of the book.
DIAL A FOR AUNTIES BY JESSE SUTANTO // the chaotic murder, rom-com worked really well for me. It was both fun, dramatic and endearing. However, the romance. I struggled with it a lot. It was overly perfect and not in a fun way. The book did not need the romance and it put such a downer on the book for me.
THIS WOVEN KINGDOM BY TAHEREH MAFI // I was really excited about this and it was a good book, but disappointing as well. It had the potential for more and I wish I liked the main characters more. Still, the setting, mythology, writing and run-up to the ending were great. I will still be checking out the sequel, hopefully, it will have less of an overstretched plot too.
HOW TO KILL YOUR FAMILY BY BELLA MACKIE // a very cynical main character who was alright for a change, but she would grate on you after a while because she has a problem with EVERYTHING. But, at least her character voice gave the novel uniqueness as she recounts events. I wouldn't say it was a remarkable book, as it had very few twists and the entire book is recalling the past so it could be a bit dry. Yet, I liked it for a change as it caught me in a good mood.
★★★★
★★★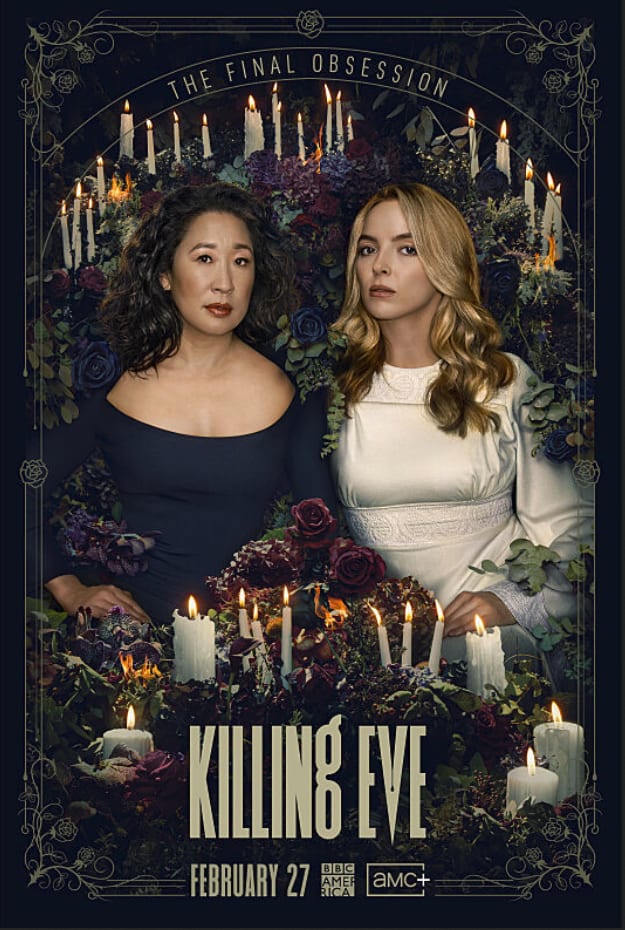 ★★
★★★
THE AFTERPARTY S1 // this genre mash-up, comedy murder mystery was "just what the doctor ordered". Mystery and comedy go together so well and I love how the comedy was in the delivery in this, it wasn't just about making the plot OTT. I watched this with my sister and we had such a blast, it was so fun guessing every week. I 100% recommend it.
BRIDGERTON S2 // It was a well-done love triangle. The emotions were there and Kat and Anthony were great leads. I much preferred it over S1.
KILLING EVE S4 // Season 4 wasn't the same as it had been. It was slightly a drag but I am glad I experience the conclusion to this series.
HAWKEYE // I don't think the Barton children have natural chemistry with Clint at all, but I love the introduction of Kate Bishop. She's perfect. I think the plot would have done better in a movie but I enjoyed watching it nonetheless.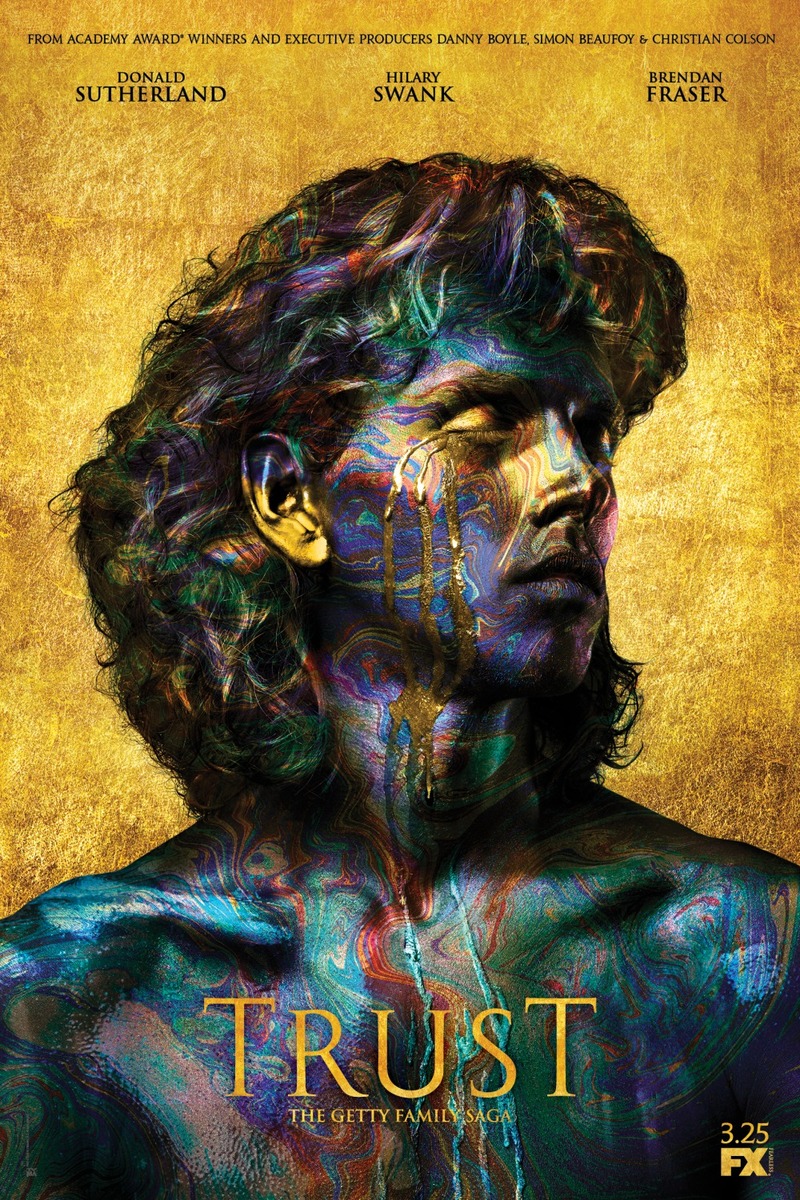 ★★★
★★★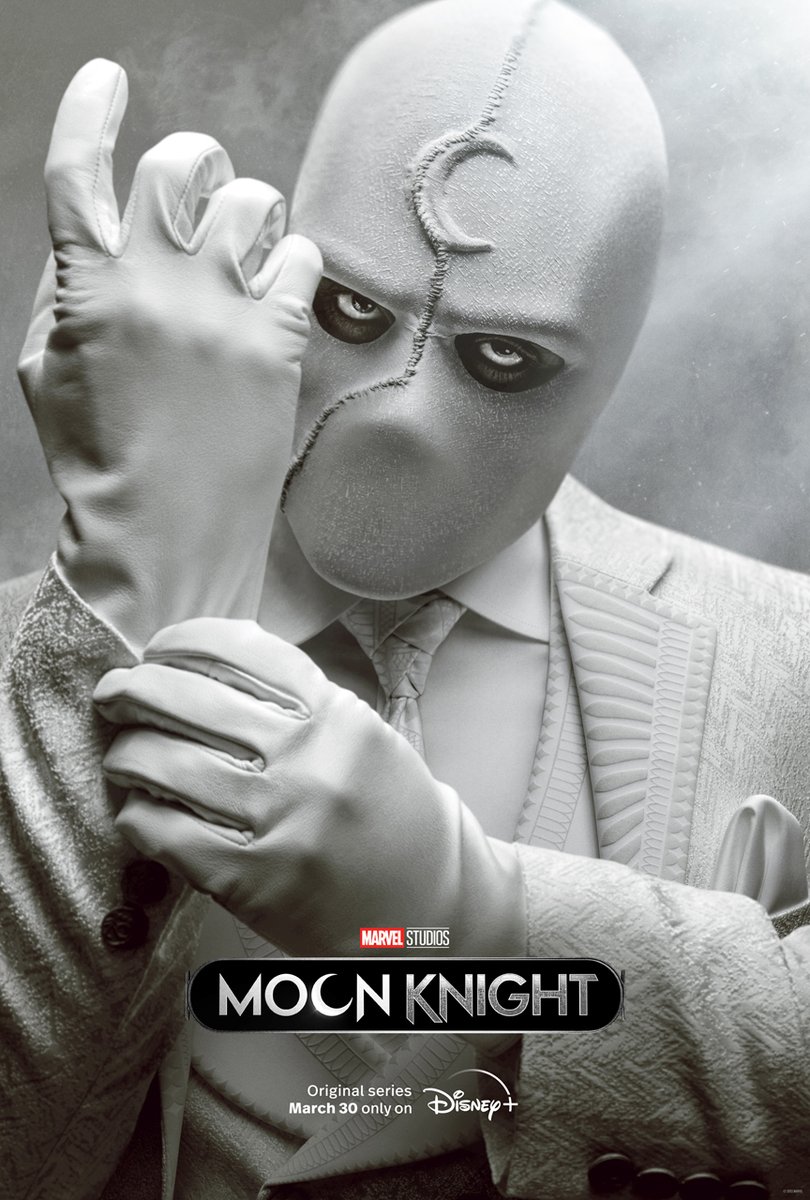 ★★★★★
★★★★
TRUST // Quite a slow show, but I loved the filming style and production. Plus, the plot captured the human ways plans can go wrong and how people try to rectify them. It was different so it was alright for a change.
HART OF DIXIE // I rewatched the entire show, the first two series are really entertaining. The last two didn't have the same feel. Nonetheless, I love the romantic chemistry, the comedy approach to a drama, the small-town feel and the proof you don't always need a big villain to have an interesting story. It's a feel-good show.
MOON KNIGHT // I LOVED THIS! Steven has my heart. The plot and characters really stood out to me. Plus, Moon Knight has to have one of the best costumes in the MCU. It was genuinely interesting to watch. Episodes 1 and 4 were my faves.
DERRY GIRLS S3 // the final season. honestly, slightly disappointing as I don't think it lived up to the prior two seasons but still I loved the characters and moments. It just didn't have a 'final feel'.
★★★★
★★★★
★★★★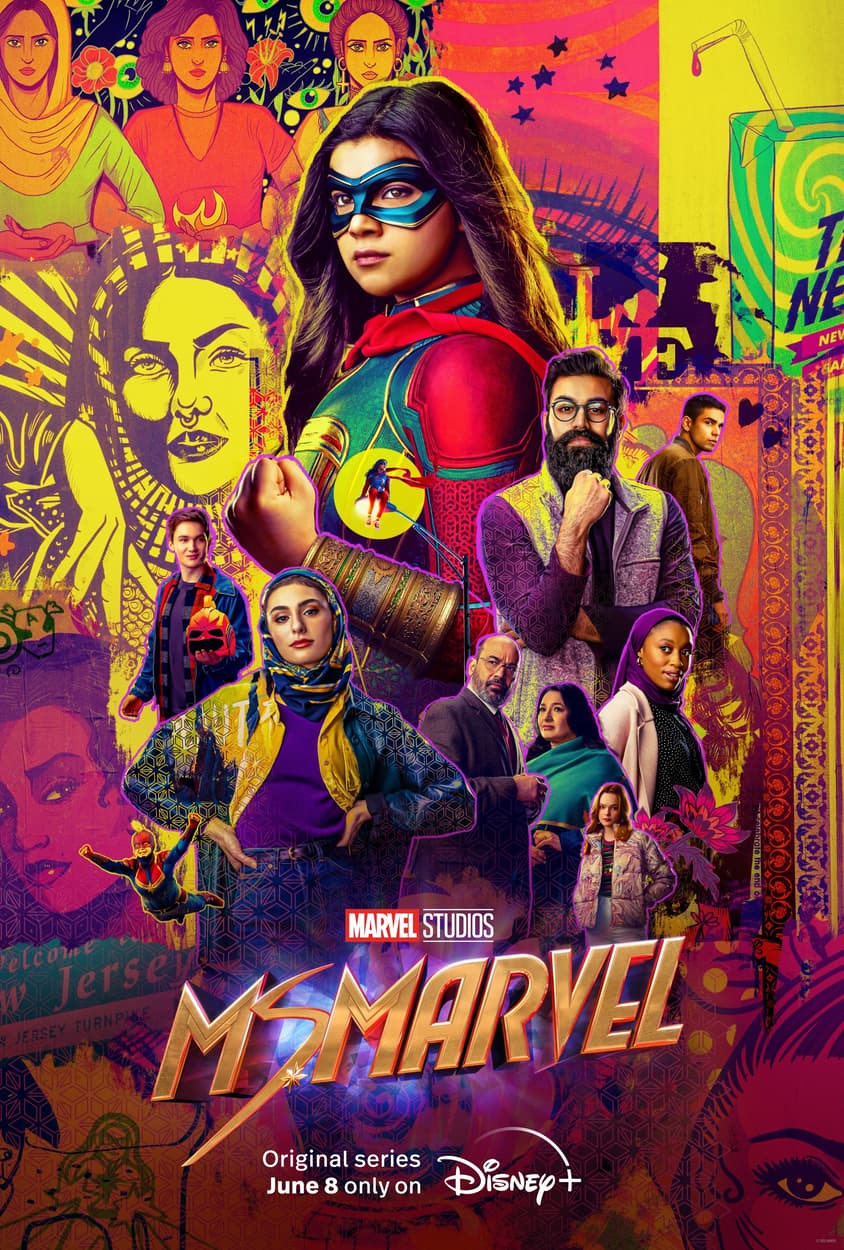 ★★★★
THIS IS US S6 // this is the show that makes me cry all the time, in a good way. I think it is a really clever, heartfelt drama series and I love the focus on family. It was ready for its final chapter and I liked seeing everything wrap up. It had less Jack, but I liked the focus on Rebecca.
STRANGER THINGS S4 // I was really into Stranger Things this year and whilst I wish certain characters got more screen time and development, I loved it. I do think volume 1 was better than volume 2. But the acting was really good, Caleb, Sadie and Gaten really stood out to me!
OBI-WAN KENOBI // To me, a really interesting extension of the world. I love the characters, and it brought back a lot of feelings. Kenobi and Anakin have such a compelling relationship. I like how this show brought some love back to the prequels.
MS MARVEL // (up to episode 5) I know the show hasn't finished yet, but I wanted to talk about it. The visuals are stunning, the characters are lovable, the music is amazing and I REALLY enjoy it. Please watch it.
A very successful blogging time section. I felt like I was consistent (for me) with my content and most importantly, I enjoyed it a lot. In May, I hit 800 followers which feels surreal and I am so eternally grateful for everyone who has supported me. ❤️
I got my features page up, finally. For specific sections on my blog like movies, writing etc. I am really happy with it so please check it out.
my favourite posts on the blog…
from the community…
I liked a lot of posts so I am doing a list format but I did miss writing specific details about each post so can you just imagine me gushing about said posts.
REVIEWS:
DISCUSSIONS:
LISTS:
OTHER:
How has the first half of the year been treating you? What have you been reading and watching? Any new favourites or great disappointments?