Hello everyone! Did you miss certain characters from the first Stranger Things tag? I did, so here is another one to solve that problem.
🍄 Stranger Things Book Tag | read if you're searching for a manipulative villain or strange setting
As promised, I am back with the Stranger Things 2 Book Tag, inspired by season 2 of the show. Thank you to Flavia The Bibliophile, Tris' Nook (no link available), The Hermit Librarian & Breeny's Books for creating this tag and the graphics.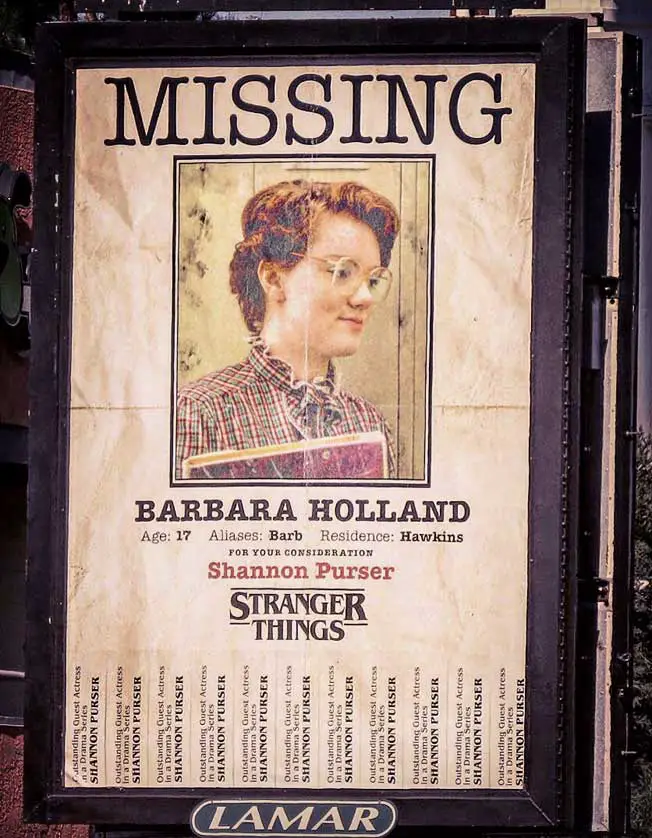 a book that started off under-hyped but underwent a surge in popularity
The Magic Fish by Trung Le Nguyen. Slightly debatable, but I preordered this book on a whim knowing little about it. I liked the cover and premise. Skip to when it was released, I read it and then I heard lots of people talking about it. I feel like I saw it gradually increase in popularity within the book community. It could have just been me not following it at the start, but that was how it seemed to me.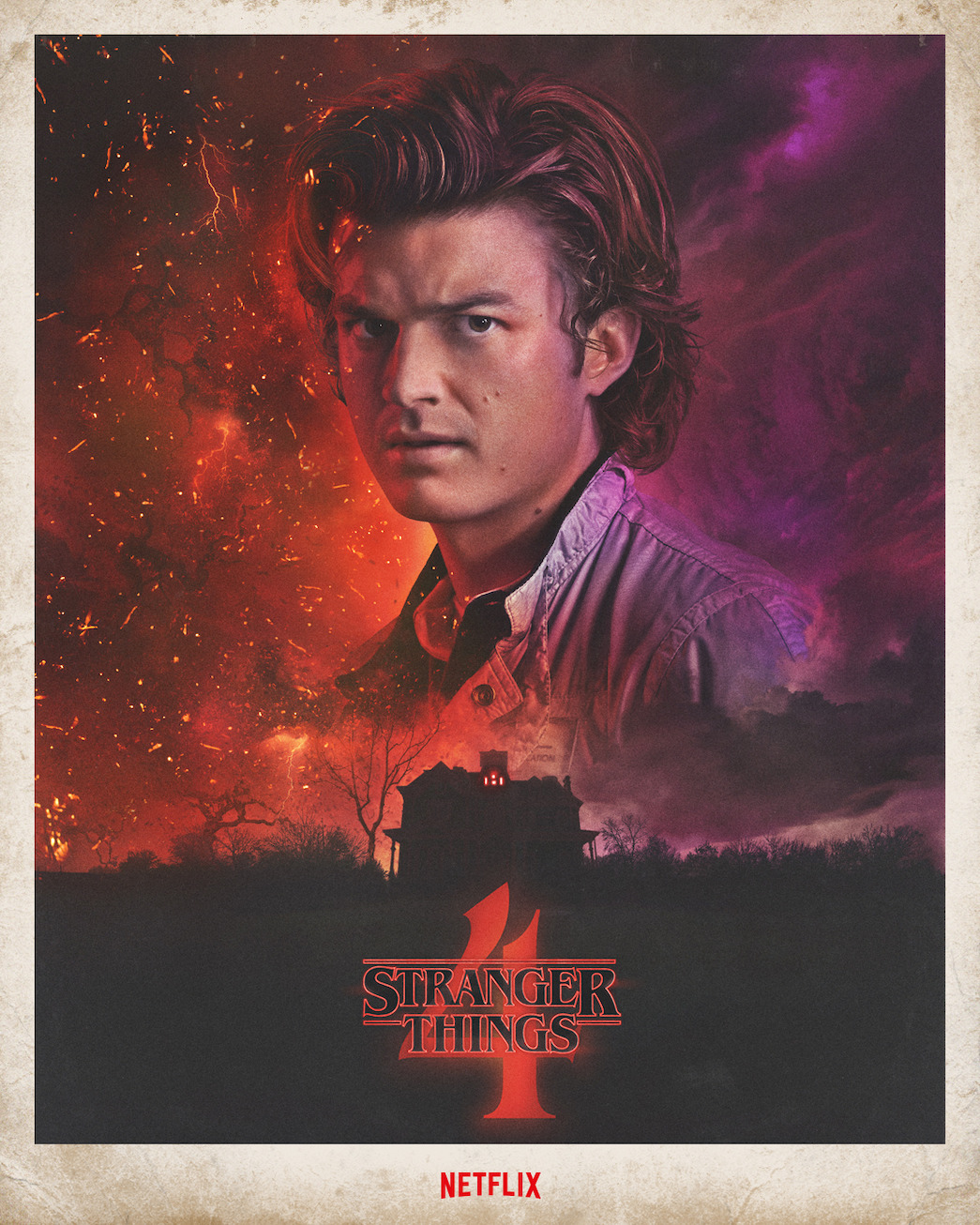 Steve's friendship plots >>>> romance ones
a book with a character you disliked at first, but now cherish with your whole heart
Dara in The Daevabad Trilogy by S. A. Chakraborty. I never hated him, but I liked his point-of-view least. They centred around the same thoughts a lot of the time. But then, The Empire of Gold, the final book, WOW. He carried the novel for me. Full of so much emotion and pain. I loved his complexity.
🍄 My Thoughts on the Final Daevabad Book | read the empire of gold with me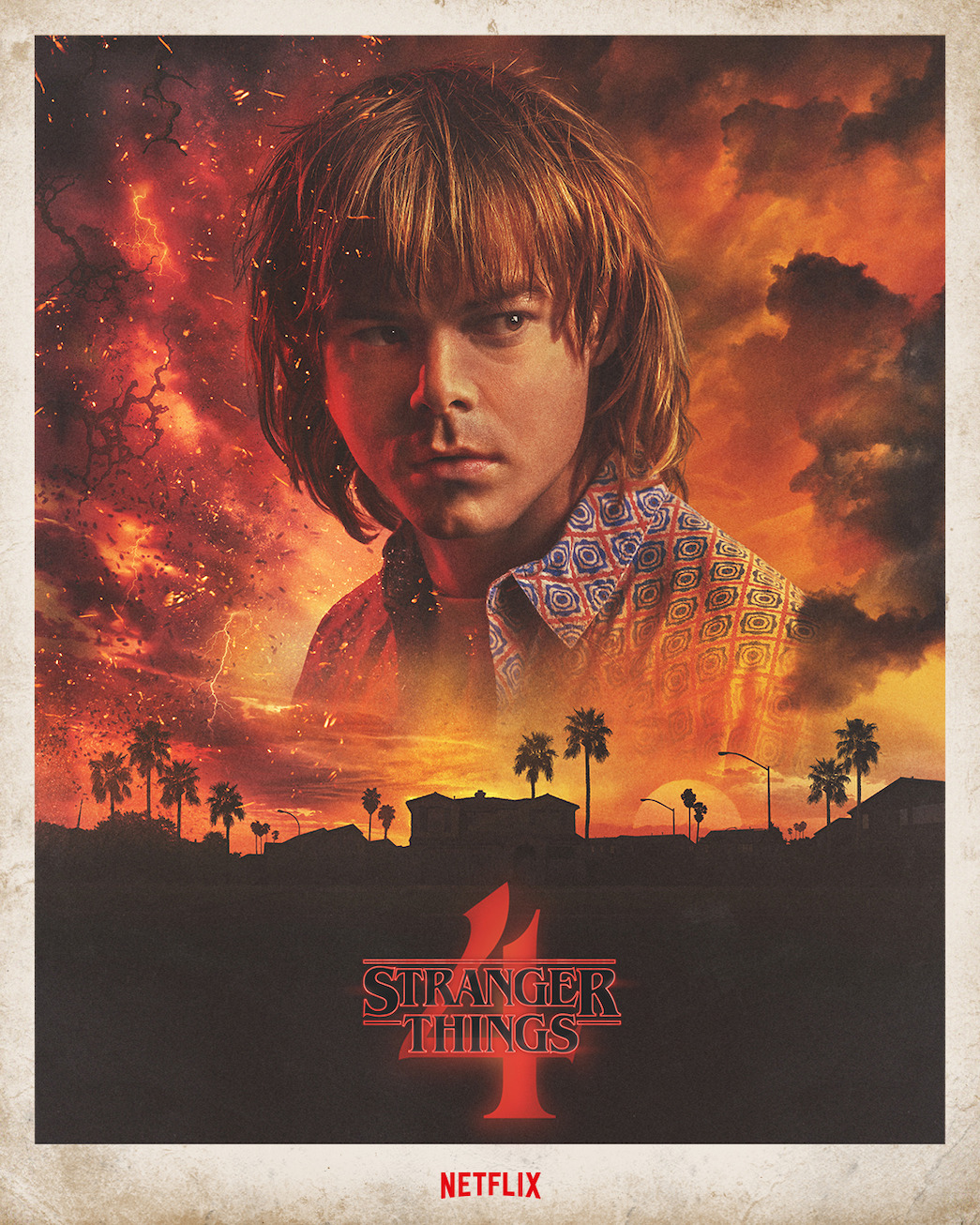 one of my favourite ST characters. He's underrated (although the last 2 series haven't been great for him).
a book or series that promised to be unique and stayed true to itself throughout
Assembly by Natasha Brown. I loved this book. It is only short but it is unique. We follow the narrator, a Black British woman, without knowing her name as she travels to visit her white boyfriend's family. The writing is so poignant and explores an array of topics, even the silence was screaming in meaning. I wish more people would read it.
a book with a character who loves unconditionally, even though they might get hurt
Linus in Release by Patrick Ness. He puts himself in the position to be hurt simply by liking someone who perhaps isn't ready for a new relationship quite yet. It is arguably one of the most common ways to get hurt through love, yet I've hardly read about it. Especially not in this way.
🍄 My Go-To Young Adult Contemporary Recs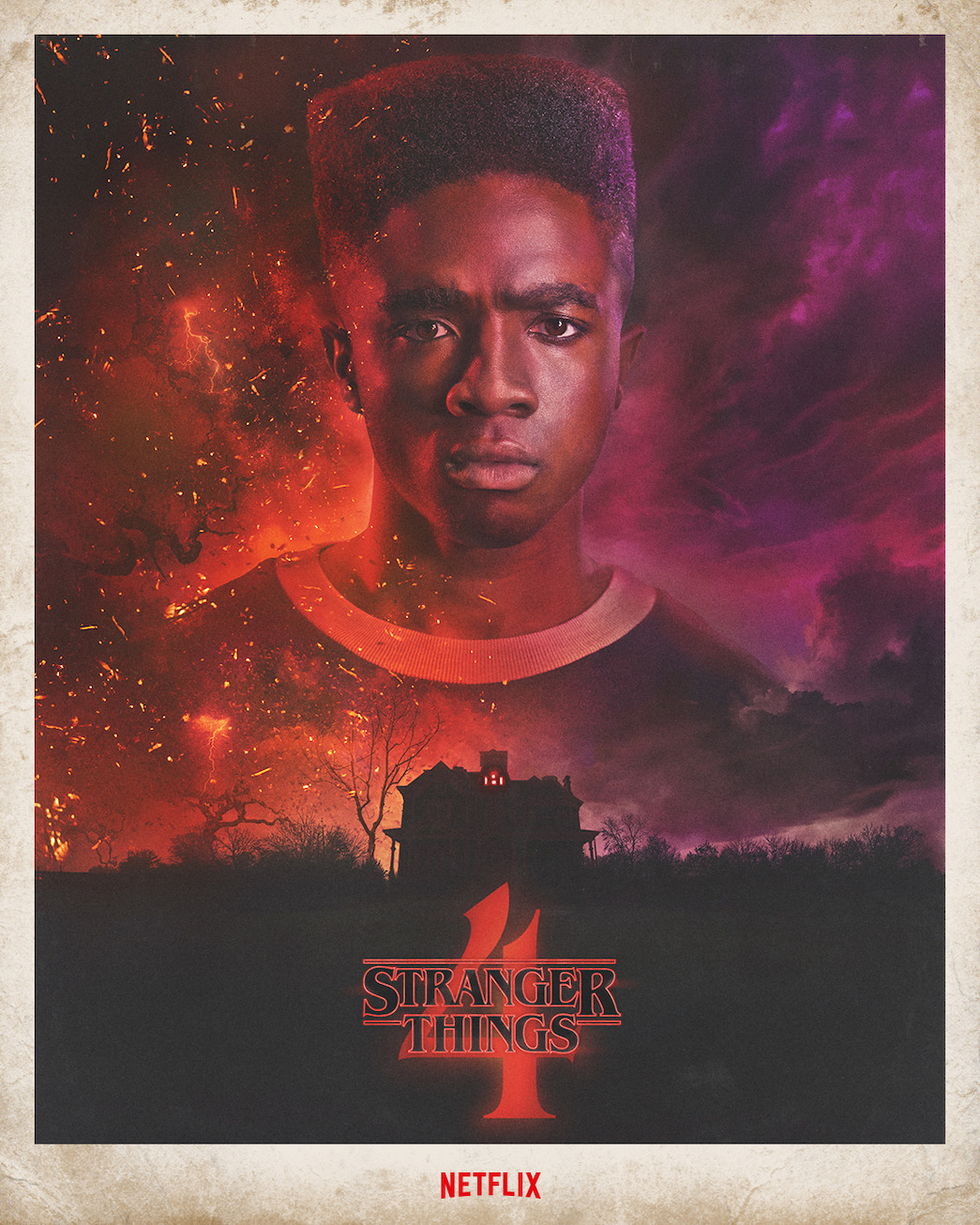 I am so glad we got to see more from Lucas this season.
a book containing a supporting character that you wish had gotten more "screen time"
Zaynab and Muntadhir in The Daevabad Trilogy by S. A. Chakraborty. We only had Alizayd's POV out of the three royal siblings, but having all three of them would have only enhanced the books. More politics. More characters. More emotions. They were already full of so much life as side characters. I imagine as main characters they would have given even more.
I actually like Mike.
a book with a broody / prickly / angry hero who you have mixed feelings for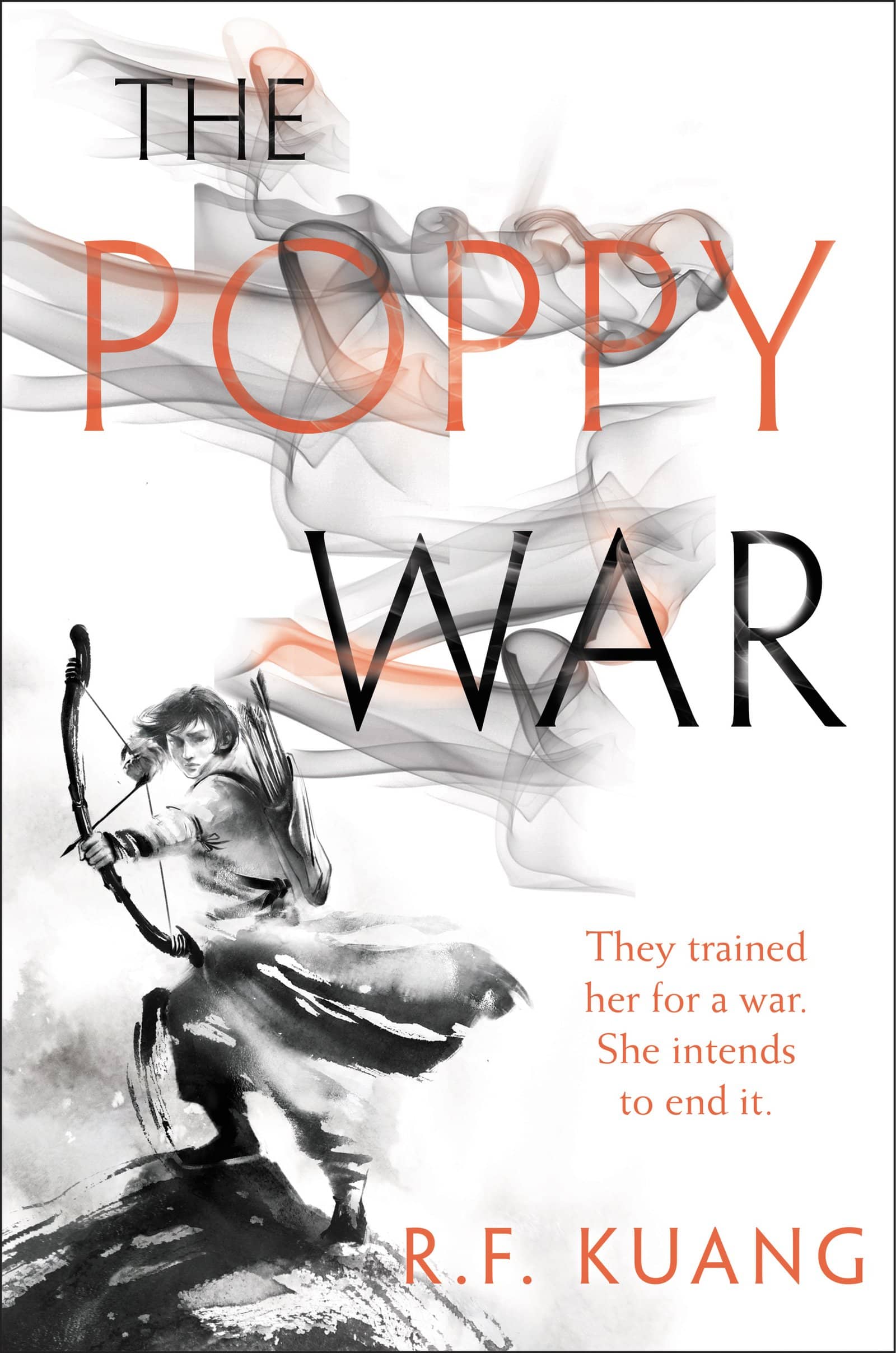 Rin from The Poppy War by R. F. Kuang was an angry character, rightfully so. When I read it years ago, I was like "Hello Darkness, I want to go home", but now I'm like "Hello Darkness, my old friend". Therefore I am betting I am going to love her in my reread, but as of now, I have slightly mixed feelings.
🍄 The Poppy War By R. F. Kuang | Spoiler-Free Book Review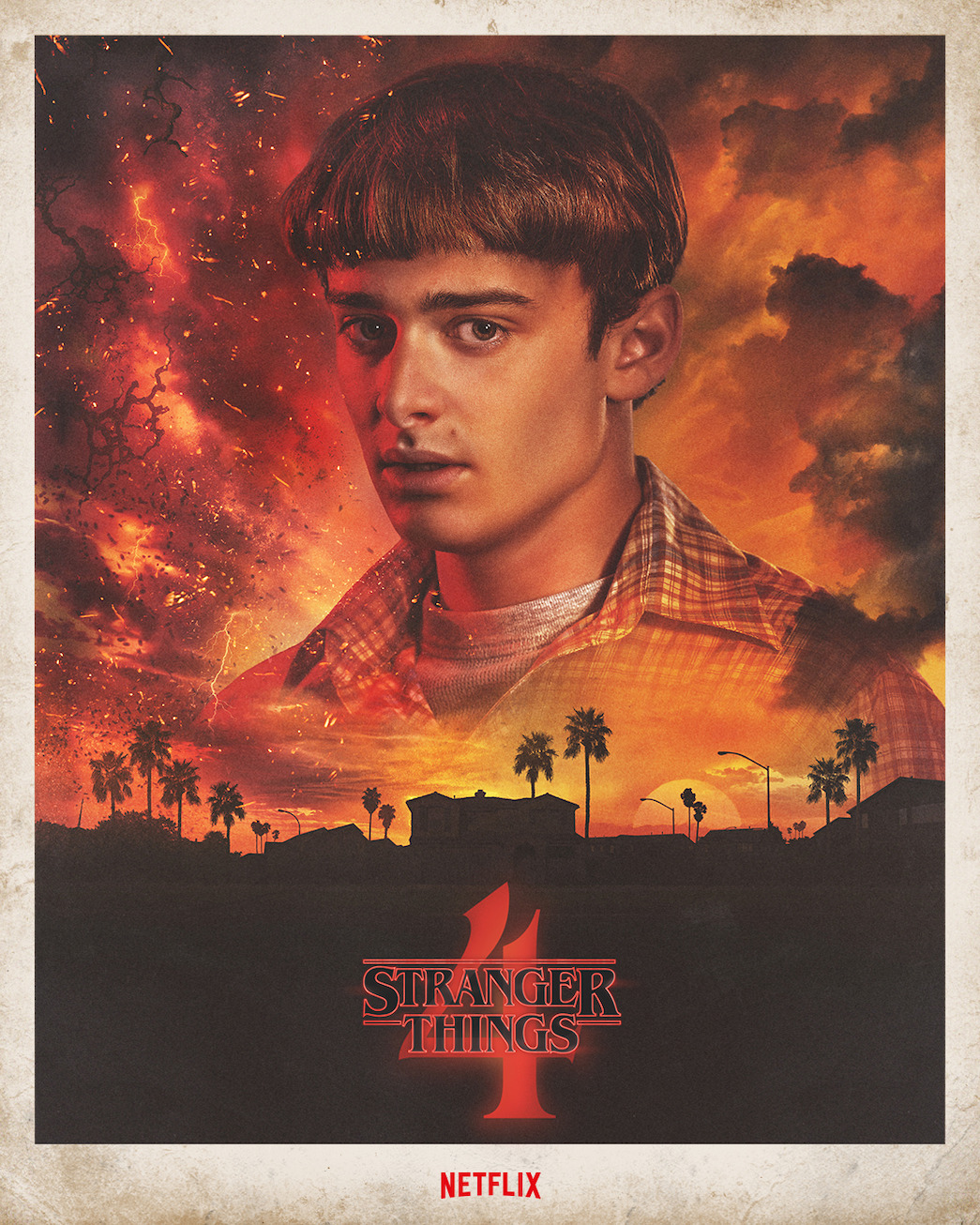 a book with a character who turned out to be the total opposite of how they started out
The Library of the Unwritten by A. J. Hackwith. I won't say the character as I don't want to encourage suspicion. But certain characters are introduced in specific ways, and then they ended up being a lot more layered with very different pasts than originally hinted. It was clever foreshadowing and satisfying to read.
a book/character that's undergone a lot of wear and tear but came out stronger in the end
Malini from The Jasmine Throne by Tasha Suri. I loved Malini and as you uncover her past you see the pain she has had to endure, and the duration of that pain. How she had to find her own way out because no one was saving her. She is strong in every way. She does dance with the morally grey line at times, but it is so in line with the plot and her past that it feels very fitting and powerful.
Hopper & Joyce are another two faves of mine.
a book or series containing two characters who you think should be together, but aren't
[avoid this section if you've read these books as I consider knowing whether the relationships were successful or not a spoiler]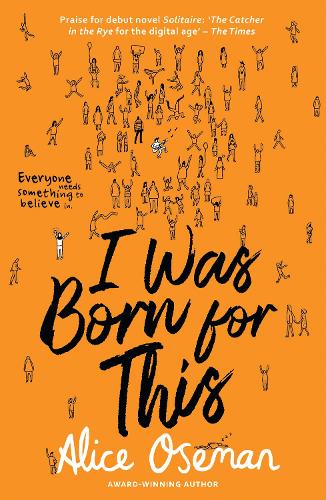 Lott and Anden (from The Green Bone Saga by Fonda Lee). Jimmy and Lister (from I was Born for This by Alice Oseman). These two are quite unimaginative answers on my part because these couples involved crushes at some point in their lives. Either one could have easily become a couple as I thought the potential was there.
Dawes and Darlington (Ninth House by Leigh Bardugo). As this series has plenty to go, there is still a strong possibility for this couple. I think Dawes and Darlington would be great together. They would bring out different sides of each other in the best ways. Plus, I really do not want Alex and Darlington.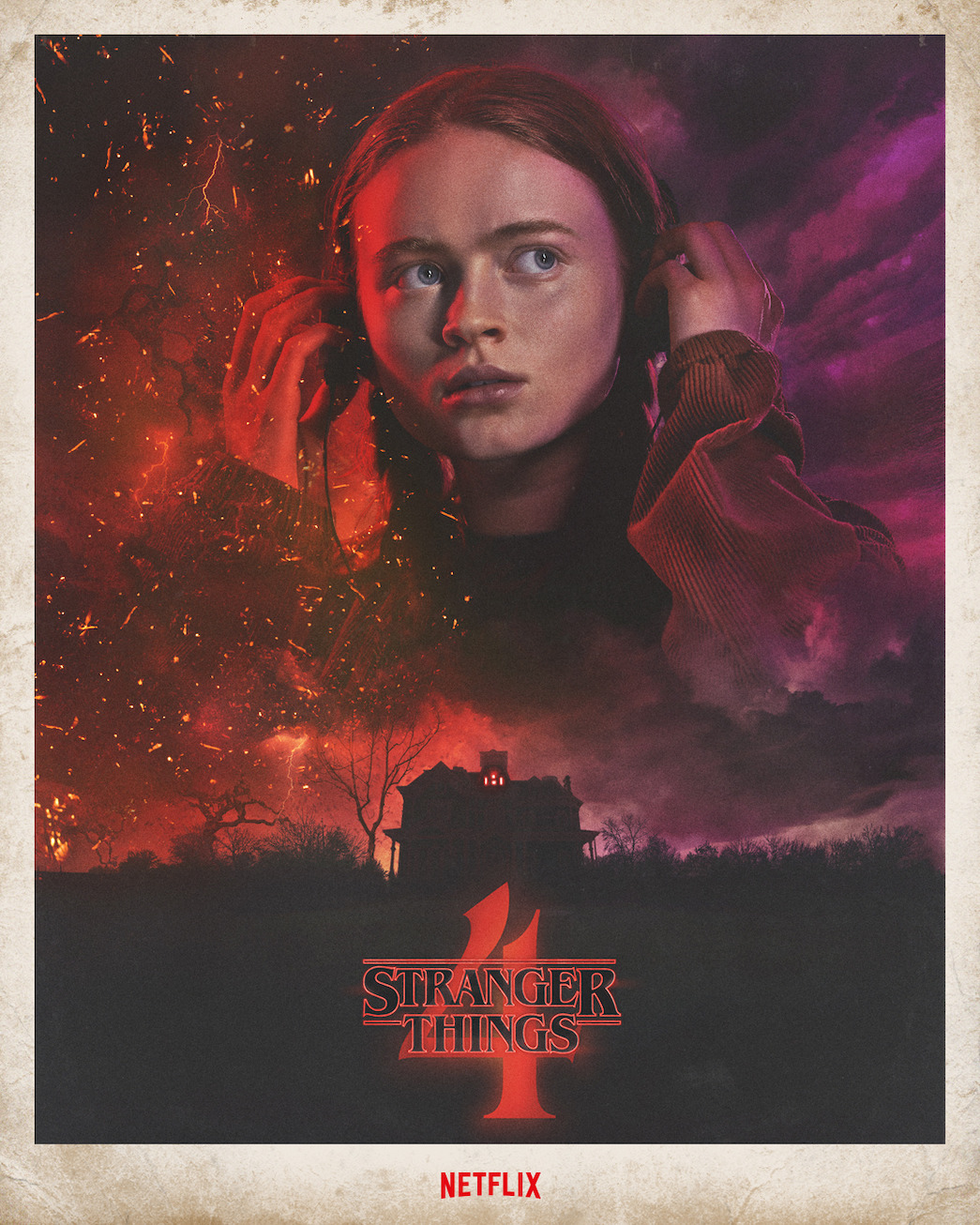 she's perfect.
a character who didn't seem to mean much at first, but ended being really special later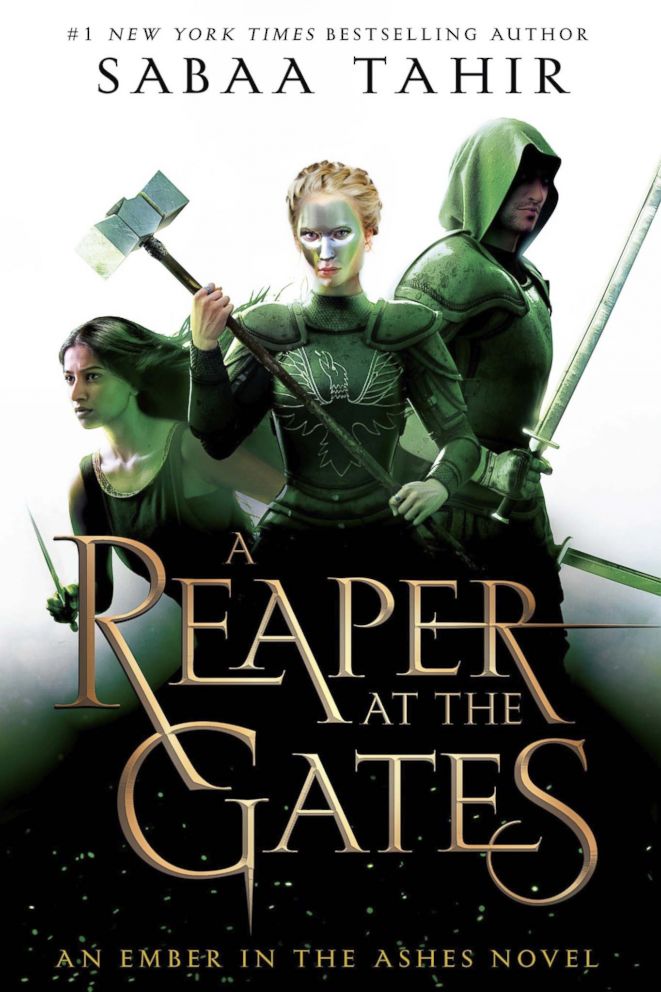 Helene in An Ember In Ashes Quartet by Sabaa Tahir. She gave an interesting edge in the first book but could have easily been a side character that threw the occasional spanner into the works. Yet she became a dominant and nuanced point-of-view who captured so much pain and heart. She appeared cold-hearted and obedient, but she showcased a lot of determination, grit, care and growth. She ended up as one of the most memorable characters and ultimately deserved more in the end.
the sauna scene is one of my favourite ST scenes.
a book containing a villain that you have mixed feelings for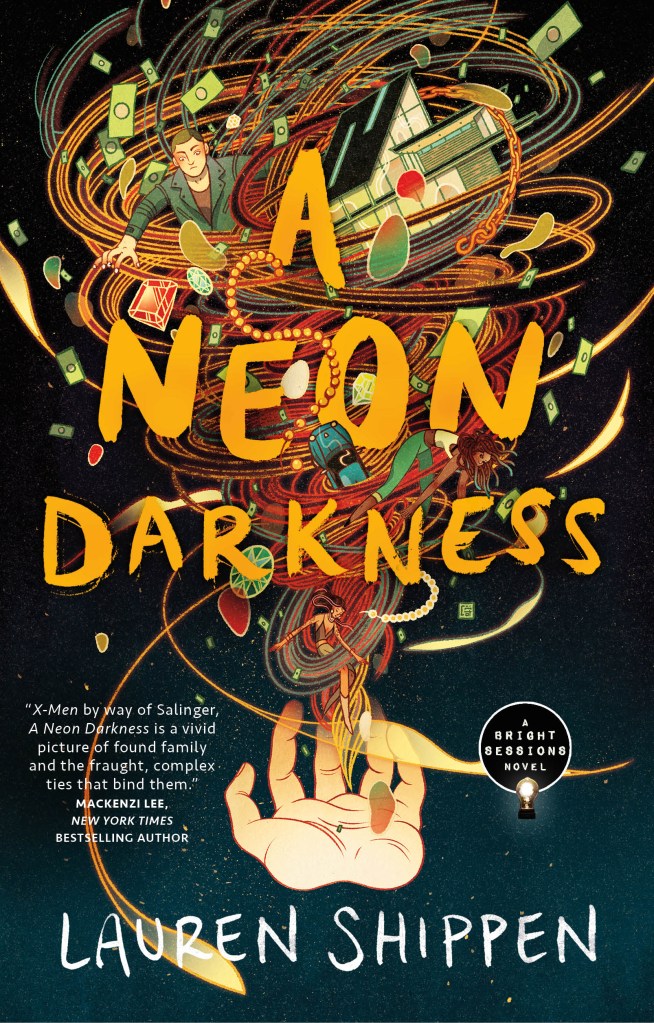 A Neon Darkness by Lauren Shippen. One of the few books that are justified in saying "following a villain main character". Damien is the protagonist and mixed feelings in the perfect phrase for him. His journey is full of bad decisions and wrong turns yet you can feel his reasons and anguish in the most compelling way. You see his pain honestly and the pain he inflicts just as honestly. It is what truly makes him feel like a villain and yeah, mixed emotions. How I feel about Damien changes in every scene and I say that as a strength because it is an intentional decision from the author.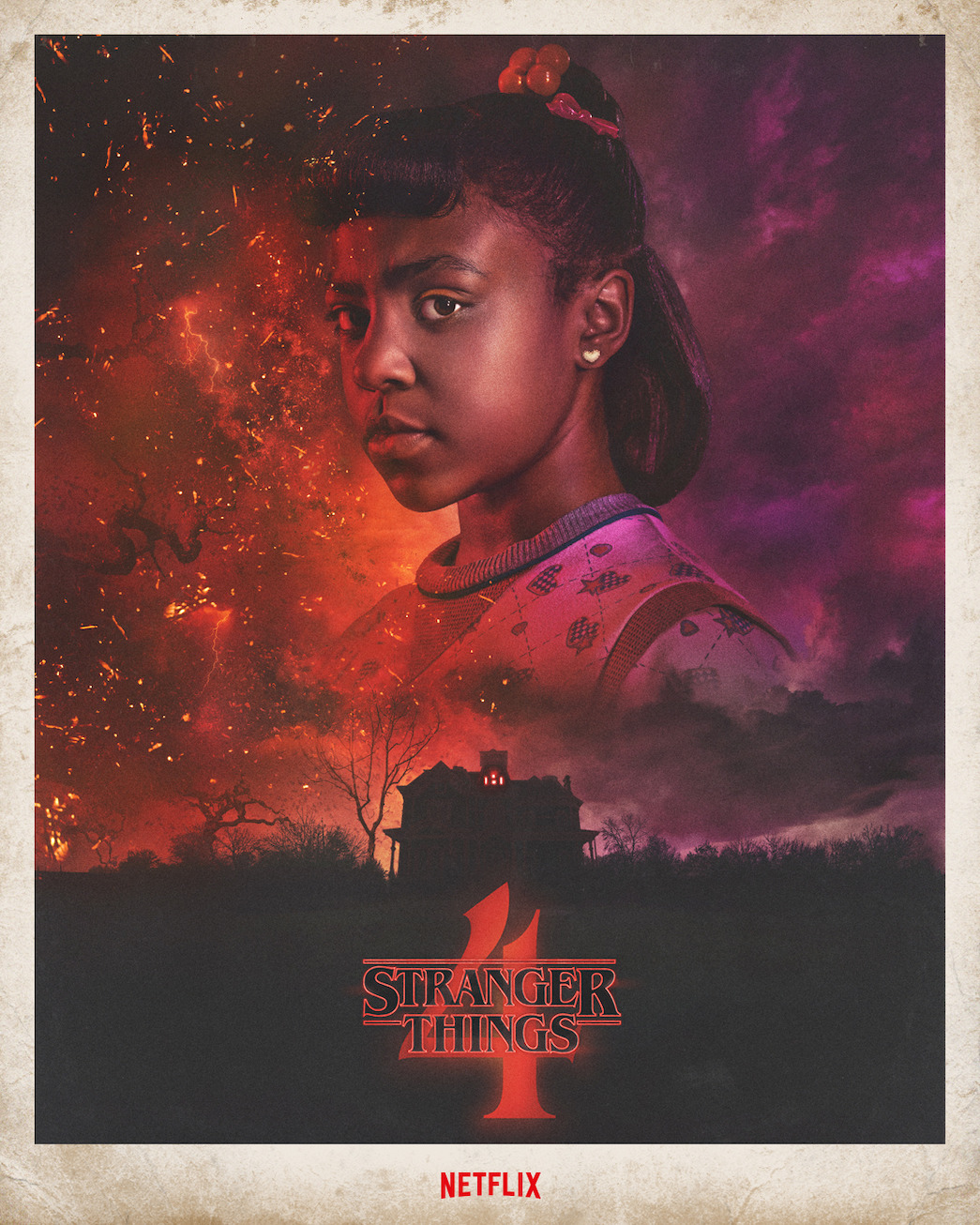 a book that you picked up on a whim, but ended becoming one of your favourites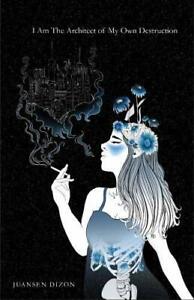 I Am The Architect Of My Own Destruction by Juansen Dizon. A poetry collection that I picked up because I wanted something different. I read it all in one hour. It is Instagram poetry, so it was easy to fly through but me wanting to was something I didn't expect. It talks about a lot of difficult times and emotions without being judgemental. It was the sadness, kindness, honesty and frail hope that made it a meaningful, and almost, comforting read. It was beautiful. I loved it!
That's all folks. I have completed my little Stranger Things celebration on my blog.
I need volume 2 of season 4 NOW, has anyone got any predictions?
Have you got any unique book recommendations? What makes them unique? Have you read any books where you wished you had seen more from the side characters?