Suzie, do you copy?
I am well and truly smitten with Stranger Things at the minute. I have loved every season but I feel so invested in it at the moment, especially as we are currently waiting for volume 2 👀.
I thought now was the best time for the Stranger Things Book Tag. This tag is for season one (and then the next one I am doing is for season 2). Therefore, it is a slight throwback but I loved the set-up of the tag too much to miss it. Every heading credits the creator, but a massive thank you to A Running Commentary (no link currently available) and Flavia The Bibliophile for this tag.
the first book in a series that left you intrigued and slightly confused
This is a really hard prompt, but I am going to go with The Raven Boys by Maggie Stiefvater. I definitely remember feeling like 'what just happened?' in a confusing, intriguing way. I now know this is part of the charm of The Raven Cycle. The funny thing is if I didn't own the next three books in that series, I probably would never have continued. But, now The Raven Boys is my favourite book in one of my all-time favourite series.
🍄 The Raven Cycle | A Lot and A Lot of Chatting and Playlist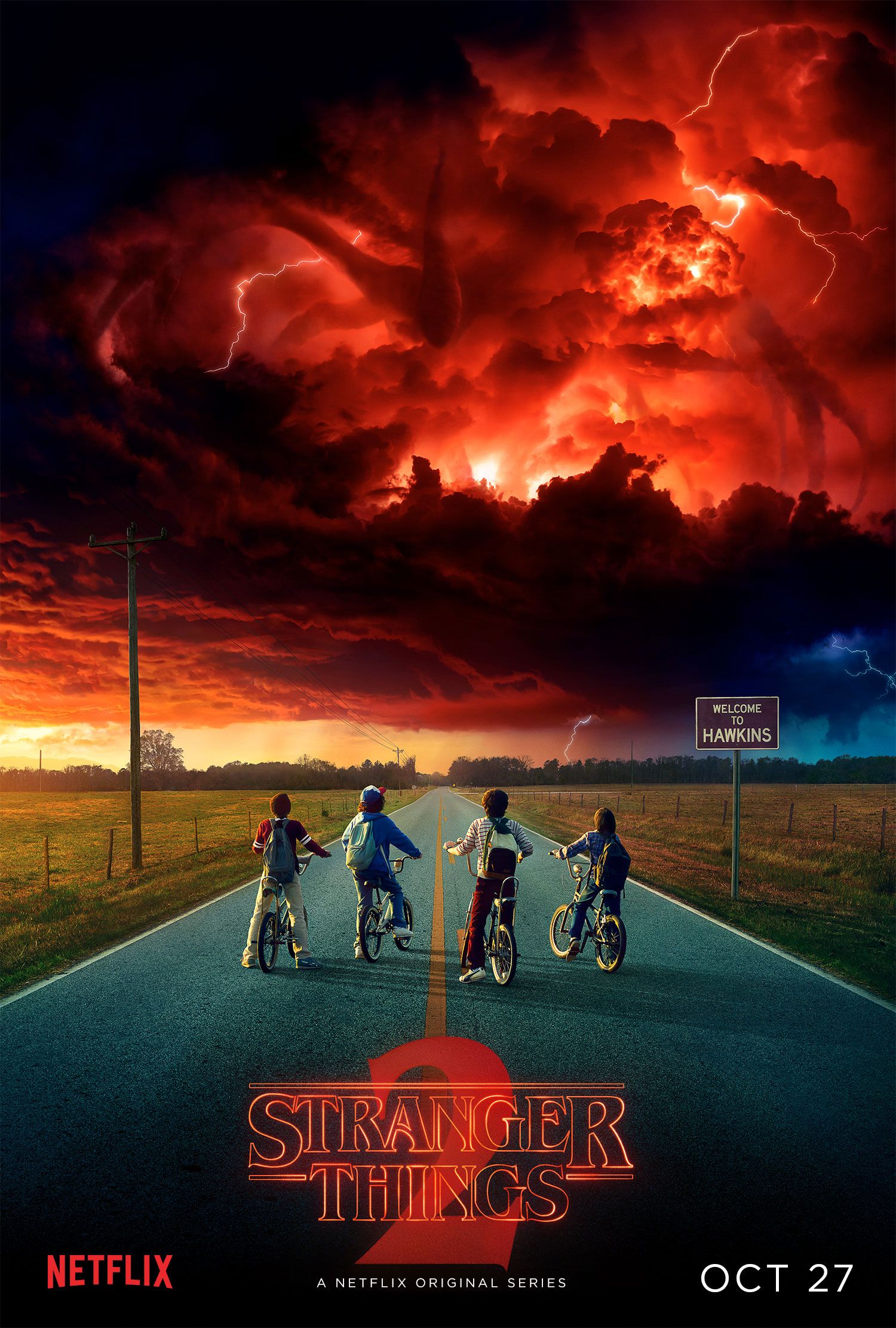 a book with a setting that you would never want to live in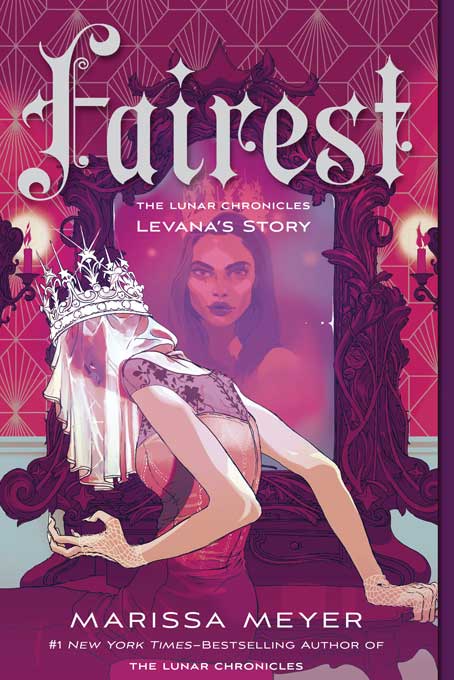 Fairest by Marissa Meyer. The villain origin story for Queen Levana who lived on Lunar, aka the moon. Don't get me wrong, the whole living on the moon is cool… the stars, space, earth… but only in theory (or on a holiday). The reality of living there every day sounds horrid. Being in an air bubble, with no natural scenery like waterfalls or forests. It seems monotonous with little freedom to move around.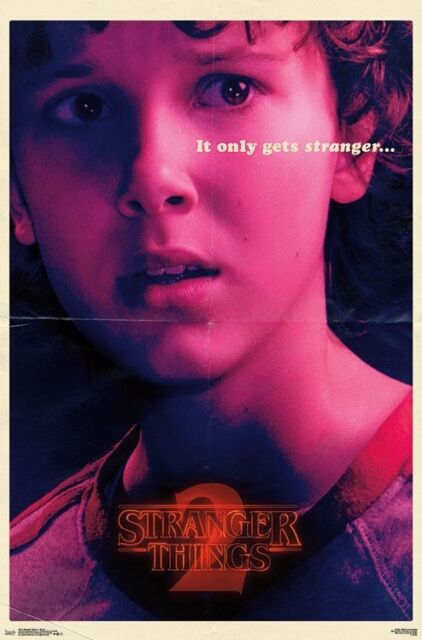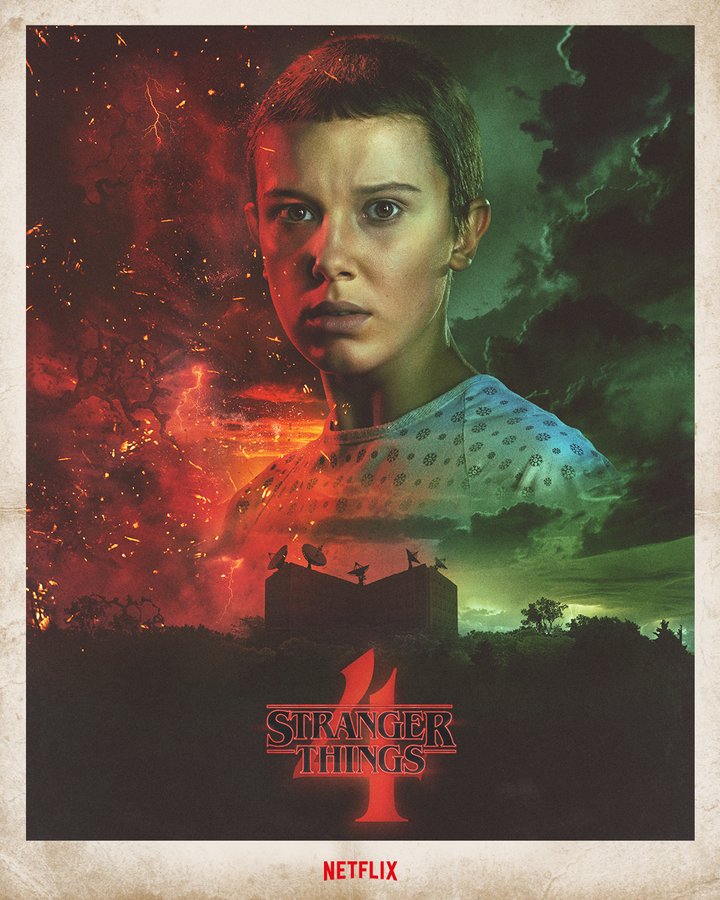 a book that you own that is somewhat damaged, but that you love to pieces
I will sound like a princess here. I am aware but it is simply the most damaged book I own and love. I got the Fairyloot edition for Girl, Serpent, Thorn by Melissa Bashardoust, and it is beautiful. I adore the art so much. It is one of my favourite owned books for sure, and I brought it used. You can tell it had been read before. The dust jacket has wrinkled corners, the cover is loose etc. It is just natural wear and tear. It isn't a big deal at all, but it fits the prompt the most.
a trilogy you go to whenever you need a pick-me-up
The Green Bone Saga by Fonda Lee. A masterful series with a risky plot and complex characters. It will pick me up and remind me to have standards for fantasy series. I love these books.
🍄 REASONS TO READ THE GREEN BONE SAGA BY FONDA LEE | flipping through fantasy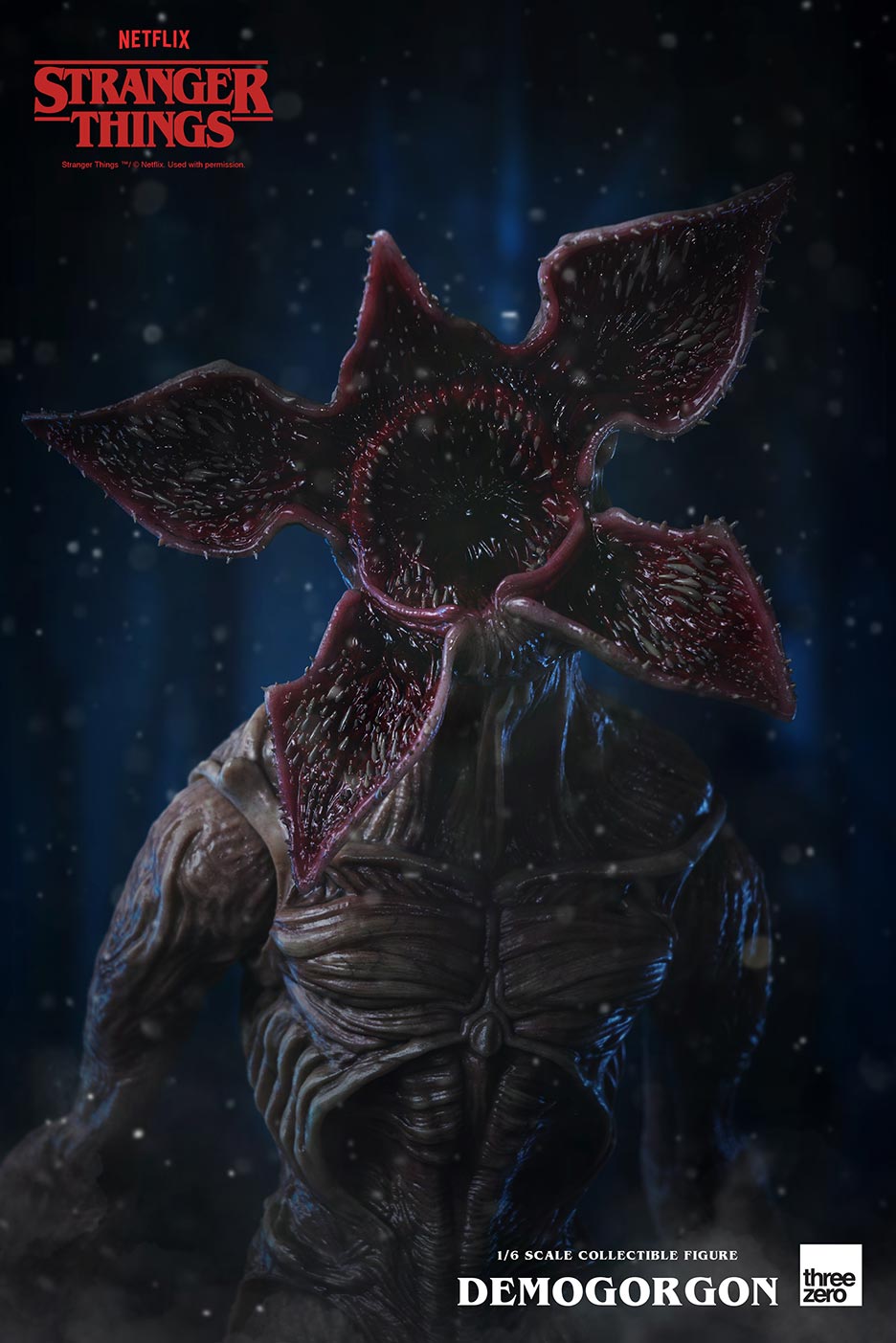 a book with a terrifying beast that you wouldn't want to face
Forest of Souls by Lori M. Lee. Two words for you: Spider King. Avoidance is necessary. Read until the end of the book, if you don't believe me.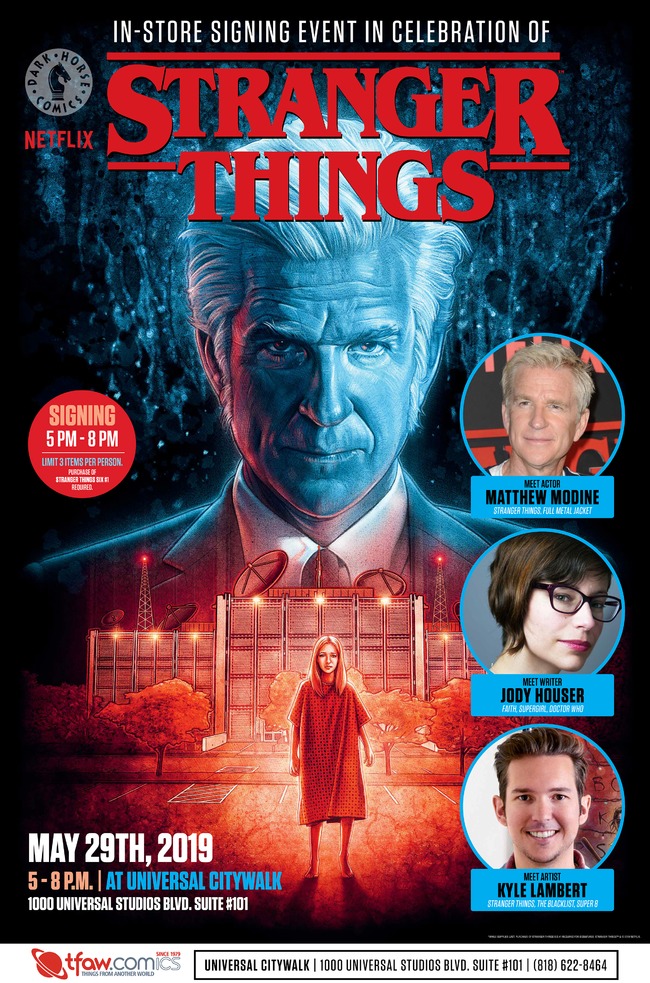 a book with a villain who is both manipulative and dedicated
The Fever King by Victoria Lee. If you've read it, you know the personal cruelty that is depicted in this book. How the villain is very manipulative and smart. If you haven't, I don't want to give too much away but just know you will hate the villain and recognise all their different qualities. They are a villain with depth and it only makes them scarier.
a book you didn't expect to love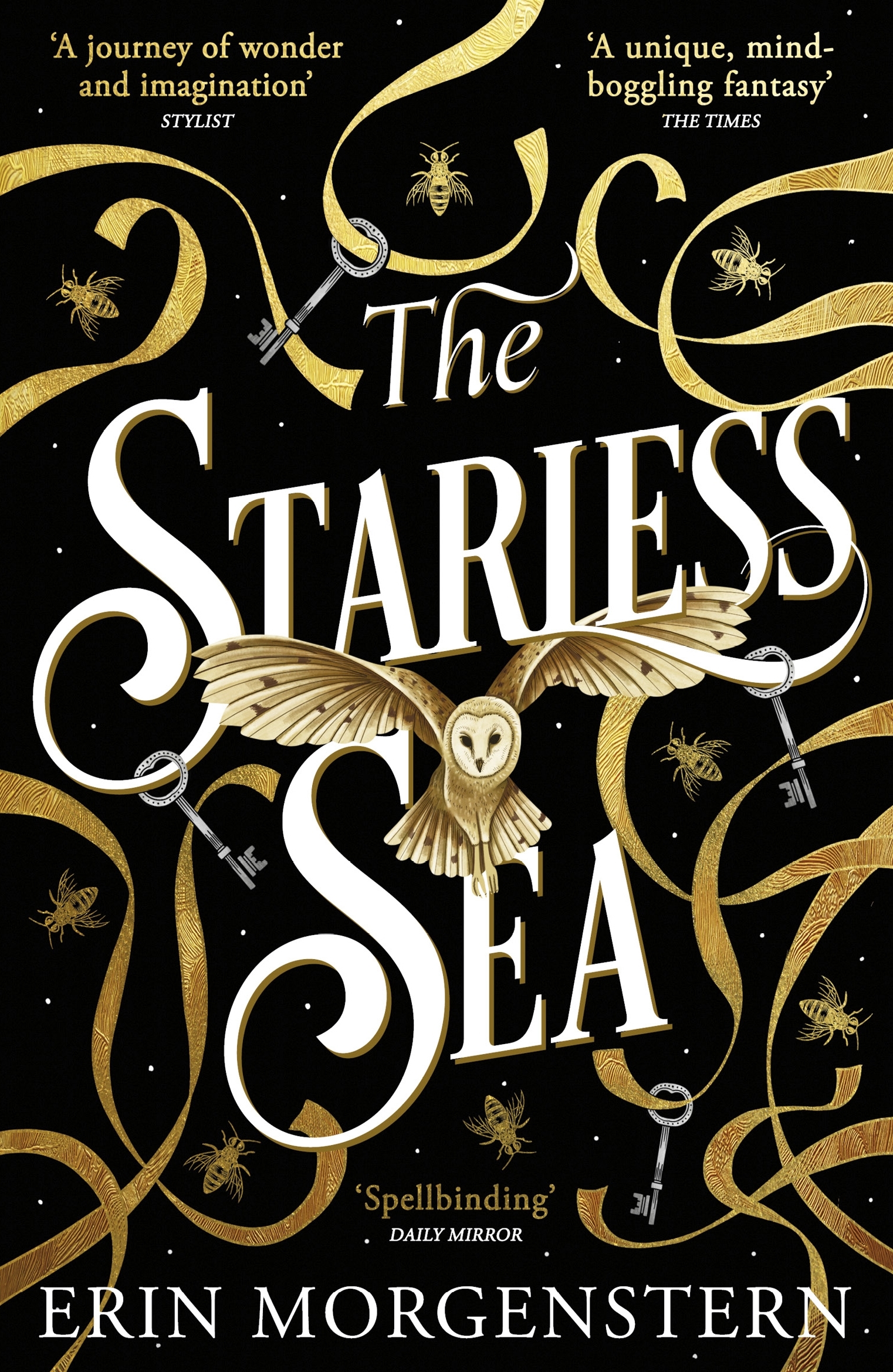 The Starless Sea by Erin Morgenstern. I didn't love The Night Circus so going into the author's next book was a bit of a gamble. It was a mix of chaotic strange magic and whimsy that even now I struggle to describe. But it felt like a luxurious dream and I truly loved it for that.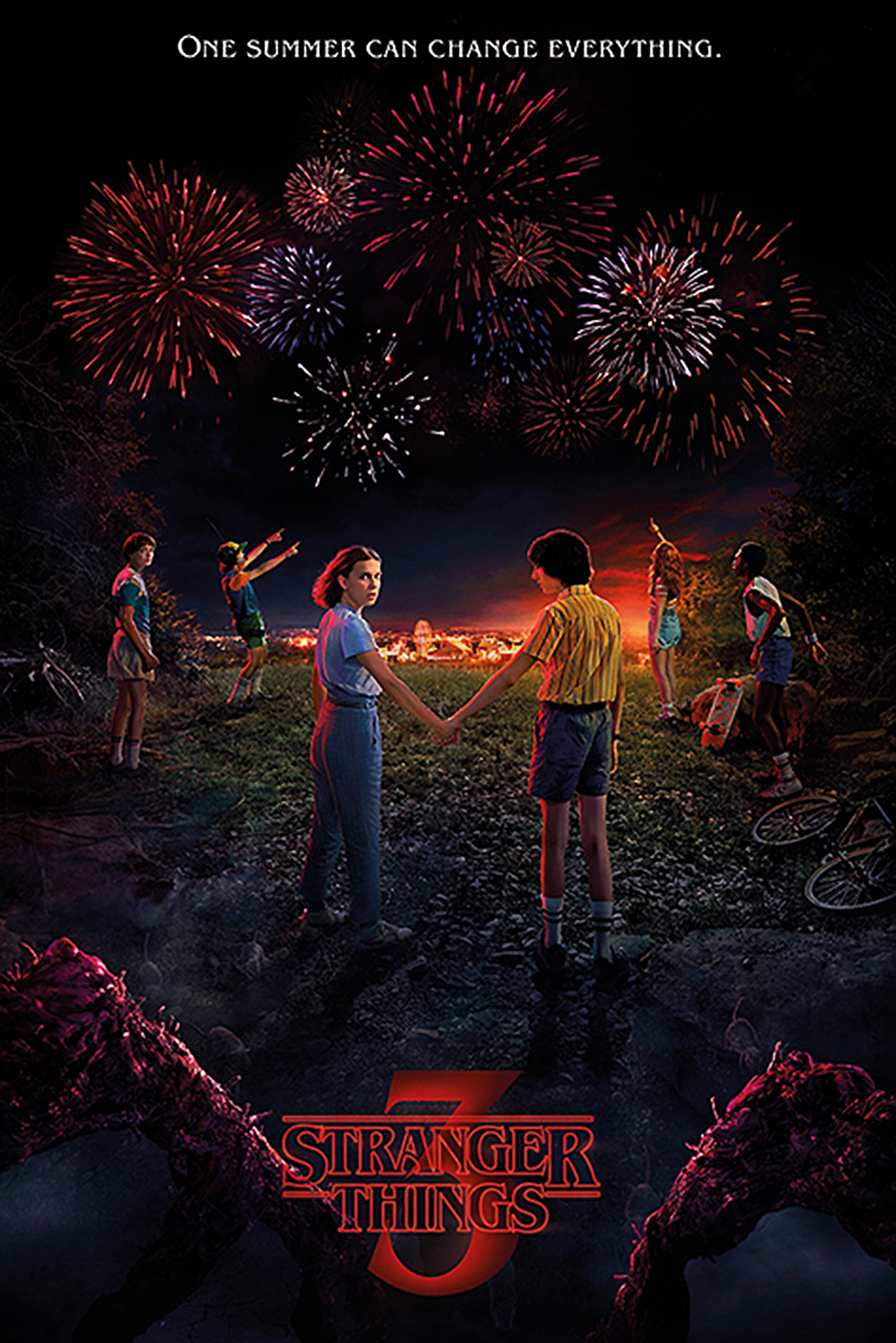 a book with a setting that's just a little bit strange
Curse of the Divine by Kim Smejkal had a setting that was very present and significant in the book. Wisteria. It was iconic in its appearance and community. It had this image of beauty, happiness and peace, but it had a lot lying underneath the surface. It was intriguing to decipher and understand the setting. It was a bit magical, a bit dark, but entirely enrapturing. Either strangely creepy or strangely beautiful. Probably both.
See you for part 2 in a couple of days! 😉
Are you a fan of Stranger Things? Who is your favourite character? What books have you read with strange settings or manipulative villains?