*more or less completed series
Hey everyone!
You know that feeling when you pick up the first book in the series. It is new and exciting…. and then you never pick up any of the sequels. Well, I've done that a lot, apparently. Therefore, in my love of lists, I am sharing the series I wish to continue and the ones that are no longer on my TBR.
series I want to finish
GIRLS OF PAPER AND FIRE BY NATASHA NGAN
current progress: book one read
Sometimes the first book in a fantasy series has to spend most of its time introducing the premise and intricacies. Girls of Paper and Fire was like this. It was only the start, and the sequels have more potential to explore new areas. I'm excited to see where it goes, especially as the world, magic and characters were already fascinating.
---
THE POPPY WAR BY R. F. KUANG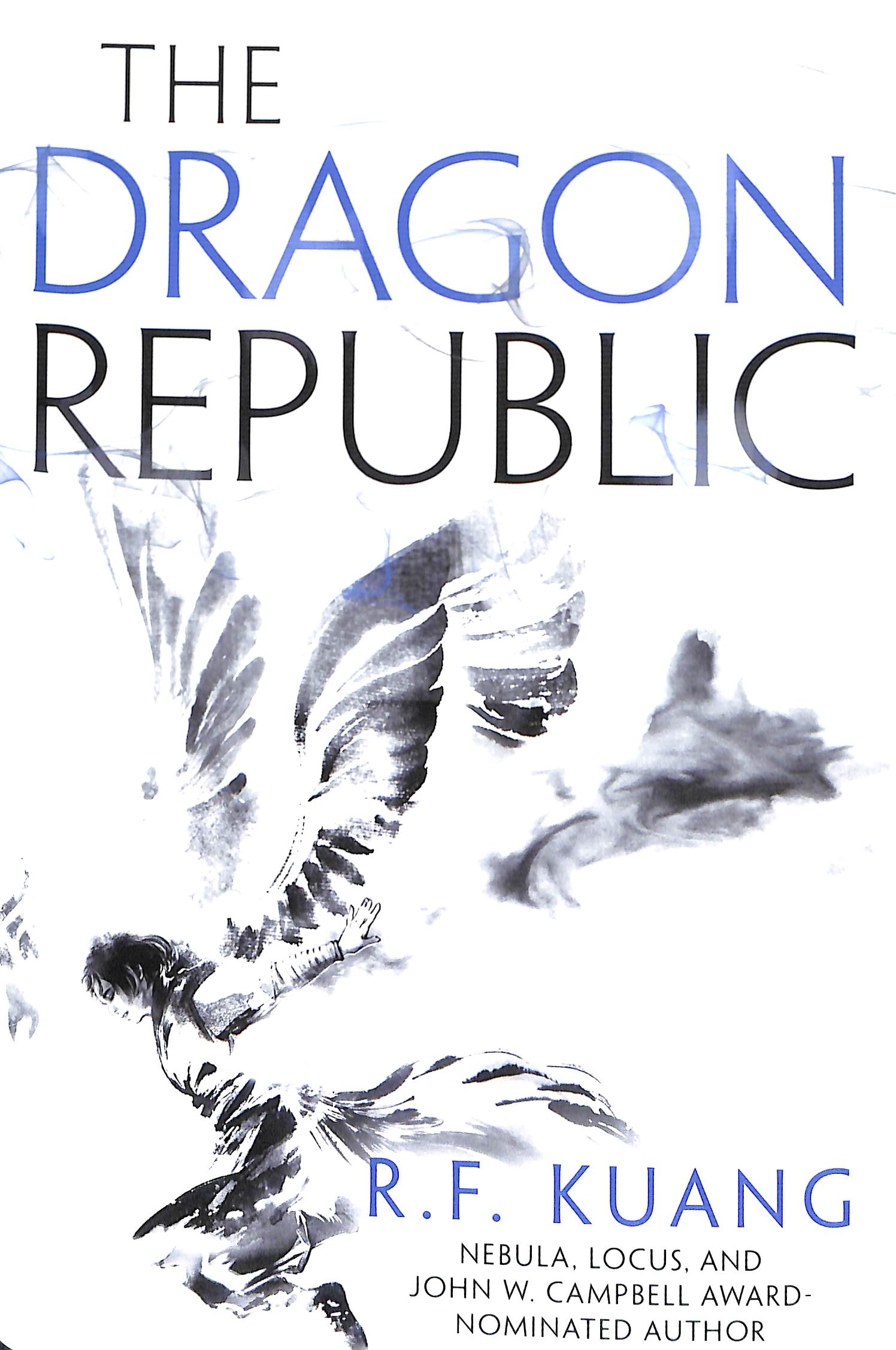 current progress: book one read
I loved The Poppy War when I first read it, but I know I still underappreciated it. Now, I feel like I can truly give it the love it deserves. I am ready to be devoured and destroyed by this epic morally-grey, military fantasy. I believe the sequels are even more emotional and powerful, bring it on.
---
THE BROWN SISTERS BY TALIA HIBBERT
current progress: book one read
Whilst this is a companion series, I plan on reading them in order. Sometimes I just crave a romance, and Talia Hibbert is a well-loved author I trust. Especially for the stunning tropes in Dani and Eve's books… fake dating, friends to lovers, sunshine & grumpy, forced proximity and more.
---
SHAMANBORN BY LORI M. LEE
current progress: book one read
Forest of Souls is an underrated gem in YA fantasy, and I fully intend to read the sequel. Full of dark atmosphere, different relationships, a unique villain and action. I really enjoyed it. Hopefully, the sequel will be just as good.
---
SAINTS AND MISFITS BY S. K. ALI
current progress: book one read
Saints and Misfits wasn't my favourite ever YA contemporary, but Misfit in Love has a really promising premise. A summer wedding full of potential love interests and family. Plus, it includes characters I wanted to see more from before. I am actually really intrigued by it.
---
THESE VIOLENT DELIGHTS BY CHLOE GONG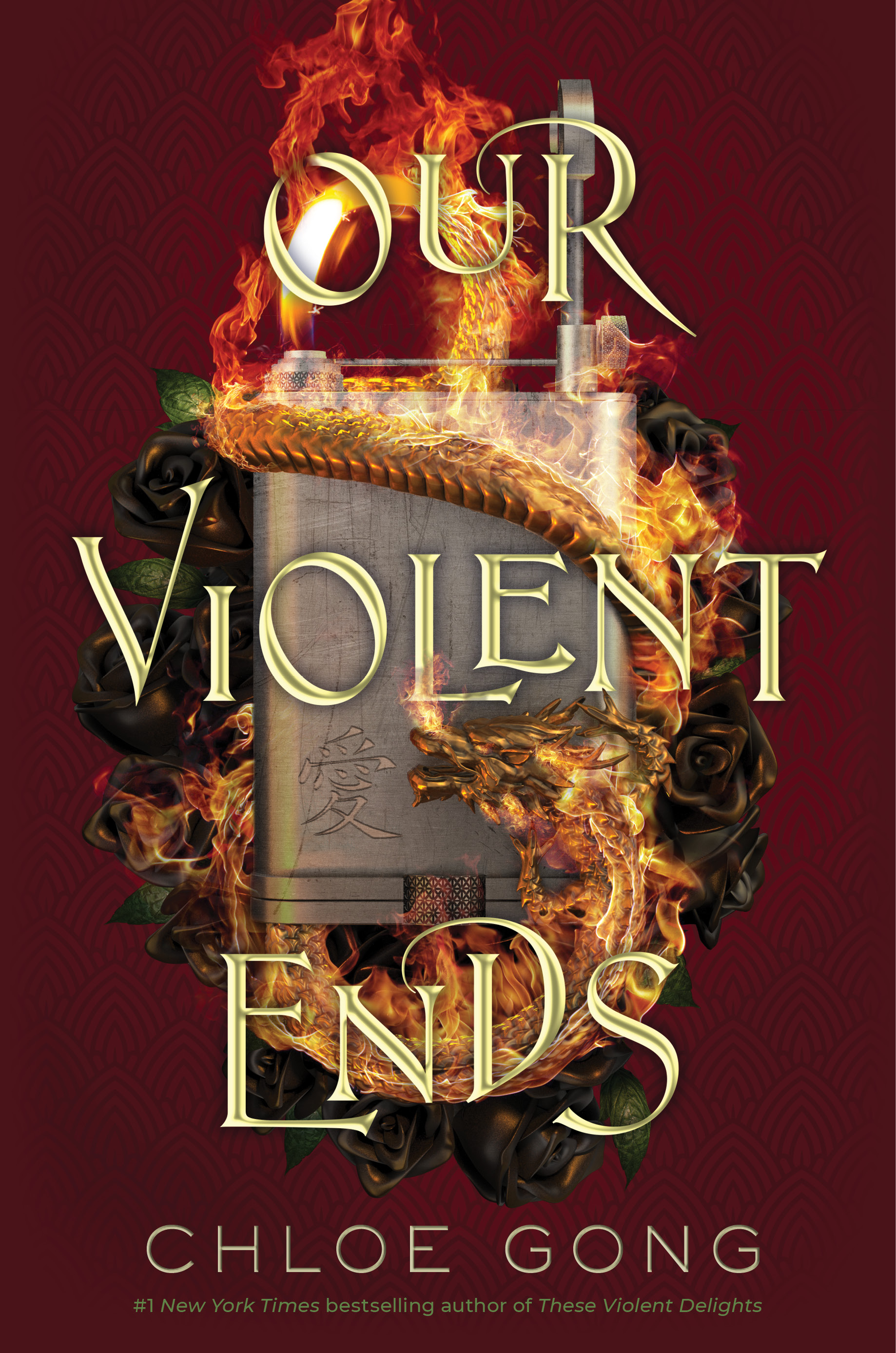 current progress: book one read
There is a good chance you have heard the book community insisting that you read These Violent Delights. It is extremely hyped, and I stand by that. I read the first book in a day. I loved the writing, atmosphere and characters. I REALLY need to see how the duology ends. Even if I am slightly scared.
---
KINGS OF SCARS BY LEIGH BARDUGO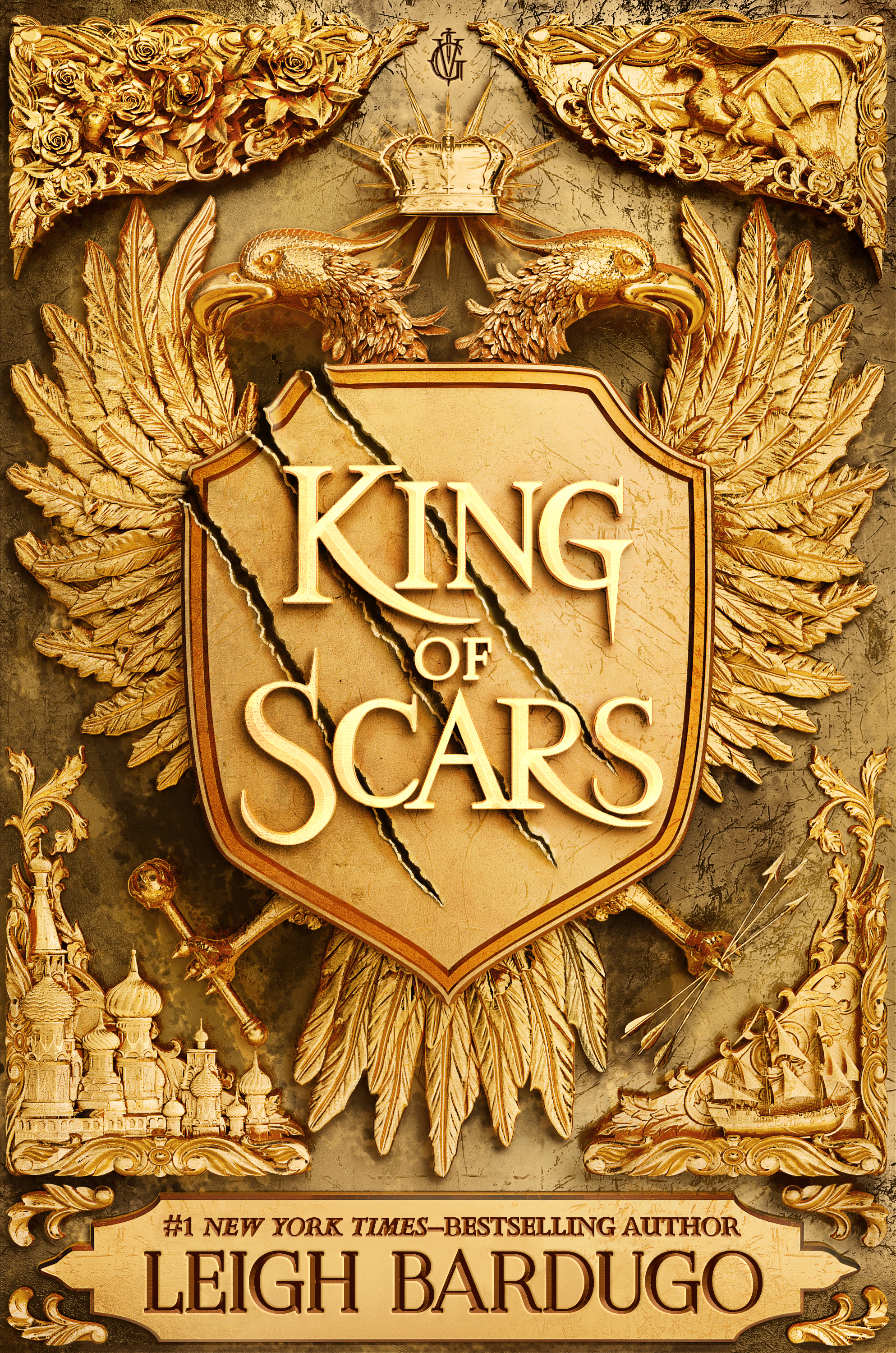 current progress: book one read
Whilst King of Scars wasn't all it could be, I still want to pick up the sequel. I like the main characters, and I'm intrigued to see how certain aspects play out. I have faith in its potential. Plus, I want (need) to read every scene involving David.
---
RAYBEARER BY JORDAN IFUEKO
current progress: book one read
The first book was fabulous, and I have even higher hopes for the sequel. I loved the plot and all the characters. A powerful main character, a charming prince and a sweet, troubled fighter. There is plenty to love here. Honestly, everyone should be picking up this series.
series I doubt I will continue
HEROINE COMPLEX BY SARAH KUHN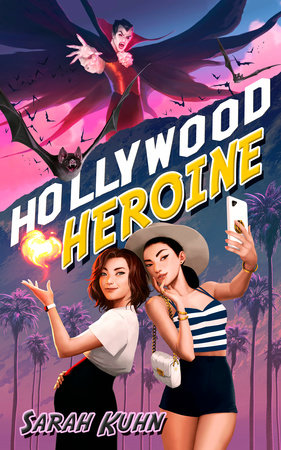 current progress: books one & two read
I like this series… it is fun, wacky, extra, and Aveda is a GREAT character. However, the series has three different perspectives, and I don't feel as invested in the other two. Plus, there had previously been an aspect of the novels that had always let me down… the romance! I might continue one day, but for now, no.
---
SPELLSLINGER BY SEBASTIEN DE CASTELL
current progress: books one & two read
My library has the audiobook for Charmcaster (the 3rd book), so I may check it out. My reluctance is from the second book letting me down. The story lost its purpose. I did love the protagonist and comedic tone of this series, so if the plot improves, I may continue.
---
SHADES OF MAGIC BY V. E. SCHWAB
current progress: book one read
I haven't had the best of luck with Schwab in the past. But, I had the most success with ADSOM… it was an interesting concept with characters I could see myself loving in more time. I just kept waiting for the 'wow factor', but it never came dampening my desire to continue.
---
SIMON SNOW BY RAINBOW ROWELL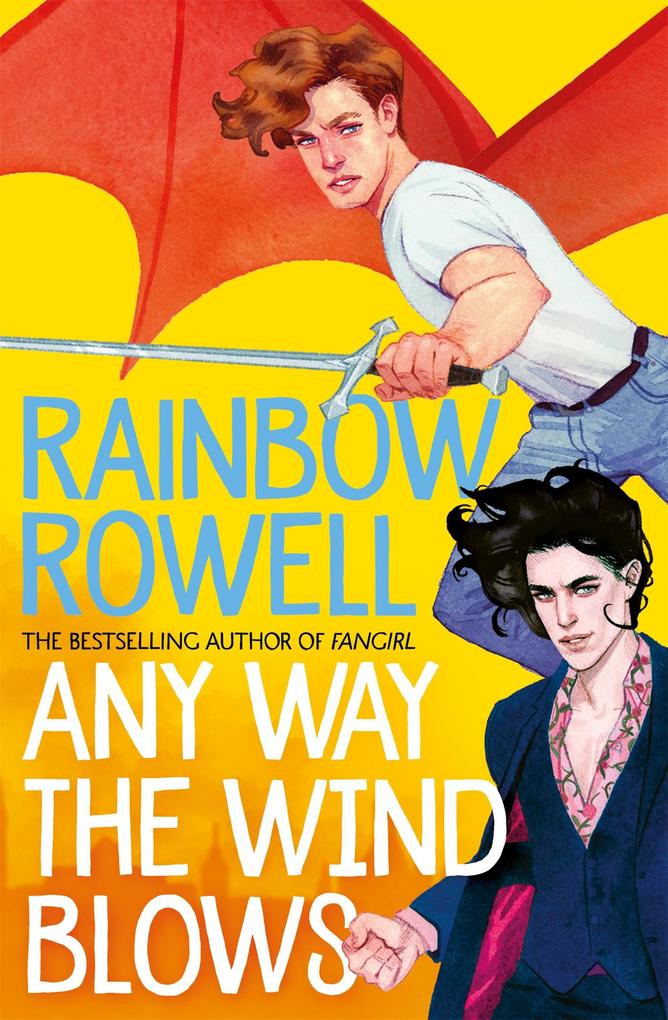 current progress: books one & two read
Carry On on its own has its merits. Just a fun, spoofy book with heart. The sequel, Wayward Son, felt so meandering and pointless to me. Frankly, I wish I didn't read it. It missed the mark, and I no longer have hope for the final book.
---
THE ILLUMINAE FILES BY AMIE KAUFMAN AND JAY KRISTOFF
current progress: book one read
I can see why this series works for people, but the multimedia aspect only held my interest for so long. I loved AIDAN, though. A stunning character. However, the other characters didn't grab my attention enough to carry on with the series.
---
THE LAST MAGICIAN BY LISA MAXWELL
current progress: book one read
I genuinely liked the first book whilst it had things I would change, I enjoyed a lot of aspects. However, I feel no urge to pick up the sequel, and I know I will make no effort to make time for it. The ship has sailed for me and this series.
---
CASSIDY BLAKE BY VICTORIA SCHWAB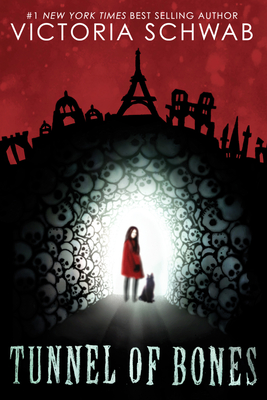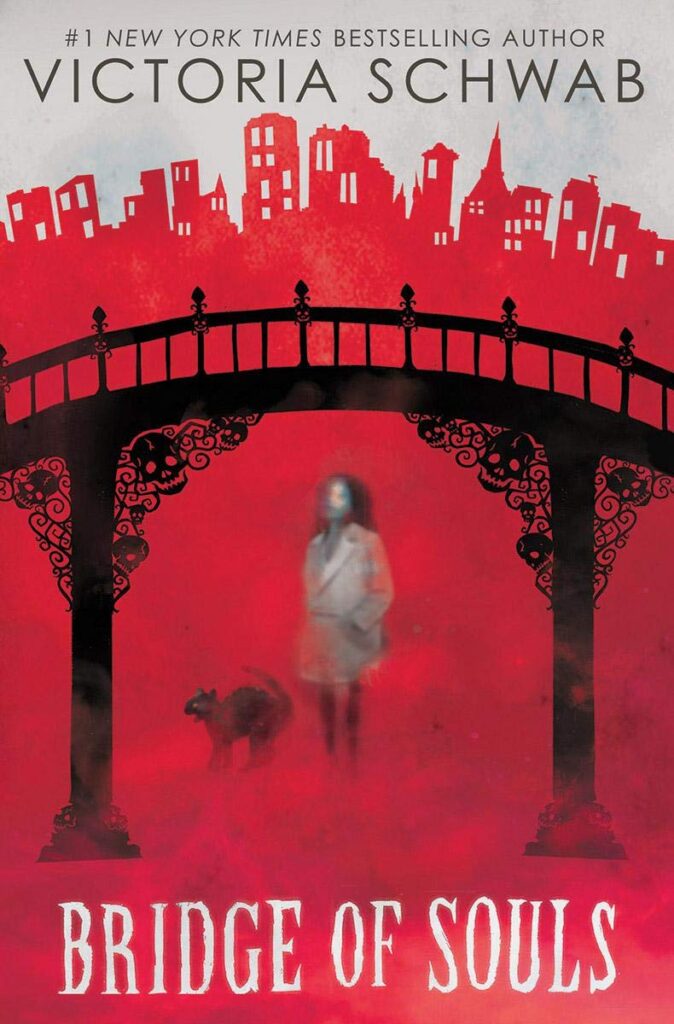 current progress: book one read
This was a cute and entertaining series. I just know I would only pick the sequels up if my library got them. At the minute, they don't, so it is a no-go.
---
CRIER'S WAR BY NINA VARELA
current progress: book one read
I liked Crier a lot, but Ayla's perspective was a slight drag to read, and I didn't like the 'enemies to lovers' progression. It happened too quickly. I wanted more tension. I know this is an unpopular opinion which makes me a little sad. I don't know what's wrong with me. For these reasons, I don't see myself picking up the sequel.
---
WE SET THE DARK ON FIRE BY TEHLOR KAY MEJIA
current progress: book one read
Sadly, I can't remember too much about the plot or characters (it did have good themes, though). When I can't remember much, the likelihood of me picking up the sequel is small.
---
IZZY O'NEILL BY LAURA STEVEN
current progress: book one read
I actually really loved the first book, so even I am surprised I don't want to read the sequel. It is a book for younger audiences, and I feel like I've outgrown the tone. It makes sense seeing as I'm no longer a teenager.
---
VILLAINS BY V. E. SCHWAB
current progress: book one read
I told you before I haven't been successful with Schwab's books. Vicious was my biggest disappointment. I remember feeling that the characters and plot weren't what I expected or wanted. Sometimes I think of rereading it to see if I've changed my opinion, but… I doubt it will happen.
---
MONTAGUE SIBLINGS BY MACKENZI LEE
current progress: book one read
Again not a bad book, but the plot was lacking for me. The tone and characters were entertaining enough but not enough for me to want to experience more.
Do you spot any series you love on this list? Have I made the right decision to finish or forget them? Do you finish most of the series you start? What would put you off a series?