Hey everyone!
Welcome back to me wrapping up 2021, and today we are talking about all my non-bookish media. Please enjoy me talking about mostly Marvel movies and sneak in the name of 80 songs.
Check out my book and blogging wrap-up here, if you so desire.
MOVIES OF 2021
NO TIME TO DIE // I was slightly disappointed with this movie. It felt slow for a bond and had a weak villain. Nonetheless, It still has plenty of elements I could appreciate. My favourite scenes, like most people, were the ones with Ana De Armes in.
ONE CUT OF THE DEAD // This is such a unique movie, and I loved my time with it. Purely a joyful, wacky, zombie experience. The only thing I will say is you have to watch until the end the third (and final) section makes it. Not a movie I would necessarily rewatch, but one of my favourite watching experiences of the year.
PARASITE // I finally watched this movie! It lived up to my expectation. Such a clever movie that is best going in knowing nothing. It really uses the big and little movements/discussions to create a realistic picture in a very gripping way. The development makes obvious sense to the audience, but it is still unexpected and bold. The balance is practically perfect. Plus, you get more than entertainment from this movie. It's a conversation piece for the right reasons.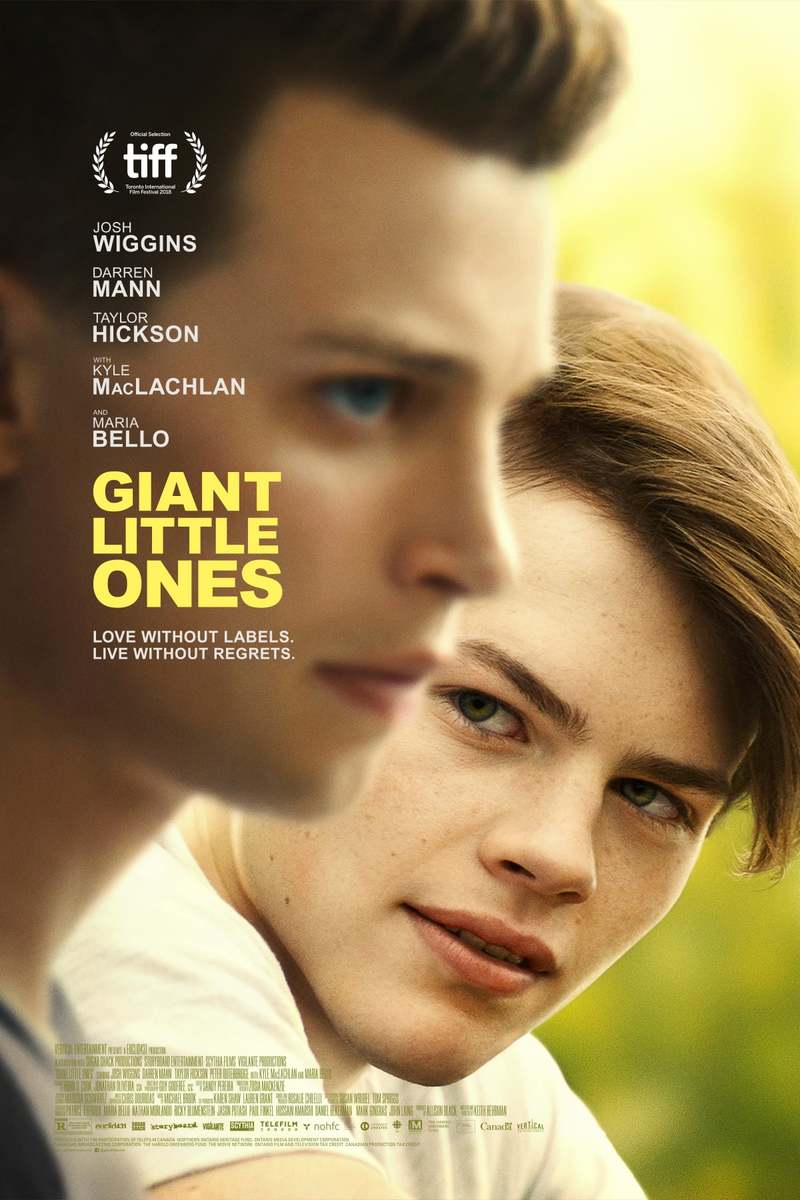 GIANT LITTLES ONES // One of my new favourite movies. I've watched it multiple times. The best way I can describe this movie is, it is a YA contemporary novel I would read and love. It has a lot of multi-layered relationships that were explored in less traditional routes. Many of the relationships are messy and imperfect. The journey is very satisfying, but it is a 'slice-of-life' movie, so I like how the end doesn't feel like the end of the story. I think it is brilliant.
THE HANDMAIDEN // This was such a good movie. It is a long film, but I found it clever and interesting. Every third, there's a change in perspective/direction or a reveal that rocks the plot up. It felt like getting gifts throughout the movies. I loved it. It was a thoughtful movie that examines power, class, sex and gender. I really recommend this film, and the ending feels so satisfying.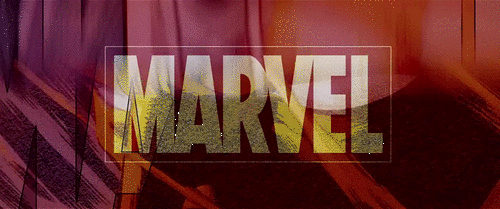 BLACK WIDOW // This should have been three movies (years ago)… her training, her leaving, then this one !!! Natasha deserved more (she always did)! Naturally, it still had moments I really enjoyed watching. It's Marvel, after all.
SHANG-CHI AND THE LEGEND OF THE TEN RINGS // My new favourite marvel film. I loved it so much from the fantasy, humour, characters and action. I just love, love, love it! One of Marvel's best origin movies ever!!
VENOM: LET THERE BE CARNAGE // I just like watching these movies for the chaos of Eddie and Venom's relationship. Plus, I think the take on the romance is quite refreshing. I loved the end credits scene too. #TAMSM3?
ETERNALS // This was a lengthy movie. I kind of felt like it could have been two movies, to be honest, but I still enjoyed it. Mostly for the characters (the side characters) and the ending. I am very interested to see where all the characters go in the future. It has a lot of potential.
SPIDER-MAN: NO WAY HOME // Arguably, the biggest movie of the year, and I loved the whole energy around this movie. Thankfully, the actual movie increased the energy because it was just ah-mazing. I wouldn't say the plot was great but *all the feels*. Honestly, every emotion in this movie. It is iconic and just magical to watch. An incredible experience. Spider-Man, baby.
MUSIC OF 2021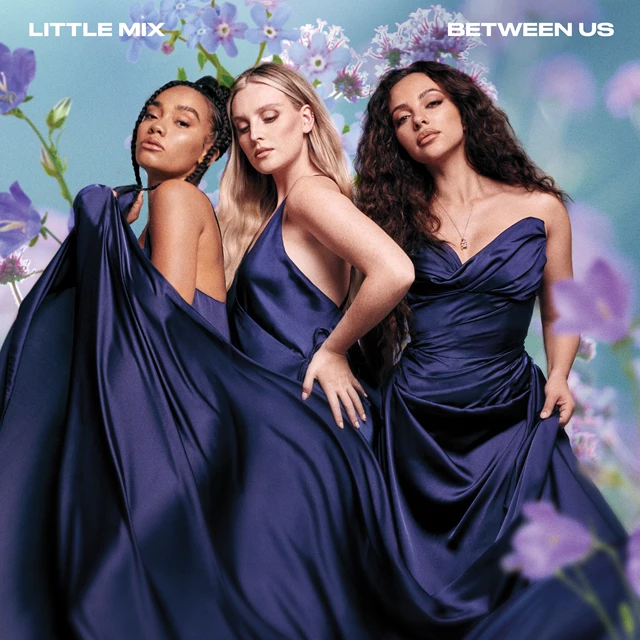 TOP 5 ARTISTS:
Little Mix
MARINA
Olivia Rodrigo
Anna Akana
Greyson Chance
TOP 5 SONGS:
Think About Us
Driver's License
Goodbye
Heartbreak Anthem
Sweet & Sour
spotify STATS:
minutes listened: 16,037
more than 70% of other listeners in the UK
top 0.5% of Little Mix's listeners
playlists
slow and emotional pop songs → Lonely by Noah Cyrus, Arms Around You by Jamie Grey, fOoL fOr YoU by ZAYN, Ship In A Bottle by fin, Goodbye by MARINA, Is Your Bedroom Ceiling Bored? by Sody and Cavetown, I Feel Nothing by Anna Akana, I Do by Jessie Reyez, Let You Go by Joshua Bassett, Sad Song (stripped) by L Devine and Route 94, Happier by Olivia Rodrigo, Let My Love Pull You In by Phillip Larue, If I Left The World by Gryffin, Marina and Model Child, All The Time by Anna Akana, Coffee by Ai Bendr, Love It If We Made It by Rina Sawayama, Highly Emotional People by MARINA, go to hell by luhx., Nightmare by Leadley, drivers license by Olivia Rodrigo, Why Am I the One by Fun., Overloved by Greyson Chance, Achilles Come Down by Gang of Youths, hope ur ok by Olivia Rodrigo, Anymore by Anna Akana, Colour Me by Juke Ross, Woke Blokes by Thelma Plum, From The Dining Table by Harry Styles, Control by Zoe Wees, Heartbeat by BTS, People Watching by Conan Gray, These Four Walls by Little Mix, Swim by Anna Akana, Fool's Gold (recorded at RAK) by Niall Horan, obsessions by MARINA, favorite crime by Olivia Rodrigo, No Man's Land by Stela Cole, No One's In The Room by Jessie Reyez, Love Me or Leave Me by Little Mix, Selfish by Anna Akana.
pop POP songs → Think About Us by Little Mix, You F O by Stella Cole, Hermit the Frog by MARINA, Dancing Next To Me by Greyson Chance, Rich White Straight Men by Kesha, Motivate by Little Mix, MONTERO (call me by your name) by Lil Nas X, Wasabi by Little Mix, Don't Make Me by Malinda, I Love You But I Love Me More by MARINA, Kings & Queens by Ava Max, BANG! by AJR, 50/50 by Kayla Diamond, Can't Pin Me Down by MARINA, If Your Over Me by Years & Years, Lightning by Little Mix, everything sucks by vaultboy, Gold by MARINA, Like a Girl by Lizzo. Dandelions by Ruth B, Nails, Hair, Hips, Heels by Todrick Hall, Cut You Off by Little Mix, Woman by Doja Cat, Joan of Arc by Little Mix, All For You by Years & Years, Lies by Will Jay, Love Like Mine by Stela Cole, If I Get My Way by Little Mix, Kill The Sun by Motherfolk, Like That by Bea Miller, Let Me Go by Anna Akana, Trash by Little Mix, Purge the Poison by MARINA, Rendezvous by Little Mix, Sweet & Sour by Jawsh 685, Lauv & Tyga, I Can Do Better by LOVA, Too Afraid by MARINA, Heartbreak Anthem by Little Mix, Galantis & David Guetta, Shampain by MARINA, Act My Age by One Direction.
OTHER MEDIA
PODCAST: the magnus archives
Thank you to Vera @ Wordy and Whimsical for introducing me to this podcast. A horror podcast follows the new head archivist of The Magnus Institute. They work on converting the neglected statements into audio and completing the follow-up work.
The podcast was wonderful for delivering short yet still thrilling horror stories. My favourite bits were the 'follow-up work' at the end of each episode. It added a sense of realism to the horror. It was unsettling in the best way. There is an over-arching plot throughout the series as well. It brought a lot of intrigue and fantasy to the series. It makes you want to keep listening for sure. Okay, it does sound quite serious, but there was joy and humour too. Just the odd lines, but they were fabulous. It created a great listening experience for me.
Finally, I have to mention the characters. I loved them. There were a lot of distinct personalities interacting in the workplace. It made for plenty of dynamic scenes, and the ones with any of them together were my favourite.
THEATRE: Hamilton
I finally got to see Hamilton in the theatre. I loved it. It had been so long since I had been to the theatre, whilst it did feel a little weird, I really enjoyed going. Just experiencing the atmosphere, production, and songs was brilliant. Seeing it live added a lot to the songs I already loved. Hamilton is a really good musical, from the details, journey and emotions. What an experience!
It's important to remember this isn't historically accurate, and you need to remember people as there were. But as a work of fiction, I think it is a powerful story. The feelings and personality traits work really well with audiences.
What were your favourite movies of 2021? What new songs did you discover? Do you like podcasts? Got any favourites?