Happy holidays to everyone celebrating! I hope everyone is having a good day, whether you celebrate or not.
As today is December 25th, I thought this tag was very apt. A celebration of Christmas and books. Thank you so much to Caro @ bookcheshirecat for tagging me, and please check out her post as well.
⛄ Anticipation: The Christmas excitement is real, what book release(s) are you most anticipating? ⛄
I have done two posts dedicated to my anticipated releases (young adult and adult, if you're interested 👀), and I was floored by some of the premises. The adult fantasies coming next year sound incredible…
…but, I shall highlight the only two books I have preordered so far. This Woven Kingdom by Tahereh Mafi. I'm so excited to read a Persian inspired fantasy by an Iranian-American author.
…and Kiss & Tell by Adib Khorram. One of my favourite authors. I don't have many YA contemporaries on my shelf, but I love having them there. Ready for when I fancy one. Although I will probably read this on the release day, not going to lie.
⛄ Christmas Songs & Carols: What book or author can you not help but sing its praises? ⛄
THE GREEN BONE SAGA SERIES BY FONDA LEE
One of the best, if not THE best, series I have read in ages. Honestly, I love it so much. I kind of want to cry. The craft of the writing and the details included are mesmerising. The plot and the characters are SO well-executed, and it gripped me instantly. I'm doing a whole post on this series because I could literally talk about it for hours!! It isn't for everyone, but for me, it is perfect.
⛄ Gingerbread Houses: What book or series has wonderful world-building? ⛄
THE GREEN BONE SAGA BY FONDA LEE !! It has exceptional care in its craft !!
Fine, I will talk about another book.
Caster by Elsie Chapman.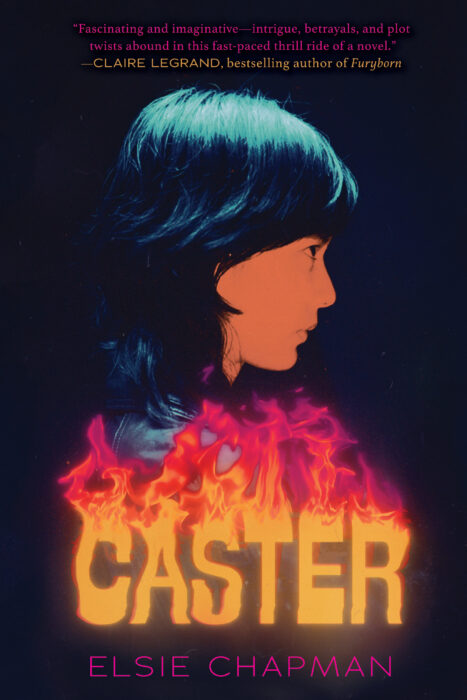 This book is described as Fight Club meets The Last Airbender, and it was executed interestingly. I was really fascinated by the rules and consequences of magic. It was full of intricate detail with nuances and complexities too. One of the most enjoyable aspects of the book, and sadly it doesn't get enough appreciation.
⛄ A Christmas Carol: Favorite classic or one that you want to read ⛄
Wuthering Height by Emily Bronte
I've hardly read classics, but I am curious about this one. Mostly, for the line "You said I killed you-haunt me, then!". I once thought this was the last line, and I was like 'power move', but I don't think that is the case. Nonetheless, I am very curious about it.
Also, I want to check out a few Greek plays and the Shahnameh. Very old classics indeed.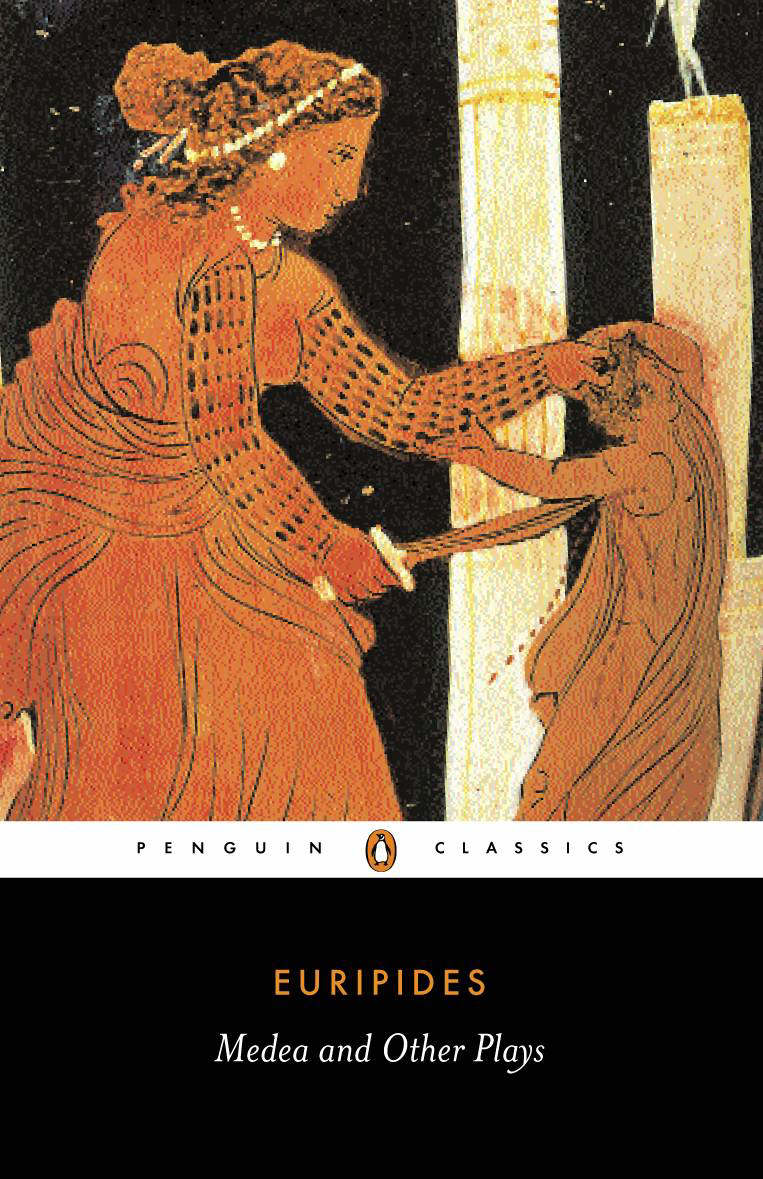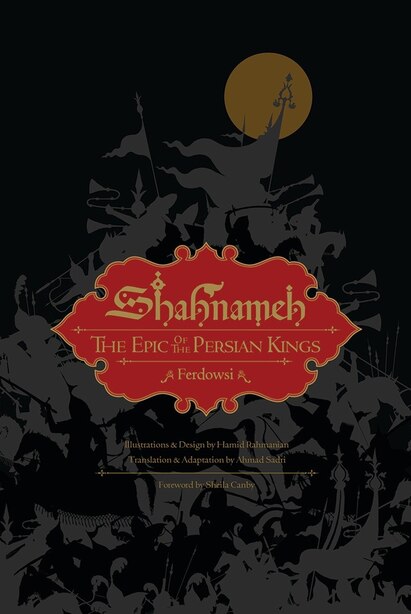 ⛄ Christmas Sweets: What book would you love to receive for Christmas ⛄
the Empire of Gold by S. A. Chakraborty
I am eager to see how this series concludes, especially after the beauty of The Kingdom of Copper. I have heard a few mixed things about this one which weirdly makes me more excited and scared. I am not 100% sure how I want it to end, but I am psyched to see the character relationships in this one. 🚨 SLIGHT SPOILER INCOMING 🚨 Especially Dara and Muntadhir. I hope there is a few with them.
⛄ Candles in the Window: What book gives you that warm fuzzy feeling ⛄
The Fever King by Victoria Lee
In actual fact, The Fever King is quite an emotionally destroying book. However, I find the characters very comforting, and I am constantly filled with the desire to protect them. Therefore I get the warm feeling through my love of the characters rather than 'aw, such a sweet book'.
⛄ Christmas Trees & Decorations: What are some of your favorite book covers? ⛄
IT ALL COMES BACK TO YOU BY FARAH NAZ RISHI // such a bright, colourful cover. I immediately fell in love with it. Plus, the expressions on the characters just make me want to read it. It is quite clever that way.
ART: ZAHRA @ZUHHRUH, DESIGN: DAVID DEWITT @DAVEEDY & ERIN FITZSIMMONS @BOOKTYPOGRAPHY
AN EMOTION OF GREAT DELIGHT BY TAHEREH MAFI // I love this cover a lot. The colour. The sketched portrait in the back.The eye contact of the character. And finally, the teardrops that appear to have fallen onto the book. S-T-U-N-N-I-N-G.
ART: RIK LEE @RIKLESSILLUSTRATION, DESIGN: RODRIGO CORRAL STUDIO
PATRON SAINTS OF NOTHING BY RANDY RIBAY // the illustrated style is beautiful and understated. The perfect illustration for the title and story.
ART: JOR @JOR.ROS
SO THIS IS EVER AFTER BY F. T. LUKENS // my desire for bright pink covers is confirmed by this cover. Plus, it screams fantasy with the clothes and objects. LOVE LOVE LOVE. And you need to look at the back as well…
ART: Sam Schechter @SAM.SPECTRE, DESIGN: Becca Syracuse @BOOKDESIGNBEE
⛄ Christmas Joy: What are some of your favorite things about Christmas? ⛄
I love how Christmas encourages dedicating more time to family and friends.
It is the start of the colder, darker weather in the UK, and I love it. There is something so cosy and comforting about it. Though I will admit, there are downsides too.
Advent calendars. Why is opening the doors so satisfying?
Finally, on a materialistic level, giving and getting gifts. Layla (my dog) loves opening presents, even at the age of 13. She is so curious, and I love it.
Thank you so much for reading. If you want to do this tag, please do. ❤