I think we can all agree that the world of late has been absolutely strange and at times, scary. So, let's forget reality for a moment or 3 and imagine how lovely things would be if Hufflepuffs were given the keys to the kingdom. Let's paint the town yellow.
I am a proud Hufflepuff myself and I believe that if we Huff's ruled the world it would be the most meadow-like, gooey, feast fueled land of all the lands that could possibly exist. I imagine that we'd plant so many flowers and trees that the world would be a hay fever sufferers nightmare but since we're making the rules, let's just get rid of hay fever!? Done. Poof. Welcome to meadow land, next stop sunflowers everywhere. The houses would be sunk more into the ground like burrows and small open fire places would sizzle in cosy home libraries full of books and stuffed sofas stacked with fluffy blankets. Everyone would have a queen size bed and sleep would always come easily.
Food would be a key player in Hufflepuff land, obviously. We'd have a bread baking day each week, on Sundays families would gather for massive 5 course meals, the Bake Off would be on every night and chefs would replace all current leaders with immediate effect.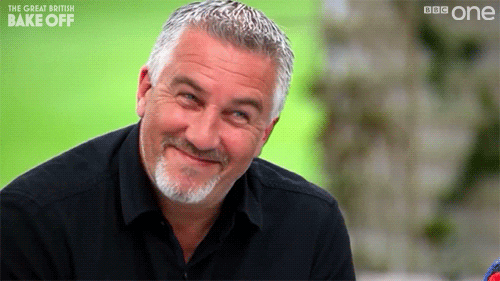 We'd also all do more to live off the land, planting gorgeous veg in our wild gardens. But it wouldn't all be healthy, oh no, we'd also have the biggest, most special cream cakes you'd ever seen. In fact, let's just go crazy and say there's a bakery on every corner on every street. The smell of pastries a constant aroma in the air.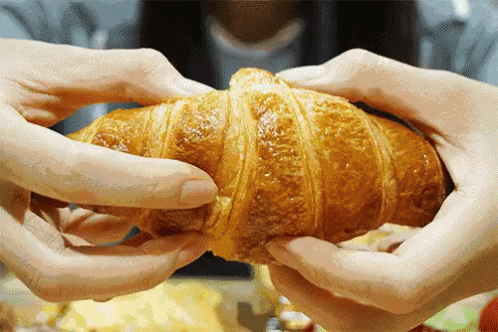 If you went for a walk you'd be sharing the pathways with woodland creatures, goats, dogs, donkeys, ponies, cats and more! Heading out on your broom? Then you be sharing the glorious blue skies with giant friendly bumble bees, birds of every colour and if you're really lucky, a dragon. Our very own eclectic and beautiful community.
They'd be peace on Earth because we'd all just be too busy loving everything in a wholesome down to Earth way (I'm focusing purely on the goodness of Hufflepuffs here, for the sake of fantasy) and all faiths, beliefs, genders, sexualities, groups, communities, views and ideas would be accepted and appreciated because we all have a right to them. In all, they'd be very little ruling if Hufflepuffs ran the world, just a lot of harmonious living, eating copious amounts of food and animals– which just so happen to be 3 of my favourite things, but hey, I am a Hufflepuff.