Hello everyone!!
So, guess what????
I wrote a book.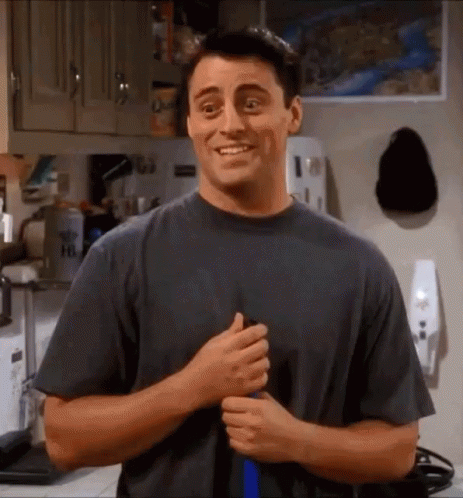 And I was expecting this big feeling of elation but….. it didn't come. Granted it could have been down to many things that were occurring at the time. But, still, it was my first book and all I could think about was how much more work I had to do. I didn't feel a sense of completion because the only thing I felt was incomplete.
Buuttt…. I am determined that this is going to be a happy post because even though I didn't jump for joy afterwards, I loved my journey with this book.
HOW IT STARTED?
This book was very unexpected because it was not the one I was planning on writing. It was a brand-new book and the idea just came to me when I was doing a small piece of experimental writing but I thought this could be more.
And then it was.
This is a YA contemporary so quite a change from my adult fantasy. But I once read this advice that you should write a contemporary before a fantasy book because it allows you to focus on building relationships. Obviously, this isn't necessary as there are a lot of paths to success but I liked it and I, surprisingly, had an idea to run with.
Another surprise was that I pantsed this book. I considered myself more of a planner but, nope, I just dived straight into it with this book so let's talk about this experience.
Firstly, I'm going to acknowledge this straight away….
THE DOUBTS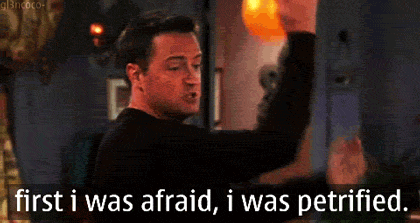 The amount of times I switched between 'this is so bad' to 'this feels like it could be spectacular' was insane. Like I could do it 5 times an hour. It was so exhausting. It makes you have real highs and lows when writing. I hate those low moments because you don't want to write and in turn that makes me not want to do anything.
So how do you survive this???
*cries* I don't know *cries more*
Well talk about it. Remember all the advice you've heard about first drafts being rough and all the great writers went through the same thing. The thing that you love on your shelf probably (and by that, I mean definitely) was a pile of crap to the author at one point. Knowing it is a universal experience really does change the game.
Keep writing. Write something you are excited about to reignite your love so the words can come again. The cycle of doom is horrible, but you've got to keep going because it isn't going to write itself.
Pinterest and Spotify. Excellent tools of distraction but also slightly productive. You create an aesthetic board and then you feel excited. You create a playlist and you feel elated. These are good tools for when you need a break from writing whilst also learning more about what you want from this book and it will inspire you. The saying goes that sometimes not writing is the best thing you can do for your writing and I support this (and no, not just because I'm lazy).
INTERLUDE PART 1
Things I did when writing this book: (apart from dying)
Write random quotes down at 3am
Stared at my laptop, not writing for a good hour
Only wrote 50 words some days
Wrote 4,000 words some days
Fell in love with my characters
Felt like my character were flat
Fell in love with them again
Whilst reading, I began to analyse sentences to see what "proper sentences" are like
So, like I've mentioned, I pantsed this book.
PANTSING [noun]
What I first thought it meant: pulling down someone's pants
My definition: words appear that surprise even the write every day. It can be both chaotic and productive
The real definition: "flies by the seat of their pants," meaning they don't plan out anything, or plan very little."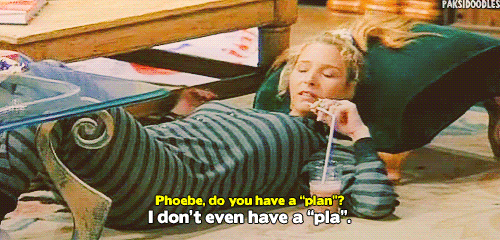 WHAT FELT GOOD ABOUT THIS PROCESS:
Words were written which eventually made a book. I had never done this so yay.It was all in my head and all my excitement was going straight into my writing. This really helped as doing a lengthy plan would have meant all my excitement went into the plan then when writing nothing new would have happened so I might have gotten bored and loss momentum otherwise.I liked being able to continually add ideas to my story without planning around every new thing and every day I could have an exciting break-through.
It let me focus solely on the writing straight away, which is the aspect I love the most.
STRUGGLES I FACED WHEN WRITING:
I sat down to write and I didn't know what the purpose of this chapter was and I had little idea where to start or where to go.
I am pretty sure I have picked up and dropped a plot theme sporadically.
My characters and plot felt underdeveloped and maybe it could have been due to my lack of planning or maybe it's something else.
I have no idea what the pacing is like
OVERALL
So, it is a mixed bag really and I'm pretty sure that would be the same with every first draft. I have nothing to compare it with yet but, I feel like that statement would be true because first drafts are hard.
It is weird because in some ways it feels like no-one in the history of writing has ever wrote a draft as shitty as this one. But, at times I loved quotes I've came up and the journeys my characters went on. Plus, the overall message of this book means a lot to me and it is very personal book so I love it. I think people call this writing.
One thing I haven't mentioned that massively helped with writing was setting goals for words. If I didn't push myself by saying I wanted 40K at the end of this month or to finish it this month, I am 100% sure I wouldn't have finished it. Setting goals and holding yourself accountable is so important. It doesn't have to be a high number but you need a goal and a deadline.
Going forward…..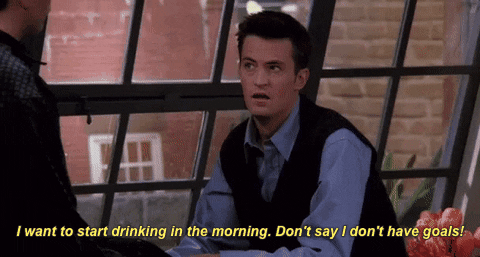 I will revisit my story as I do have a lot I want to work on (I also have another project I want to focus on). Things like this will happen:
I need to strength my conflict part and make it heavier and more impactful
I need to include the mother more as she just pops in and out which isn't what I want
Fill out segments which is just heavy dialogue
Strength romantic relationships (add lots of small detail)
Add the random quotes I have lying around which I love but forgot to include
Bring themes all together
Make individual voices more distinct
Add more hope
So this is all vague but I just need to strengthens parts and connect everything together which is a big task but I feel like I can make some great progress on my own in that area.
INTERLUDE PART 2
More things I did whilst writing:
Felt like I could write whilst watching TV too many times (put the remote down)
Had thousands of mini meltdowns
Thrown my laptop in frustration onto the sofa
Apologised to my laptop
Spelt thousands of words wrong
Had a mini-party at every 10,000 words
Realised I have no idea what my characters surnames are
Fell in love with some of my quotes
Loved this book
Hated this book
Repeated
Stress ate
Sang loudly to music
Asked my dog for help unproductively
Loved this book
Hated this book
Repeated
Actually felt proud of myself
The End.
So, that's everything. It was hard. It was riddled with self-doubt and running out of time. But I wrote a book. Yay
---
Have you wrote a draft? What was writing your first book like? Could you relate to any of my experience? Are you a planner or a pantser?