Hey everybody!
Today we are talking about all the feels.
How many of you have suffered from books? Because they, for sure, come packed full of emotional wreckage. Authors are evil geniuses. I mean its heartbreak here and death over there. We really take quite a risk when we open books but one we love to take.
Now, books always play with my emotions but I was wondering how many have actually made me cry. You know, all the tears streaking down my face.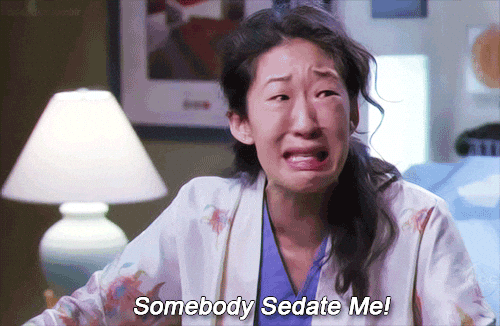 THINGS THAT MAKE ME CRY (AKA TEAR INDUCING QUALITIES):
💧 Animals dying (how dare authors do this!! Shouldn't this be banned by now??)
💧 They finally are happy and then it all gets taken away (so close?!?!?)
💧Relatability, the most painful pain is the pain that you know. Sometimes books drop that truth that you have been trying to deny and OUCH!! Or they remind you of THAT time. OR reflect how you feel right now whether loneliness, fear etc.
💧 Dying when their goals are unfinished or before their redemption arc (they were working towards something grand and then … they just died. What are you supposed to do after reading that??)
💧 Small details instead of drawn out emotions. These really hits you in the feels more and you are just left there staring at your book like what am I going to do now!!
💧 Other character's reaction to a death. Ahh.. it wrecks me. Their heart breaks THEN my heart breaks. *plays nothing breaks like a heart* It is just a very painful experience!!
💧 Making the characters fight SO strongly but they lose anyway. How am I supposed to be comforted by that?? Why can't character just have a happy life filled with chocolate and books and hugs *I say as I actively look for books which break my heart*
💧 Anddd, of course, your favourite characters dying. WHY?!??!?!
A beautiful book that had a very heart-breaking part (if you know you know) and being a historical fiction (WW2) it felt more painful because things like that actually happened. A wonderful story and you know when you feel slightly hollow because of the sadness. This book did that.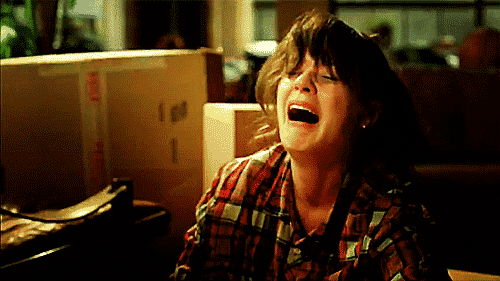 I read this series so long ago and I don't remember too much about it. It was an alright series but I didn't love it (the covers are very pretty though) But it was a particular scene that made me cry and it wasn't a human death and I found it sooOOOooo painful, death's like that should be illegal. I will remember that scene for a long time. 
Now this book does have a trigger warning for mental illness and suicide. I think I cried for like half of this book non-stop. I enjoyed this book personally as it captured a lot of emotions and was written really well. I can't remember that much about it now except crying.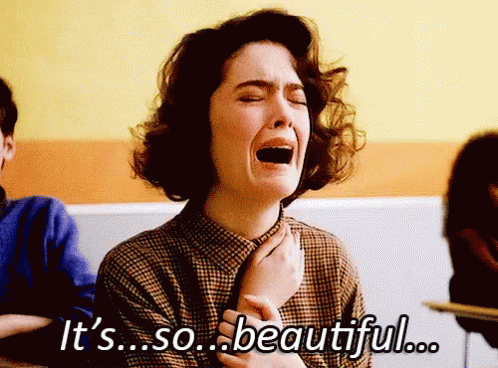 So Harry Potter and the Deathly Hallows involved quite a few deaths (like authors can be brilliantly cruel, its not fine). *SPOILER AHEAD* But the reason I want to spoil this bit is because I am on about a particular detail. The bit where Harry was walking to meet Voldemort, preparing to die. When he was speaking to his parents, Sirius and Remus, it was so emotional and beautiful. I think it showed how he was young and scared, plus it was a really touching moment for his family. Everything about this moment was heart breaking.
There is a certain chapter in this book that was cruel to my heart. And you know I had to stop reading because I couldn't see the words!! I reading loved the way it was written and the last sentences just OUCH but well done Leigh Bardugo you made me very emotional. 
If you are going to read this, you need to have read the Grisha Trilogy and Six of Crows duology first.
Ow…. someone just stabbed me in my heart. Oh look it was my book.
This book captures many emotions as you learn about Evelyn's life. And there were a few moments which just hit me right in the emotions and it was very well written.
You should also check out Rain's (@bookdragonism) absolutely amazing list of books that will break your heart if you are looking for more 'curl up in a ball and sob your eyes out' books. Enjoy 😉 And it was the inspiration for this post. So thank you and you should absolutely follow her wonderful blog!!
That's all the books that have made me cry. I will continue to keep reading and wrecking my emotions along the way*.
*and in a weird way I look forward to it.
---
What books have made you cry? Do you think you cry relevantly easily at books? What do you think makes a good emotional scene?