Hey everyone!!!
As you may know I love books but I also love coffee (specifically iced coffee) so look at how great this tag is. It has both coffee and books!! *BIG YAY*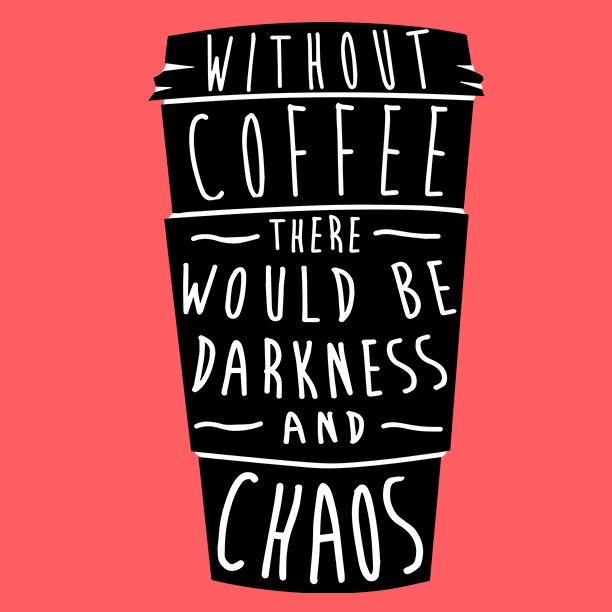 I got nominated by Throne of books to do this tag who is a lovely blogger who writes great posts about books and you should definitely check out her amazing blog and her coffee book tag. Thank you SO much for the nomination!!!
And on with the questions….
BLACK

: NAME A SERIES THAT'S TOUGH TO GET INTO BUT HAS HARDCORE FANS
The Lord of the Rings by J.R.R.Tolkien. You probably will have heard of this series as it is a very big franchise. And it has so many fans who love it (I remember that kid in school who was always Tolkiening (get it? talking?) about it) but I have never wanted to pick the books up. I am not sure if is the size or because I have heard a few people say it slow so I don't think the writing will be for me. But I still acknowledge it is an amazing fantasy world and I do enjoy the movies (Samwise Gamgee is the hero and Legolas's fighting skills are the dream)!!
PEPPERMINT MOCHA

: NAME A BOOK THAT GETS MORE POPULAR DURING THE WINTER OR A FESTIVE TIME OF YEAR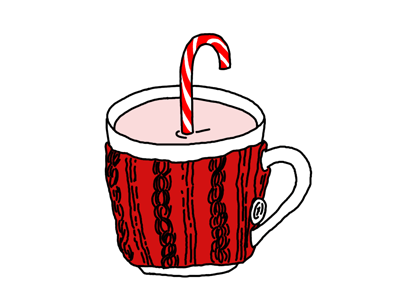 The Afterlife of Holly Chase by Cynthia Hand is a festive retelling of 'A Christmas Carol' and I haven't actually read it but the last two Christmases I have heard people talk about it so if you say to me 'What's a Christmas read?' my mind automatically goes to this book. It does sound interesting and it has an unlikable main character which I think can make for a fabulous read. I have never read a Christmas-based book so maybe I should pick this one up at Christmas.
HOT CHOCOLATE:

WHAT IS YOUR FAVOURITE CHILDREN'S BOOK?
Anna Wilson's 'Honey' puppy series. I adored these book SO SO much. When I was younger the book had to be about animals or else I wouldn't read it! I loved animals a lot. So my mum picked the first one up and I loved it. In fact I like all of Anna Wilson's animal series and definitely recommend them to younger readers. The Honey series was my favourite though– there was a puppy and you get to see the journey of it all and ahh. But the puppy also spoke in the series (if you've read it this makes sense) and it's really cute.
DOUBLE SHOT OF ESPRESSO

: NAME A BOOK THAT KEPT YOU ON THE EDGE OF YOUR SEAT FROM START TO FINISH
An Ember in the Ashes by Sabaa Tahir. I loved the plot in the first book and the dual POV enhanced the drama and it was just a perfect first book for a series. And you will definitely be on the edge of your seat wondering what it going to happen and get wrapped up in this world.
STARBUCKS

: NAME A BOOK YOU SEE EVERYWHERE
The Priory of the Orange Tree by Samantha Shannon. I have been seeing this book a lot lately and I am here for it. It is a big book but I like big books and I cannot lie. It has dragons, f/f relationships and a cinnamon roll character from what I've heard. It sounds amazing. Also the cover is so colourful .
THAT HIPSTER COFFEE SHOP

: GIVE A BOOK BY AN INDIE AUTHOR A SHOUT OUT
I looked up the definition of an indie author and it felt quite open and I overthought it and got slightly confused (it happens easily) and I have seen someone call this author an indie author but I think she is actually called self-published and independent. But I am going to talk about her books here and you can help me figure out what makes someone an indie author. But The Foxhole Court by Nora Sakavic who self-published these books and I know a lot of people who love them and I agree. I think the characters are really well written and I think it is really interesting watching the main character navigate everything that is going on and try to stay one step ahead. (It's perfect)
OOPS! I ACCIDENTALLY GOT DECAF

: NAME A BOOK YOU WERE EXPECTING MORE FROM
Fallen series by Lauren Kate. I brought the entire series in one go which I now know is a bold move and one I shouldn't have done but I was excited ok!! And I didn't particularly love it and it definitely didn't live up to my expectation. I just didn't enjoy the romance (which was a big part) and found the plot lacking for me– particularly in the third book.
THE PERFECT BLEND

: NAME A BOOK OR SERIES THAT WAS BOTH BITTER AND SWEET, BUT ULTIMATELY SATISFYIN
Winter by Marissa Meyer. The last book in the lunar chronicles which is a series I really enjoyed. For me this series definitely picked up at the third book 'Cress' and 'Winter' was the next one and the finale so I was very excited for it. Being the last one it kind of has the bitter feel– like oh no its ending and some characters were having a hard time. But it was a really good finale and I think it was very well done. So bittersweet!!
GREEN TEA

: NAME A BOOK OR SERIES THAT IS QUIETLY BEAUTIFUL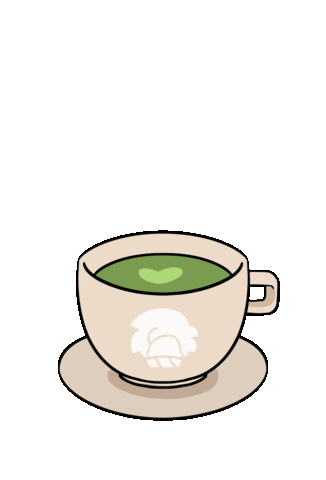 This is really hard because a lot of my books are one of the with a lot of hype but I do have some books I hardly see anyone talk about but I read them so long ago I struggle to remember them (I have a terrible memory– this is why waiting for sequels to come out is a struggle) but I really enjoyed them at the time but my reading tastes have changed so I want to reread them so I know what I think of them now. Anyway here they are:
CHAI TEA

: NAME A BOOK OR SERIES THAT MAKES YOU DREAM OF FAR OFF PLACES
A Court of Thorns and Roses series by Sarah J Maas. Although this isn't one of my favourite series, the world sounds dreamy. I love that the world is split up into summer, spring, winter, autumn, day, dawn and night courts. I just love that system. I would love that experience them all. Particularly Autumn and the Night court. Mostly because stars, darkness and dreams is a whole aesthetic I love. And starfall sounds divine. So that book series makes me dream of going there for sure.
EARL GREY

: NAME YOUR FAVOURITE CLASSIC
I have no favourite classic. I've read three (I think) and haven't enjoyed any. Sorry.
Thank you all for reading and if you feel like doing this tag please do. I really enjoyed it and its coffee and books. What's not to like??
Tell me what is your favourite type of coffee? Or drink if you are not a coffee lover? And who are your favourite indie authors/books? (I would love some recommendations) What book do you dream of going to?