Hello and welcome to my blog….
I can't believe I got nominated for an award which is amazing and I am incredibly grateful. I got nominated by Sophie from Sophie's corner who has a fabulous blog who writes about books and writing. If you haven't checked out her blog yet you definitely should, I love it. Thank you so much for the nomination. Sorry it has taken me so long to complete it.

The Rules:
Thank the blogger who nominated you in a blog post and links back to their blog
Answer the 11 questions the blogger asked you
Nominate 11 new blogs to receive the award and write them 11 new questions
List the rules and display The Sunshine Blogger Award logo in your post.

Questions and Answers
What is your favourite genre to read?
Fantasy because it can involve a lot of different things; creativity, humour, friendships, romance, action and magic.
Would you rather read a book that takes places where you live or one that takes place in a different city/country?
I would love to read a book very specific to where I live so I could know the road names, the places the characters visit, the school etc. as I have never had a book like that but I think that would be cool for one book not every book. So I would prefer books in different countries to experience what they are like and discover new things about the culture.
Do you have a preferred character type?
I am trying to think of my favourite characters and they all seem so different. I like characters that are shy and awkward because I like relating to them and seeing how they navigate new situations. I really like soft characters because you can't NOT love them– so endearing. And I love a good morally grey character they are really interesting to read and you get to break down some of their layers as the story develops.

Any bookish pet peeves?
Some physical pet peeves I have are when the book in a series don't all match. I have it with a couple of series as I am tempted to replace some so they all match (but then I remember you would have to pay for that). Also I don't like bending the spines of my book– I just can't do it. My sister makes fun of me for this *Yay sister goals*
Some pet peeves with the actual story, I am actually struggling with this because I think most things can be done well although some are overdone (e.g. dead parents, love triangles) but I still don't hate them and can really enjoy stories involving them. I might say when certain things aren't done realistically I know books are made up but when there is a strong female warrior but is still slender without muscle it isn't very realistic.
Do you have a favourite type of romantic couple?
I love when two people have 'banter' rapport- they bounce of each other and it makes it funny sometimes. I like it when one of them is edgier and more reserved and the other is more cheerful so that they can bring something out of each other. Also when they can have emotional conversations as well. I like the funny side but they have to have a real side that share when they are alone.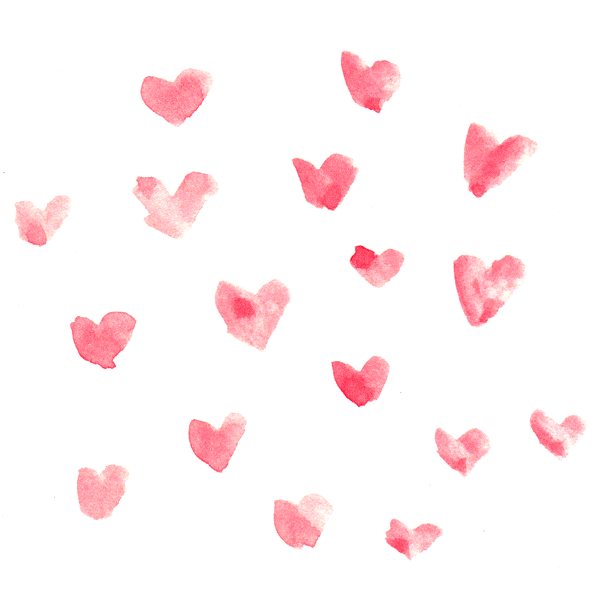 Who are your favourite writer(s)?
Leigh Bardugo, Markus Zusak, Sarah J Maas and Maggie Steifvater. (And I have many more to find)
If you are stranded on a deserted island and you can only bring one book with you, which book would you pick?
This is so hard *cries with indecisiveness* I think I would go with Harry Potter and the Philosopher's stone because I would want something really hopeful and happy if I am alone on an island. I always love Harry experiencing the magical world so I think it would be a great way to submerge myself in a wonderful world. Also I love the characters and it would remind me of being a child and encourage me to be brave and get the hell off the island. Also as the fandom is so large I think it would help you feel less alone– I have had conversations with my family and friends so it would be like being with a small slice of them with me.
Do you have any pets or would you like to have a pet?
I have a dog. She is fabulous and has comforted me through many fictional deaths and endings. And I would definitely like more pets but when I am much older I think.
If you have a day without any responsibilities (ie. work, school, chores), what would you do with your time?
I feel like depending on my mood I may go down 3 different paths if I am feeling creative I may write, if I am feeling lazy I will watch a lot of TV with a lot of food then read really late into the night. And if I am feeling energetic I would like the try something new like go to a new town or a new place and explore.
Would you rather be famous or rich, and why?
I would rather be rich because being famous looks very tiring without any breaks. And although you have the potential to do a lot of good I don't think I would like the focus of a spotlight. Also I think money can open up a lot of opportunity for you and your choices would be less restricted and you can do some good with money as well.
What would you do with a million dollars?
Well I would put in a bank then I think I were travel a bit, not spending it all on 5 star hotels but just experiencing different places. Then I would buy a house and write and live. Maybe become an author or find a career I love. And of course buy many, many books. And use the money to help people as well.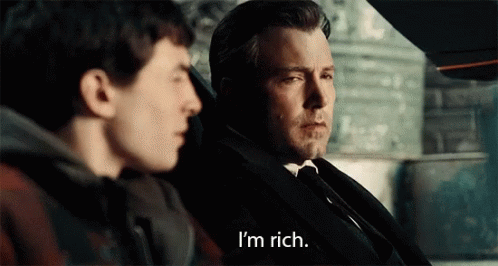 My Questions:
What is most unusual item you own?
What superpower wouldn't you want?
What two fictional worlds/book series/characters would you want to cross over?
If your life was a fictional book what would you want it to be called?
Do you think romance should be in every book?
What is your favourite book cover at the moment?
Do you like cliff hanger endings?
What do you wish to see more of in books?
Which would you prefer to have: 'glow in the dark' books so you could read in the dark OR a book that floats in the position you wanted so you didn't have to hold your arms up?
Which character would you want to play on screen in a book adaptation? (Any book, any character)
What is the most annoying characteristic for a character to have in your opinion?
I nominate the following people who have excellent book related blogs that I love reading (which you should of course check out). If you don't enjoy awards/tags you don't have to do it obviously but if you would like to, I would love to hear your answers…
Thank you for reading and thank you again to Sophie for nominating me. It was really fun to answer your questions.
---
What are some of your answers to these questions?